Polish teenager found hanged in school toilets was told she 'did not belong in UK', inquest hears
Teenager asked her boyfriend night before death: 'What would you do if I killed myself?'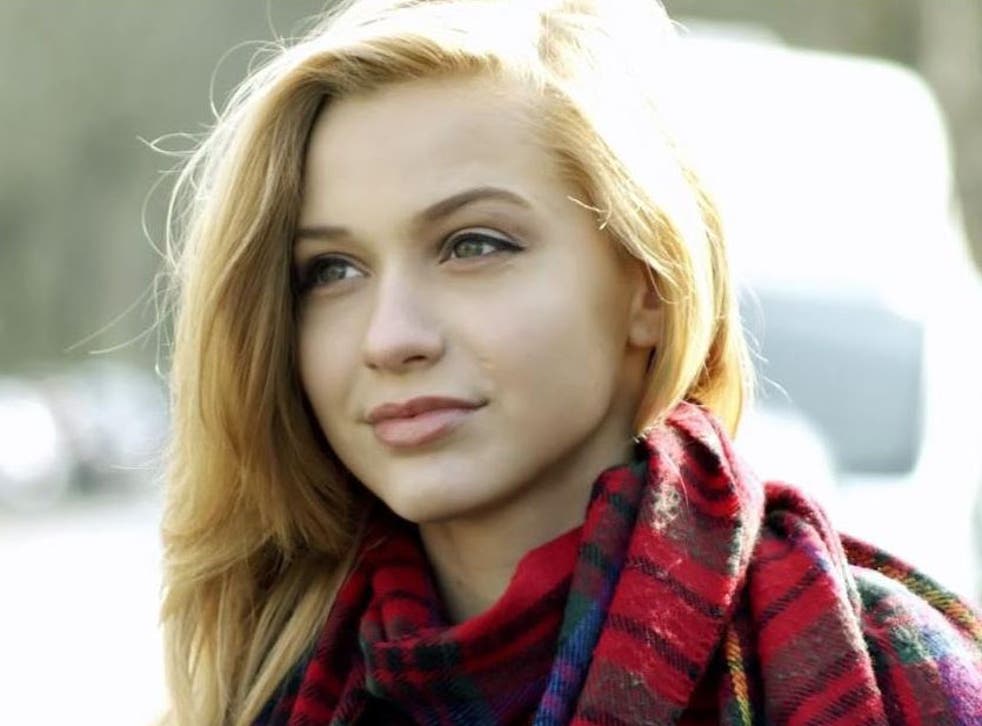 A 16-year-old girl took her own life by hanging after she was bullied at school, an inquest was told.
Dagmara Przybysz, who was born in Poland and went to school at Pool Academy near Redruth, was found dead in a toilet in May 2016.
The inquest heard that a pastoral support manager at the school, Susan Kent, said she saw the teenager several times before she died, but she had "never mentioned any problems of racism".
The girl's parents, Jedrzej and Ewelina Przybysz, said their daughter told them that another girl had banged into her and she heard people calling her things like "stupid Pole" and that she "did not belong here" in the 12 months before she died.
Her mother insisted the biggest problem for her daughter "was not racism but bullying".
Dagmara's boyfriend, Lewis Simpson, said she had mentioned pupils making "horrible" comments about her nationality and mocking her during a PE lesson.
She reportedly hurt her hand after the class by punching a wall when she overheard their comments.
The night before her death she reportedly asked Lewis, "What would you do if I killed myself?"
"I did not take it seriously, as I thought was just worked up by hurting her hand," he said, as reported by The Guardian.
UK news in pictures

Show all 50
She also told him during a Facebook call that she was so angry about false rumours the couple were going to break up that she "wanted to jump off a bridge", but appeared to be calmer by the end of the call, Lewis said.
On the day she was found, Dagmara called her father in tears, but he said she would not tell him at first what was wrong.
She then admitted she was having problems at school and he would not understand. He told her to go to school and they would talk about the problem when she came home.
Dagmara moved to the UK in 2009 and made friends in primary school, but asked to move high schools.
Principal Zelma Hill said the teenager was a "beautiful, bright and creative 16-year-old student with a very promising future ahead of her".
On website Ask.fm, she answered the question "What problems did you have in school?" with the word "racism".
When asked how she would like to be remembered, she said: "For being a nice but strong person."
The inquest continues.
Join our new commenting forum
Join thought-provoking conversations, follow other Independent readers and see their replies