Man jailed for breaching Covid-19 laws after crossing Irish Sea on jet ski to visit girlfriend
Man's lawyer says he was struggling as he was unable to meet his girlfriend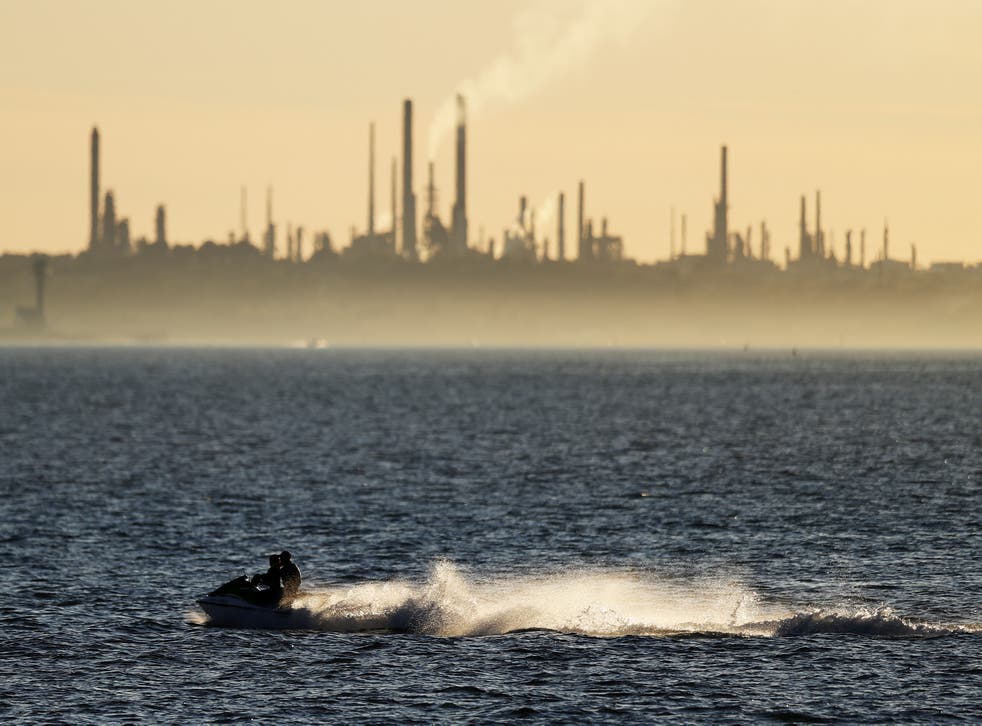 Leer en Español
A man's desperate attempt to meet his girlfriend by crossing the Irish Sea on a jet ski landed him in jail for four weeks for violating the Isle of Man's Covid-19 laws.
Dale McLaughlan, 28, was arrested on Sunday after he entered the Isle of Man from Scotland through the sea route without taking proper permission, required for non-residents of the island amid coronavirus.  
Mr McLaughlan, from North Ayrshire, made the daring attempt despite never having driven a water scooter before.
The 28-year-old arrived on the island on Friday after a four-hour-long journey of around 25 miles (40km) which he expected would take 40 minutes. Mr McLaughlan had purchased the vehicle especially for his journey, according to BBC News.
He reached Ramsey in the afternoon and walked another 15 miles (25km) to reach his girlfriend's home in Douglas.
He gave the police his girlfriend's address as his own on Saturday and the two visited two crowded nightclubs. Next day, he was arrested following identification checks.
Deputy High Bailiff, Christopher Arrowsmith, at the capital's Courthouse said the man made the "carefully planned" journey, putting the community at risk. He added that he was himself at "very real risk" of harm.
The defence advocate of Mr McLaughlan said he lived with depression and was struggling as he was unable to meet his partner.
Mr McLaughlan had met his girlfriend in September, after he was given permission to work as a roofer on the island for four weeks. He was quarantined for 14 days as per the island's protocol to control the coronavirus infection.
However, his application to return had been rejected by the authorities.
The government spokesperson at the hearing said that the health agency confirmed there was "no wider risk to the public" related to the spread of Covid-19 following an investigation. The island has reported 373 cases since the beginning of pandemic with 35 deaths. Travellers require special permission to enter the Isle of Man and must isolate for 14 days under the current laws due to coronavirus.
Join our new commenting forum
Join thought-provoking conversations, follow other Independent readers and see their replies