David Miliband has called for the UK to increase the number of refugees that it takes in
Mr Miliband's comments come ahead of the Leaders' Summit on the Global Refugee Crisis which President Obama is due to host at the United Nations in New York on Tuesday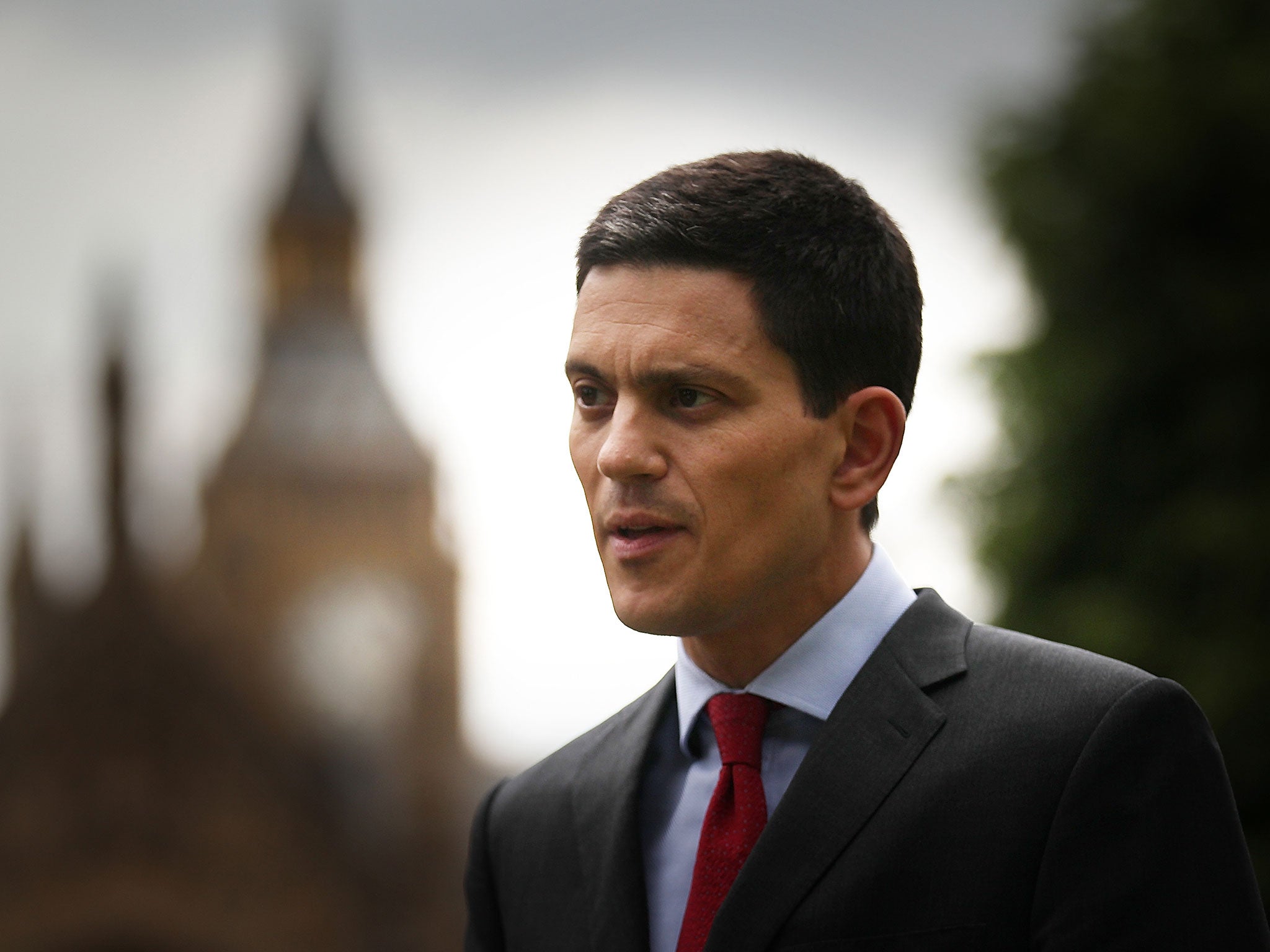 The former Foreign Secretary David Miliband has called for the UK to increase the number of refugees that it takes in to four times the current level planned by the government.
Mr Miliband, who is currently head of the New York-based International Rescue Committee, said that the UK's commitment to taking in more refugees was "very small" and that the UK could make a greater contribution beyond the six refugees per parliamentary constituency".
"There's quite a lot of scope for Theresa May to come to the UN and to the Obama summit on Tuesday and say look, the UK has a really good record on international overseas aid," he told Sky.
"Frankly, the UK should be saying we'll take 20,000 or 25,000 a year, so four times the current level, 25 refugees per parliamentary constituency rather than just six, because countries like Canada are already doing that.
"So I think the UK could do more on the refugee resettlement side to match the frankly exemplary performance that the UK has on international humanitarian aid."
Mr Miliband's comments come ahead of the Leaders' Summit on the Global Refugee Crisis which President Obama is due to host at the United Nations in New York on Tuesday. Among the attendees of Tuesday's summit will be Prime Minister Theresa May who is facing calls to increase the number of Syrian refugees accepted into the UK after the US State Department announced last month that it had admitted 10,000 Syrian refugees this year alone.
The other Alan Kurdis: Refugee children who survived the journey
Show all 8
The Prime Minister has been urged to meet the Government's pledge to resettle 20,000 Syrian refugees two years early in 2018 as well as to offer more help to those fleeing the war.
UK officials have said that: "The talks will focus on a "more coordinated approach to managing migration, to better protecting refugees and being able to help them and also deal with some of the challenges that countries face from the scale of migration we have seen".
Join our commenting forum
Join thought-provoking conversations, follow other Independent readers and see their replies