Disabilities minister quietly 'blocks PIP benefit payments to 160,000 people'
'Life costs more if you're disabled – on average £550 a month,' says policy and research director Anna Bird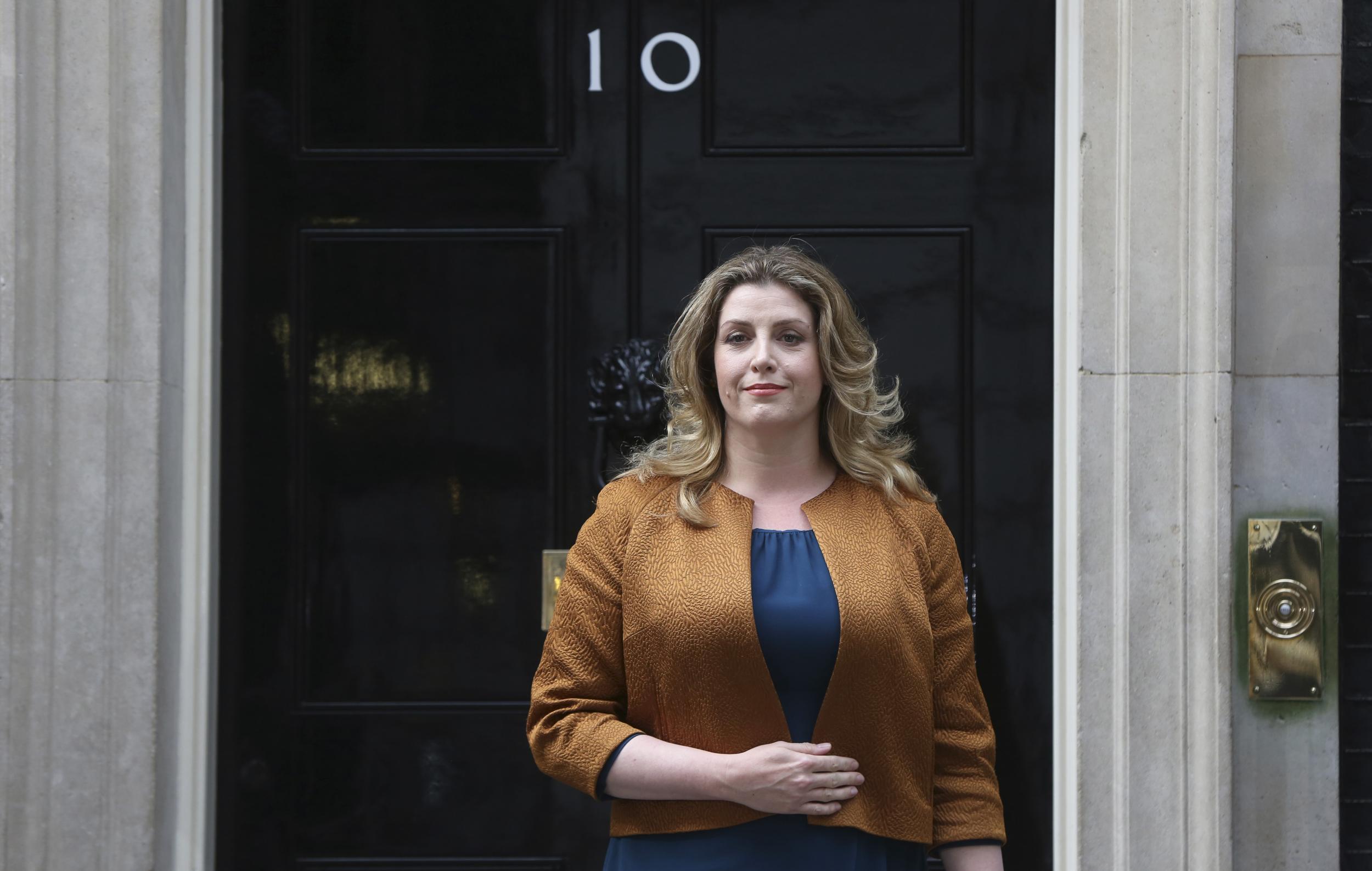 Conservative ministers have introduced emergency legislation which denies 160,000 people from receiving benefits that are "rightfully theirs", it has been claimed.
The Department for Work and Pensions (DWP) was advised to expand the reach of the Personal Independence Payment (PIP) by two tribunals to cover a broader spectrum of claimants, including those with psychological problems.
However disabilities minister Penny Mordaunt said urgent reforms were needed to "restore the original aim of the benefit", before tightening the measures.
The Government said expanding the payment criteria would cost an extra £3.7bn extra by 2022 and insisted that no claimant would see a reduction in the amount of PIP previously awarded.
However, Labour accused the Conservatives of "shifting the goalposts" and said 160,000 people were set to miss out.
Shadow work and pensions secretary, Debbie Abrahams, said: "Instead of listening to the court's criticisms of personal independence payment assessments and correcting these injustices, the Government has instead decided to undermine the legal basis of the rulings.
"This is an unprecedented attempt to subvert an independent tribunal judgment by a government with contempt for judicial process."
Disability charity Scope called the move "concerning" and said it could mean disabled claimants lose their independence.
The government's legislative programme for 2016-17
Show all 20
"Life costs more if you're disabled – on average £550 a month. PIP plays a vital role in helping disabled people meet some of those extra costs," policy and research director Anna Bird told The Independent.
"The assessment process is clearly not fit for purpose and must be reformed so it accurately reflects the extra costs disabled people face."
PIP is separated into two categories - "daily living" and "mobility", with claimants assessed for each type under a point system.
Claimants with eight points receive a basic payment and those with 12 points receive an enhanced rate.
The first tribunal said claimants should receive more points in the "mobility" assessment if they suffer from "overwhelming psychological distress" when travelling alone.
A second tribunal also recommended more points in the "daily living" element for people who need help to take medication and monitor a health condition.
However, DWP said the rulings had misinterpreted the original intention of the PIP payment.
A DWP statement read: "Recent legal judgments have interpreted the assessment criteria for PIP in ways that are different to what was originally intended.
"The government is now making amendments to clarify the criteria, to restore the original aim of the policy and ensure support goes to those most in need."
Join our commenting forum
Join thought-provoking conversations, follow other Independent readers and see their replies