Do you know this man? Amnesia sufferer found in park pleads for help in identifying who he is
The man, who says he does not know his name or age, was found in a Peterborough park two months ago
Natasha Culzac
Thursday 10 July 2014 16:38 Comments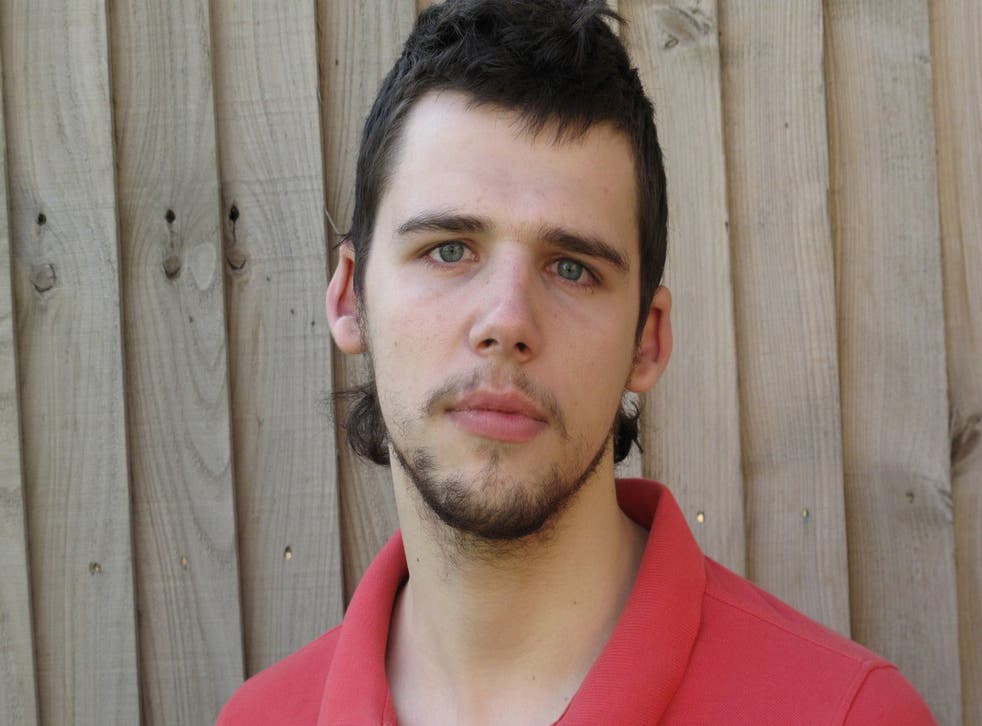 A man is asking the public to help identify who he is after suffering a severe spell of amnesia.
Nicknamed "Robert" by hospital staff, he was found in a public park in Peterborough at 6am on 18 May but is unable to recall his real name, age or history.
Cambridgeshire and Peterborough NHS Foundation Trust (CPFT) had been hoping that his memory would return but as yet there has been "no sign of improvement," staff say.
In an emotional appeal to the public Robert said: "The last few weeks have been truly horrible. I go through so many different emotions. At times I am angry, frustrated, depressed, lost and confused.
"I just need to find out my name and I hope someone out there will recognise me and help.
When police came across Robert in the park he said he had no memory of who he was, nor how he came about being there. He was taken to hospital where staff found no signs of physical injury.
He had no wallet, mobile phone or any documents on his person.
Robert is described as in his early 20s, roughly 5ft 9in tall weighing 13st. English is his second language, the hospital says, with his accent appearing to be eastern European. He apparently understands some Lithuanian and Russian.
Dr Manaan Kar Ray at CPFT, said: "Amnesia can last for anything from a few hours to a number of weeks. It is now nearly two months since he was found and there has been no improvement in his condition.
"Clearly this is very upsetting for him as he cannot recall any details of his life including his own name, age, where his is from, or what he does for a job.
"We have made strenuous efforts to help him with his memory – including taking him back to where he was found – but nothing has been successful so far.
"Our staff have spent a lot of time with him, helping him to recall day-to-day activities, and he can use a computer and play football and basketball, but we are still no closer to finding out who he is.
"Understandably, he is now getting very frustrated and I hope this appeal will mean someone will recognise him and come forward."
Anyone with information can call 01733 776014 between 8am and 8pm every day.
Register for free to continue reading
Registration is a free and easy way to support our truly independent journalism
By registering, you will also enjoy limited access to Premium articles, exclusive newsletters, commenting, and virtual events with our leading journalists
Already have an account? sign in
Join our new commenting forum
Join thought-provoking conversations, follow other Independent readers and see their replies