Doctors told to be on their guard against "unwanted advances" from patients as Valentine's Day approaches
The Medical Defence Union said the holiday could encourage patients to act on "passionate feelings"
Antonia Molloy
Monday 10 February 2014 18:03 Comments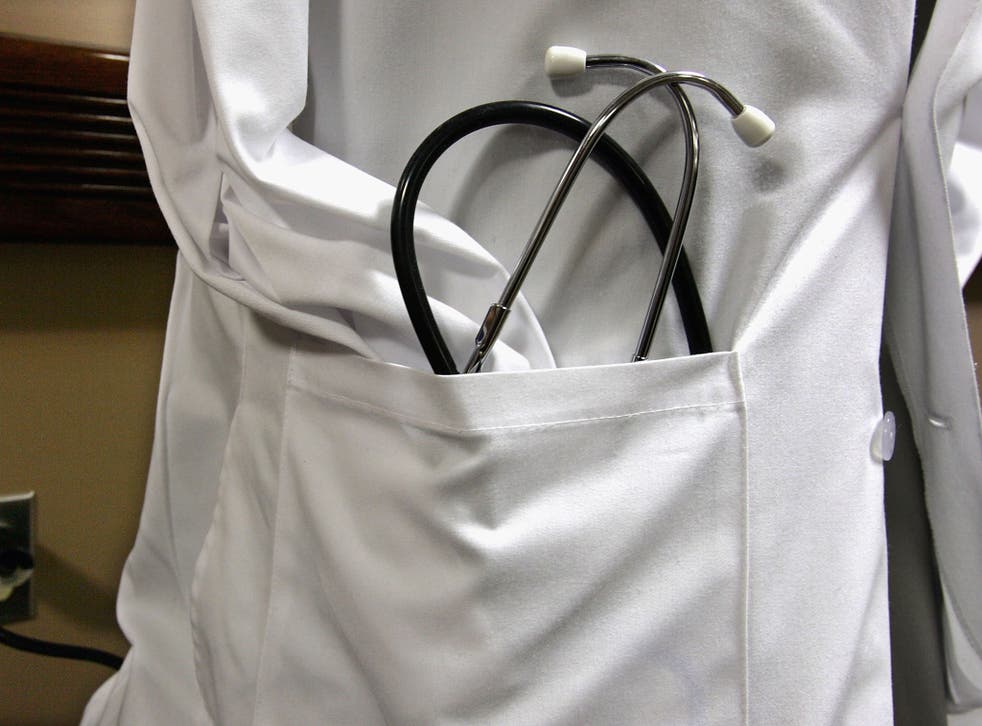 Doctors could face "unwanted advances" in the lead-up to Valentine's Day as patients' amorous feelings come to the fore, a medical defence organisation has warned.
As the shops fill with heart-shaped chocolates and flowers, the mood in the air might encourage people with feelings for their doctor to take things a stage further, the Medical Defence Union (MDU) said.
It also warned that websites which objectify healthcare workers, as well as the easy access to doctors and other medical professionals afforded through social media, could add fire to amorous flames.
But what might initially seem like a romantic tryst could actually have serious ramifications, with the doctor becoming a victim of "stalking, harassment or vexatious complaints", the MDU said.
It urged medics to maintain clear professional boundaries to avoid becoming the object of "inappropriate affections".
"Most people wouldn't associate passionate feelings with the consulting room but there are a few patients who misinterpret a doctor's behaviour and try to move the professional relationship on to a more romantic footing," said Dr Claire Macaulay, MDU's medico-legal adviser.
"Access to medical professionals via social media can also lead to blurred boundaries and certain websites like yourdoctorboyfriend.tumblr.com may seem like harmless fun but could lead to doctors becoming the target of unwanted advances.
"The best way for doctors to avoid becoming the object of a patient's inappropriate affections is for them to maintain clear professional boundaries with patients and be wary of sharing personal information during appointments."
Register for free to continue reading
Registration is a free and easy way to support our truly independent journalism
By registering, you will also enjoy limited access to Premium articles, exclusive newsletters, commenting, and virtual events with our leading journalists
Already have an account? sign in
Join our new commenting forum
Join thought-provoking conversations, follow other Independent readers and see their replies