Domestic abusers winning time with children by accusing mothers of parental alienation, study finds
'Playing the parental alienation card is proving more powerful than any other in silencing the voices of women and children resisting contact with abusive men,' says former family law barrister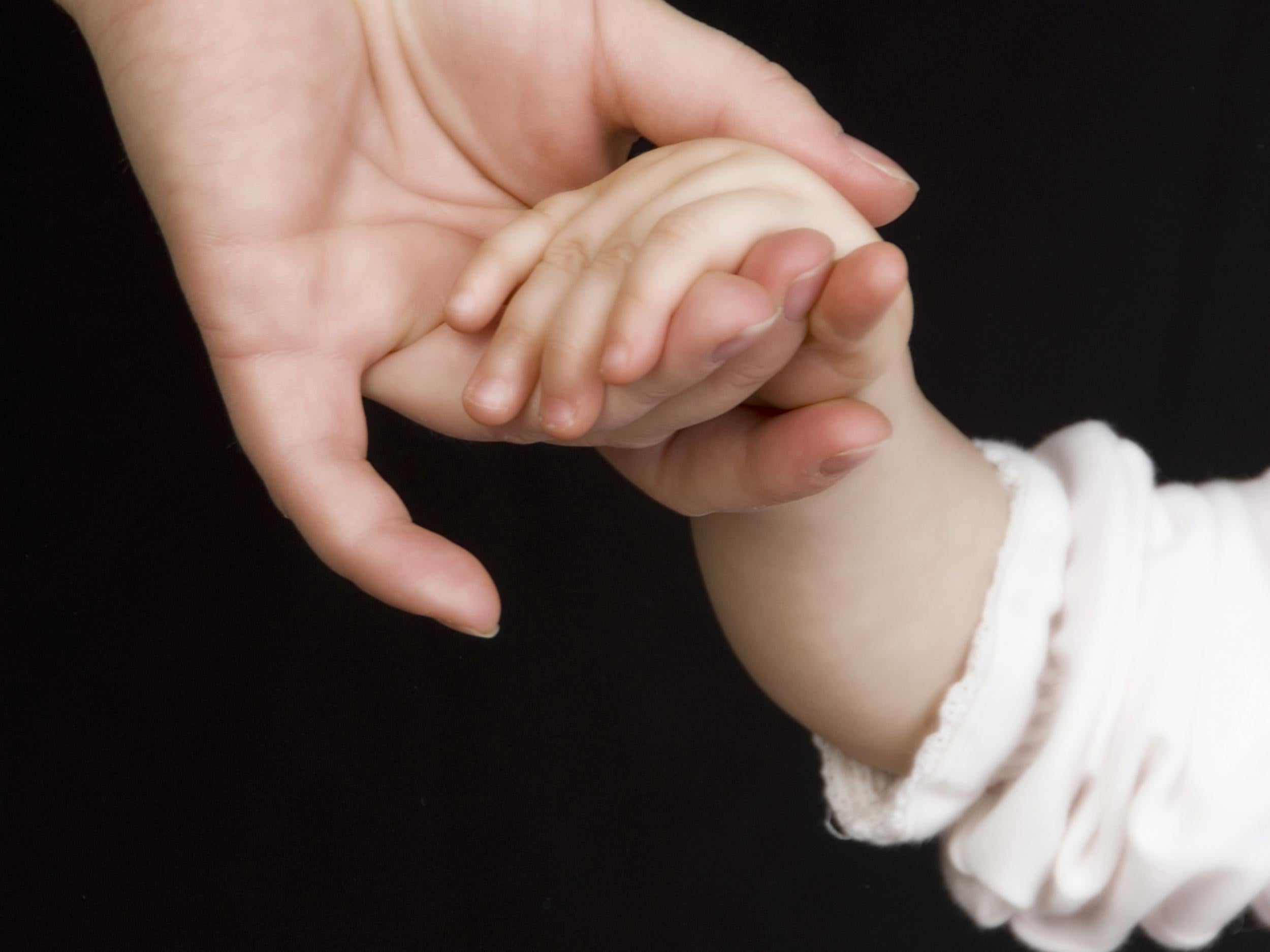 Abusive men are winning time with their children by accusing mothers who have won custody of turning their child against them, a new report has found.
First-of-its-kind research from Brunel University London found claims of so-called "parental alienation" are growing in the family courts, and this sometimes results in a child being transferred from their mother's home to live with an abusive father.
The Children and Family Court Advisory and Support Service identify parental alienation as "when a child's hostility towards one parent is not justified and is the result of psychological manipulation by the other parent".​
Allegations of domestic abuse are often not properly investigated and can even be seen by courts and professionals as "evidence" of parental alienation, the report found.
The study, which looked at 40 private family law cases in England and Wales from 2000 to 2019, discovered parental alienation has become part of a "shrewd rhetoric" in custody battles involving children, including those who suffered domestic abuse.
Inside a Women's Refuge
Show all 34
Dr Adrienne Barnett, who carried out the research, said these cases were just the "tip of the iceberg" as the study had not looked at the thousands of cases heard by district and magistrate courts every day that are not published in the official court reports she examined.
"There will be thousands of cases where parental alienation is raised but we do not know what happens," Dr Barnett, a senior lecturer in law who specialises in domestic abuse and the family courts, told The Independent.
"Playing the parental alienation card is proving more powerful than any other in silencing the voices of women and children resisting contact with abusive men. Parental alienation is not an equal counterpart to domestic abuse, it is a means of obscuring domestic abuse, and should be recognised as such".
Dr Barnett, who specialised in family law while practising as a barrister for more than 30 years, said the theory of parental alienation had been slated and discredited by many experts but was now becoming more mainstream.
The academic said domestic abuse perpetrated by fathers was "frequently filtered out" of the proceedings, and they have been increasingly successful in parental alienation claims.
She added: "It has undoubtedly got worse and more prolific. Since 2016, parental alienation took off and has spiralled. It has been raised in a lot more cases and has had a lot more support from experts.
"There are a lot more child psychologists claiming to be experts in it, and a number of family lawyers who are advertising services to represent people who want to claim parental alienation. One explanation for this could be cuts to legal aid. Parental alienation is now an industry. It is worrying."
Dr Barnett, who said she was surprised by the report's findings, argued parental alienation is being used as a "political cod" and its growing prevalence has partly been driven by a wider backlash to feminism and the #MeToo movement.
She stressed parental alienation was not uncritically accepted by family court judges and noted domestic abuse perpetrated by "political" and or "irrational" fathers was generally condemned by the courts, and their claims of alienation rebuffed.
Dr Barnett argued parental alienation tends to dominate proceedings once it is raised and takes the court's attention away from other important issues – as well as not allowing children's voices to be heard.
Mothers were found to have scant success when alleging parental alienation, in spite of evidence that the fathers were abusive and controlling, which indicates such claims might be "biased against women", the research found.
Sandra Horley, chief executive of lead domestic abuse charity, Refuge, said: "Refuge works with hundreds of women every day and we often hear stories about perpetrators claiming women are 'making up the abuse' as a way to turn children away from them. It is therefore of great concern that 'parental alienation' is increasingly being presented to the courts in cases of domestic abuse.
"It is essential that the judiciary is properly trained so it can identify who is doing what to whom, and in so doing ensure women and children receive the protection and support they deserve and false claims are not able to flourish."
The findings come after The Independent revealed thousands of domestic abusers are preying on their victims during meetings with their children ordered by the family courts.
Women are being subjected to coercive control, and physical and even sexual assault from their ex-partners when children are being picked up or dropped off.
Parents can face fines or even jail sentences if they do not make sure their child sees an ex-partner on a supervised or unsupervised visit when court-ordered contact is in place.
More than 120 MPs wrote to the government in May demanding an inquiry into how family courts in England and Wales deal with victims of domestic abuse.
A 2016 study by Women's Aid revealed the cases of 19 children in 12 families who were all intentionally killed by a parent who was also a known perpetrator of domestic abuse. All of the perpetrators were male and fathers to the children they killed.
The perpetrators all had access to their children via formal or informal child contact arrangements – with more than half of the custody provisions having been ordered through the courts.
Join our commenting forum
Join thought-provoking conversations, follow other Independent readers and see their replies