Government criticised for failing to provide sustainable funding solution to domestic abuse refuges
'I will still lose sleep every single night not being able to plan for the future,' says refuge manager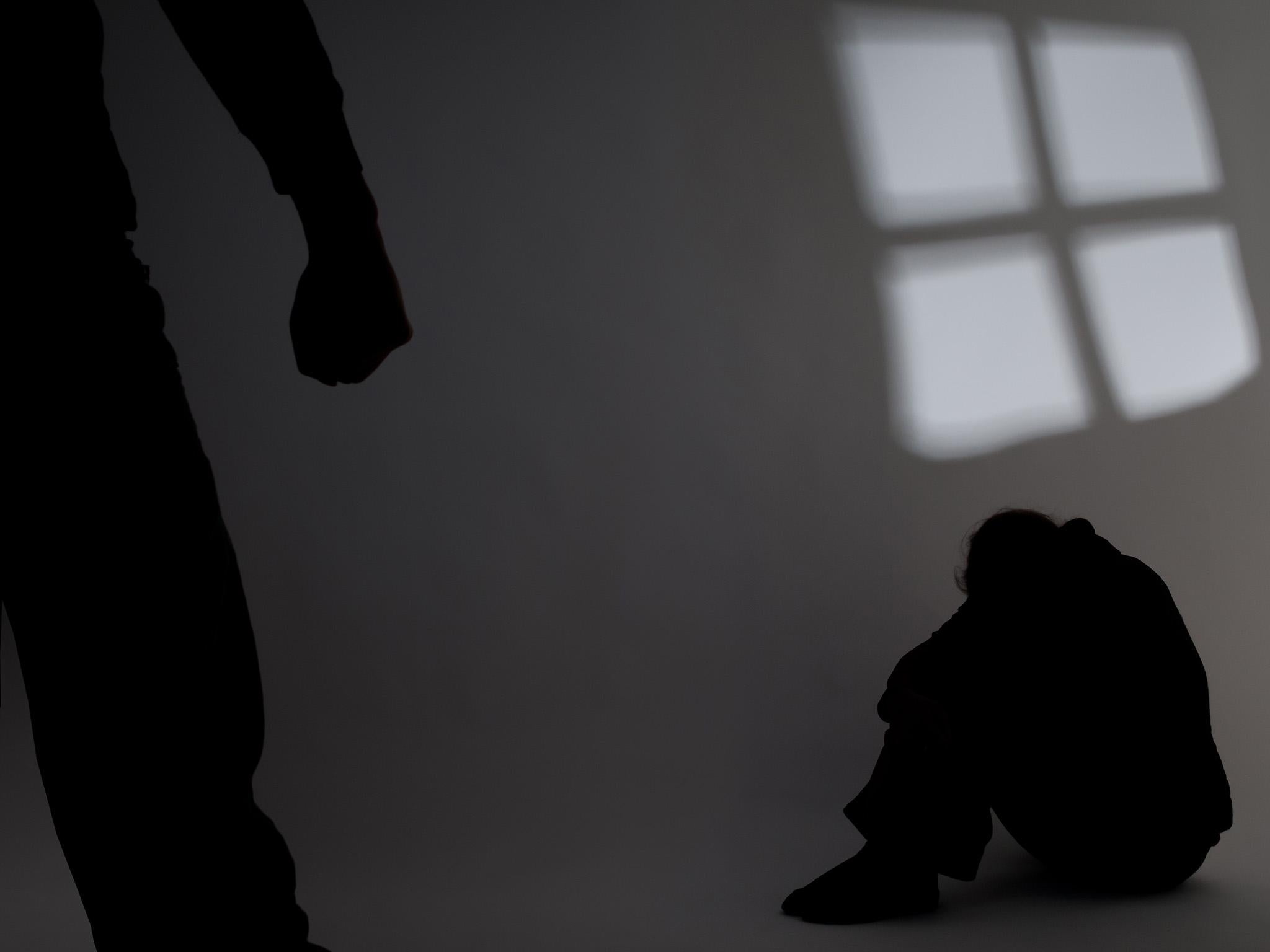 The government has been criticised for failing to offer a sustainable funding solution to refuges providing support to women fleeing domestic abuse which have been "ravaged" by austerity measures.
Robert Jenrick, the Communities Secretary, has announced an additional £15 million for refuges and safe accommodation projects in 2020 to 2021.
However, frontline service providers have hit out at the pledge and argue it will not help to tackle the "funding crisis" faced by refuges because it does not provide money which can be spent on day to day costs of service provision.
One in six refuges have closed since 2010 and local authority spending on refuges has been slashed from £31.2m in 2010 to £23.9m in 2017. Some 60 per cent of women are turned away from refuges because there is not enough space.
Charlotte Kneer, chief executive of Reigate and Banstead Women's Aid refuge in Surrey, said the recently announced funding could not be used to pay refuge staff and can only be used for special projects which are additional to the services shelters are already running.
Inside a Women's Refuge
Show all 34
Ms Kneer, a domestic abuse survivor whose violent partner was jailed for seven years in 2011, added: "We will not be applying for the money if it is not for core-funding. We can't afford to run any additional services when we don't have enough funding to run the existing service as it is.
"We need the money to pay our staff – I have had to cut hours of support workers who help domestic violence survivors emotionally and practically because of cuts. Services are shutting down and women are being turned away because they can't pay their staff. We live in a country where two women a week are murdered by current or ex-partners and it is imperative refuges get the funding they need to stay open.
"This money has to be bid for by local authorities and is for a short term project. Although it is welcome it doesn't address the need for core funding to sustain refuges that are running on reserves to pay their staff. It is a short term pot of money and it means I will still lose sleep every single night not being able to plan for the future.
"We really cannot wait for the legal duty to be implemented because there will be a legal duty on local authorities to fund us. Although, we don't know where the money's coming from and how much."
The government has pledged to place a legal duty on councils to offer secure homes for those fleeing violence and their children as part of its landmark domestic abuse bill which had its second reading in parliament earlier in the month.
The Ministry of Housing, Communities and Local Government said the duty will be funded from April 2021, subject to future spending review discussions.
Sandra Horley, of Refuge, the largest provider of specialist domestic violence services in the UK, said they were pleased the government has made a firm commitment to creating a legal duty.
She said: "We need to bring an end to refuges running on a knife-edge year to year or having to close due to lack of funds. It is essential that the government develops a sustainable and adequate long term funding strategy to protect refuges and to re-establish services which have been forced to close.
"This change in the law could mean an end to the post-code lottery for women seeking emergency accommodation, and ensure critical specialist services are on a much more sustainable financial footing."
The new domestic abuse bill introduces the first ever statutory definition of domestic abuse to include economic abuse and controlling and manipulative behaviour that is not physical – as well as including measures which mean perpetrators will no longer be able to directly cross-examine victims in family courts.
Mr Jenrick said: "Domestic abuse destroys lives and leaves victims living in fear in the place where they should feel most safe – their homes. This duty upon councils will now be brought forward – ensuring survivors get the help they need wherever they are, so they can rebuild their lives away from the threat of abuse."