Domestic abusers should be put on register like sex offenders, warns report
Current provision for domestic abuse victims is 'too patchy' and offending rates remain too high, urges Labour politician Len Duvall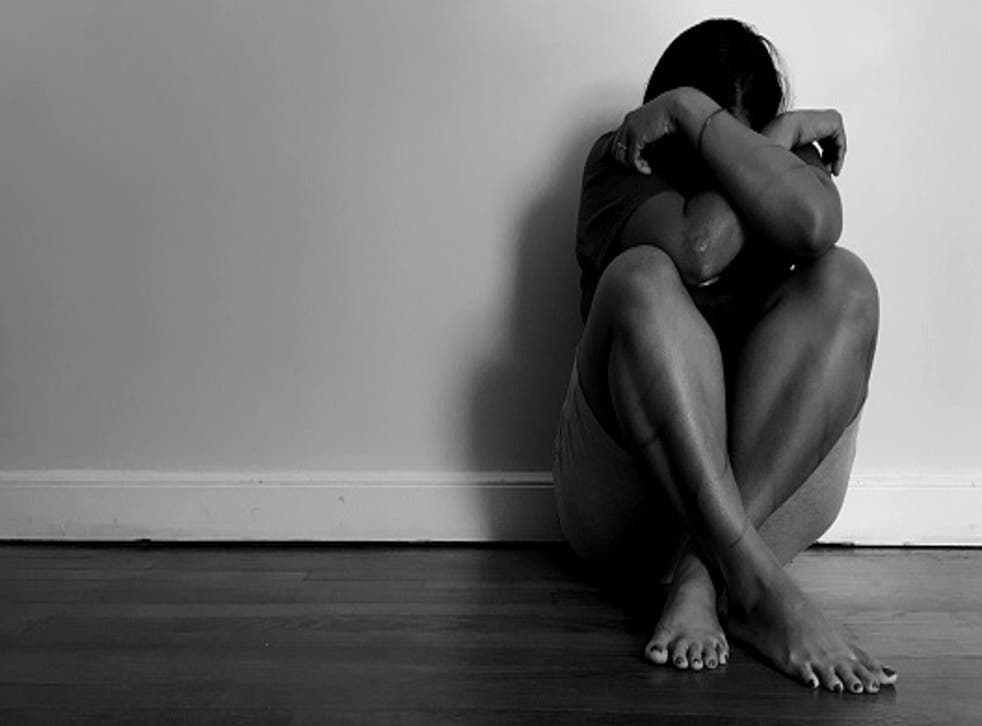 Domestic abusers should be put on a register similar to that used for sex offenders as part of a "vital step change" to protect survivors and potential victims, according to a new report.
Authorities need to take the problem of domestic abuse more seriously, said lead author Len Duvall, the Labour group leader on the London Assembly, amid high reoffending rates and "patchy" existing measures.
The report reveals there were nearly 150,000 incidents of domestic abuse in London last year, yet just over 400 serial, cross-border offenders are kept on a list for monitoring and tracking by the Metropolitan Police.
The number of cases has risen by 15 per cent in just two years, now accounting for almost one in 10 criminal offences in the capital. The report also estimated that four in 10 survivors of domestic abuse are repeat victims.
Mr Duvall said a register of domestic abusers would require offenders to give the police their personal details, including name and address, and to update with any changes.
"We're seeing domestic abuse increase at an alarming rate and we need to get serious about how we protect people from these vile acts," said Mr Duvall.
"I recognise that the Government has improved the law to allow for tougher action against abusers, but the provision is too patchy and reoffending remains too high.
"It's time to get tough. We need to send a clear message to anyone committing domestic abuse that the police have them on their radar."
It comes after The Independent revealed earlier this year there had been a sharp increase in the number of domestic violence victims withdrawing their support for charges against their abusers.
UK news in pictures

Show all 50
The number had rocketed by almost 40 per cent compared with the previous 12 months, fuelling concerns that cuts to policing and specialist services for victims of domestic abuse were pushing vulnerable people back into dangerous situations, while allowing perpetrators to escape justice.
Meanwhile, the number of charges being brought by police fell by more than 10 per cent in 2016 compared with 2015.
Current measures to tackle domestic abuse include criminal behaviour orders, which can be used to prevent people from contacting or approaching their victims, and domestic violence protection orders, which ban domestic abusers from returning to a residence and having contact with the victim for 28 days. Individuals also have the right to ask police whether a new or existing partner has a violent history under the "Domestic Violence Disclosure Scheme". And under the same scheme, officers have procedures to approach potential victims and inform them if police are concerned about their safety.
Register for free to continue reading
Registration is a free and easy way to support our truly independent journalism
By registering, you will also enjoy limited access to Premium articles, exclusive newsletters, commenting, and virtual events with our leading journalists
Already have an account? sign in
Register for free to continue reading
Registration is a free and easy way to support our truly independent journalism
By registering, you will also enjoy limited access to Premium articles, exclusive newsletters, commenting, and virtual events with our leading journalists
Already have an account? sign in
Join our new commenting forum
Join thought-provoking conversations, follow other Independent readers and see their replies