Domestic violence in Northern Ireland at highest level since records started with 88 incidents a day
'This is a life and death issue and should be a matter of urgency for the executive,' says campaigner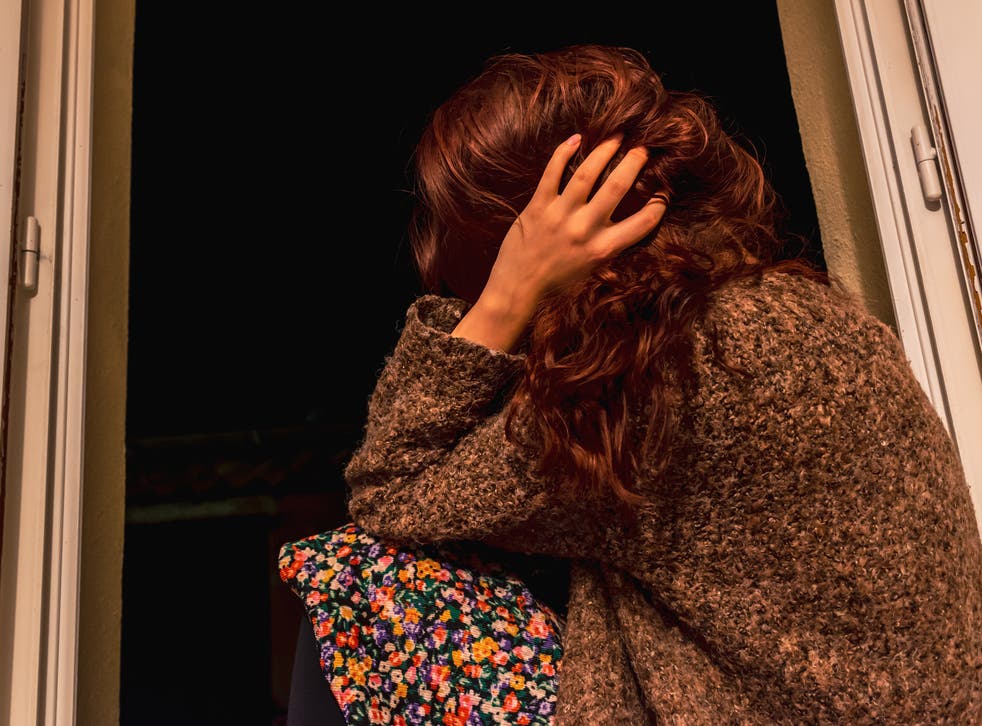 Domestic violence in Northern Ireland is at its highest level since records began with an average of 88 incidents taking place each day, new data shows.
The Police Service of Northern Ireland revealed 32,127 domestic abuse incidents took place in Northern Ireland from 1 July 2019 until 30 June this year – with reports at an all-time high since records began in 2004.
Amnesty International raised grave concerns about the rising levels of abuse and called for the Northern Ireland Executive to deliver extra money to frontline service providers which help victims fleeing abusive partners.
Patrick Corrigan, the human rights charity's Northern Ireland programme director, said: "Northern Ireland is suffering from a domestic abuse epidemic – one that is getting worse by the week and which demands a comprehensive response from government.
"Incidents of domestic violence are now at an all-time high, and the demand for domestic abuse services has gone through the roof. Women's refuges and other specialist charities which support victims here need additional support.
"Northern Ireland faces ongoing high demand on frontline domestic abuse services, on refuges and counselling services; services which are already under strain. This is a life and death issue and should be a matter of urgency for the executive."
Domestic incidents and crimes in Northern Ireland were already at a 15-year high before the lockdown.
Data from the Northern Ireland Statistics and Research Agency shows in the last year, the number of domestic abuse crimes rose to 18,796, an increase of 13 per cent on the previous year which amounts to an average of 51 incidents a day.
Domestic violence has soared during the Covid-19 emergency across the UK — with a report released by MPs revealing domestic abuse killings doubled in the first 21 days of lockdown.
At the end of May, it emerged calls to the UK's national domestic abuse helpline had risen by 66 per cent and visits to its website surged by 950 per cent since the start of the coronavirus lockdown.
While a law has been in place which punishes those who psychologically and emotionally abuse partners in England and Wales since 2015, legislation tackling coercive control in Northern Ireland crumbled when the assembly broke down back in January 2017.
The UK government said it would pass a domestic abuse bill which would also apply to Northern Ireland in 2019. The legislation would mean domestic abuse no longer solely refers to actions which are physically violent and would now encompass psychological and financial abuse.
Anyone who requires help or support can contact the National Domestic Abuse Helpline which is open 24/7 365 days per year on 0808 2000 247 or via their website https://www.nationaldahelpline.org.uk/
Join our new commenting forum
Join thought-provoking conversations, follow other Independent readers and see their replies