Donald Trump's tweet about Kate Middleton's topless photos could make state visit with Queen very awkward
'Who wouldn't take Kate's picture and make lots of money if she does the nude sunbathing thing. Come on Kate!' the billionaire property developer wrote on Twitter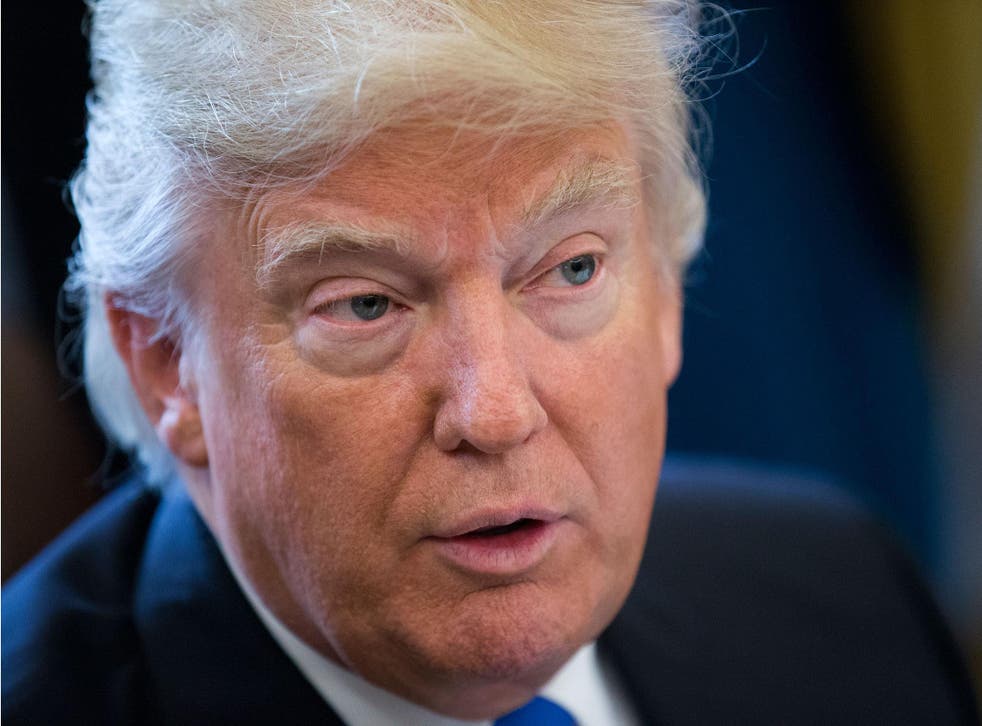 There are numerous reasons why Donald Trump's state visit to Britain, which often involves a banquet with the Queen and a stay at Buckingham Palace, puts the Royal Family in an awkward position. From the President's political staff reportedly warning Prince Charles not to "lecture" Mr Trump on climate change unless he wants a fiery response to the fact a petition against the billionaire's visit has already skyrocketed past 1.6 million, the occasion could be riddled with potentially awkward situations.
However, another reason for potential discomfort has emerged: an old tweet Mr Trump sent about Kate Middleton in 2012 has resurfaced. The former reality TV star weighed in on the furore around the publication of topless photos of Kate Middleton, saying the Duchess of Cambridge only had herself to blame for the photos being taken.
"Kate Middleton is great - but she shouldn't be sunbathing in the nude - only herself to blame," Mr Trump wrote on Twitter at the time, prompting criticism.
The controversial orders Donald Trump has already issued

Show all 9
Mr Trump appears to be tweeting about the heavily pixelated topless photos of Middleton sunbathing on holiday in the south of France in September 2012 with Prince William. The trial of six media representatives over the publication of the photos was recently delayed until May.
On Friday, Theresa May invited Mr Trump on an official state visit on behalf of the Queen, with the unlikely duo making the announcement at a joint press conference at the White House.
"I have today been able to convey Her Majesty the Queen's hope that President Trump and the First Lady would pay a state visit to the United Kingdom later this year," the Prime Minister said. "I'm delighted he's accepted that invitation."
Join our new commenting forum
Join thought-provoking conversations, follow other Independent readers and see their replies