Founding member of paedophile lobbying group that wanted to lower age of consent jailed for 24 years
Douglas Slade was found to have abused five boys, including one aged 10, between 1965 and 1980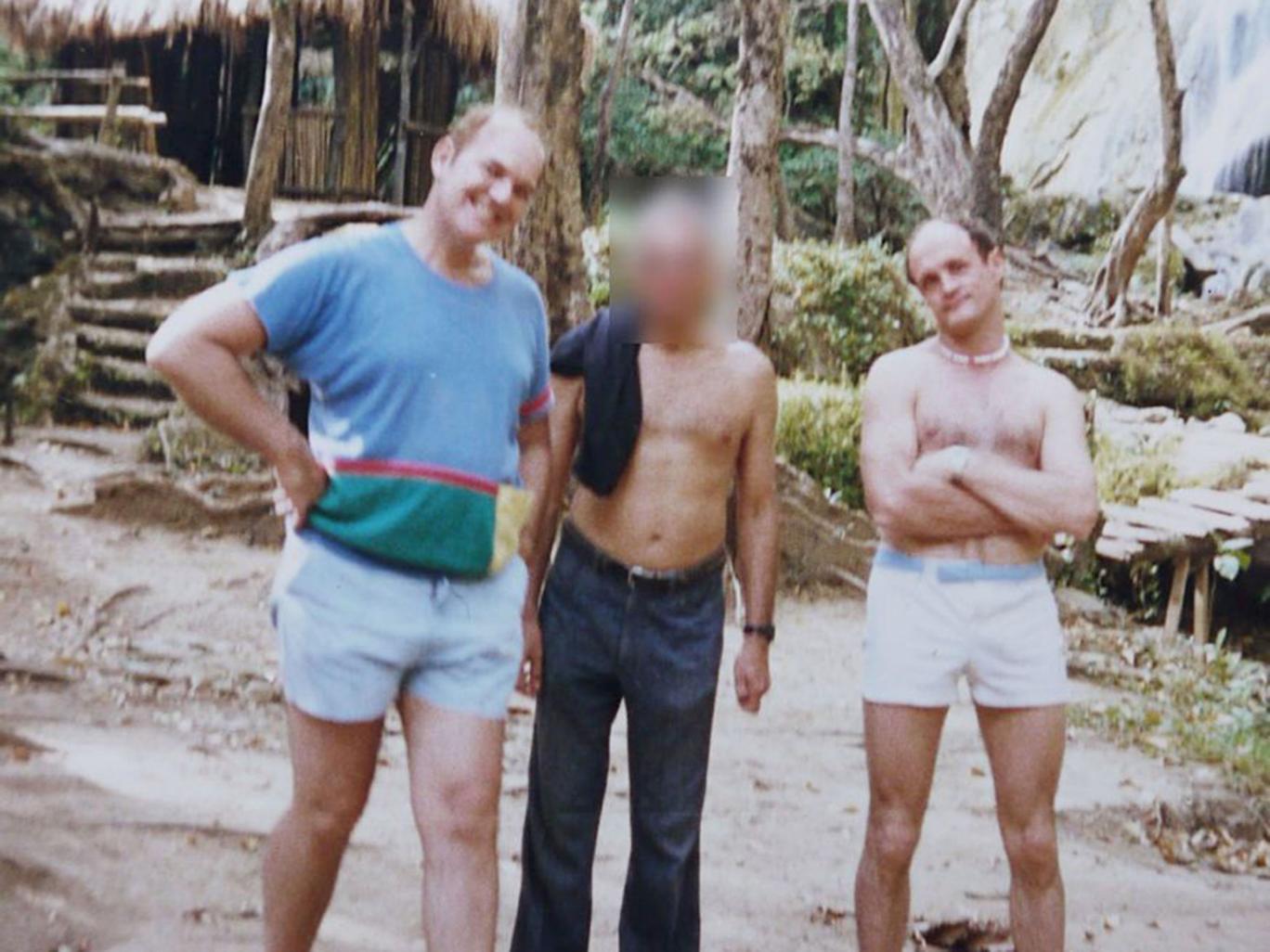 The child sex offender who helped established a group for paedophiles in the 1970s has been sentenced to 24 years in prison.
Douglas Slade, 75, ran the Paedophile Information Exchange, an organisation that campaigned for the removal of the age of consent so it would be legal to have sex with children.
He was arrested in the Philippines and tried in the UK for 13 counts of child abuse and rape.
Slade, who had pleaded not guilty, was found to have abused five boys between 1965 and 1980. The youngest boy was ten years old.
He was sentenced after a trial at the crown court in Bristol, the city where his paedophile hotline operated openly for more than 10 years.
According to the BBC, Judge Euan Ambrose said that Slade was "wholly unrepentant" and told him: "Your past has caught up with you."
One victim of Slade's said the conviction made him "a happier person".
Another man, Christopher Skeaping, who used to live in Hounslow, was convicted alongside Mr Slade of one count of indecent assault against one of Slade's victims.
Skeaping will be sentenced at another date.
Join our commenting forum
Join thought-provoking conversations, follow other Independent readers and see their replies