British government urges China to allow Covid investigation
WHO boss says he is 'disappointed' by China's decision
Rory Sullivan
Wednesday 06 January 2021 22:39 Comments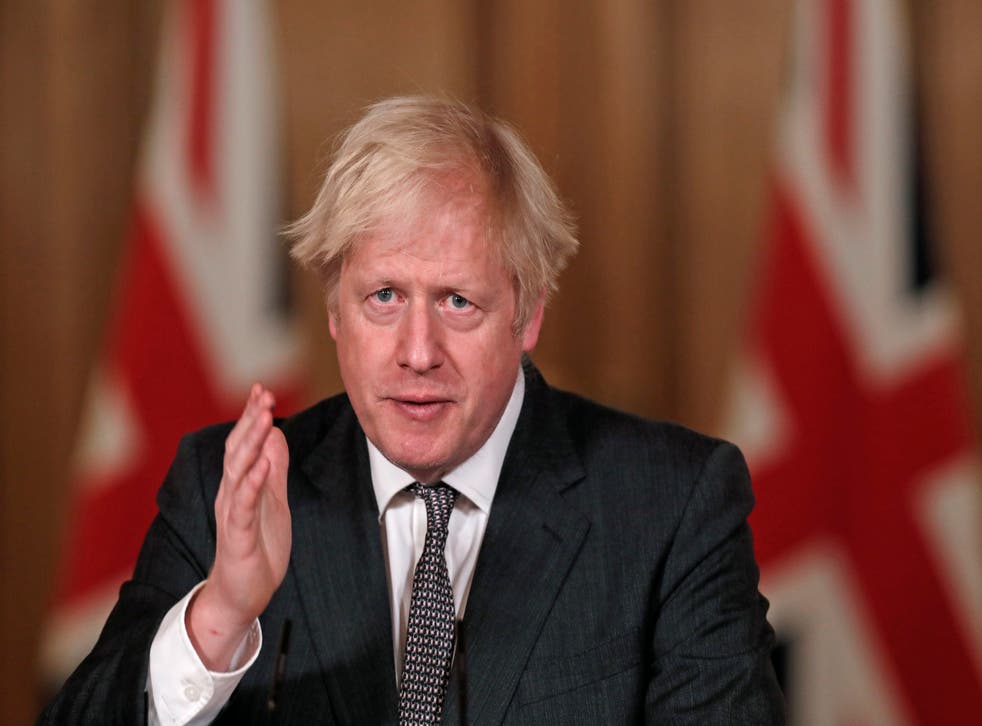 Downing Street has reiterated its position that China must allow a "transparent and scientifically rigorous" investigation into how the pandemic started, after Beijing decided to delay the start of a  World Health Organization fact-finding mission to the country. 
The statement from Number 10 comes a day after Tedros Adhanom Ghebreyesus, the head of the WHO, told reporters in Geneva that members of its investigation team had not yet been granted permission to enter China.
The UN health agency has been trying for months to send a team of investigators to Wuhan, where the world's first coronavirus cases were detected in December 2019.
The experts hope to identify how the disease first spread from animals to humans.
The WHO director-general said he was "disappointed" by China's decision, adding that he hoped the mission could get underway as soon as possible.
Meanwhile, China downplayed the significance of the delay, with its foreign ministry spokesperson telling the BBC that "there might be some misunderstanding" and "there's no need to read too much into it".
Speaking to the Financial Times, Hua Chunying also said: "To ensure that the international team's work progresses smoothly, they must go through the necessary procedures."
Responding to China's action, a spokesperson for Boris Johnson said on Wednesday: "It's important that the investigation is able to progress without delay and is open, transparent and scientifically rigorous.
"We have said throughout the pandemic it is important that an investigation happens and that remains our position."
The spokesperson added that questions about the origin of Covid-19 "clearly...need to be answered".
The WHO mission had been due to begin its deployment from Tuesday and consequently two members of the team had already left for China, according to Dr Michael Ryan, the health agency's emergencies chief.
Dr Ryan said: "We did not want to put people in the air unnecessarily if there wasn't a guarantee of their arrival in China being successful."
"We hope that this is just a logistical and bureaucratic issue that can be resolved very quickly," he added.
Additional reporting from PA
Register for free to continue reading
Registration is a free and easy way to support our truly independent journalism
By registering, you will also enjoy limited access to Premium articles, exclusive newsletters, commenting, and virtual events with our leading journalists
Already have an account? sign in
Join our new commenting forum
Join thought-provoking conversations, follow other Independent readers and see their replies