London nightclub accused of charging black women twice as much to enter
Club say they are 'urgently investigating' allegations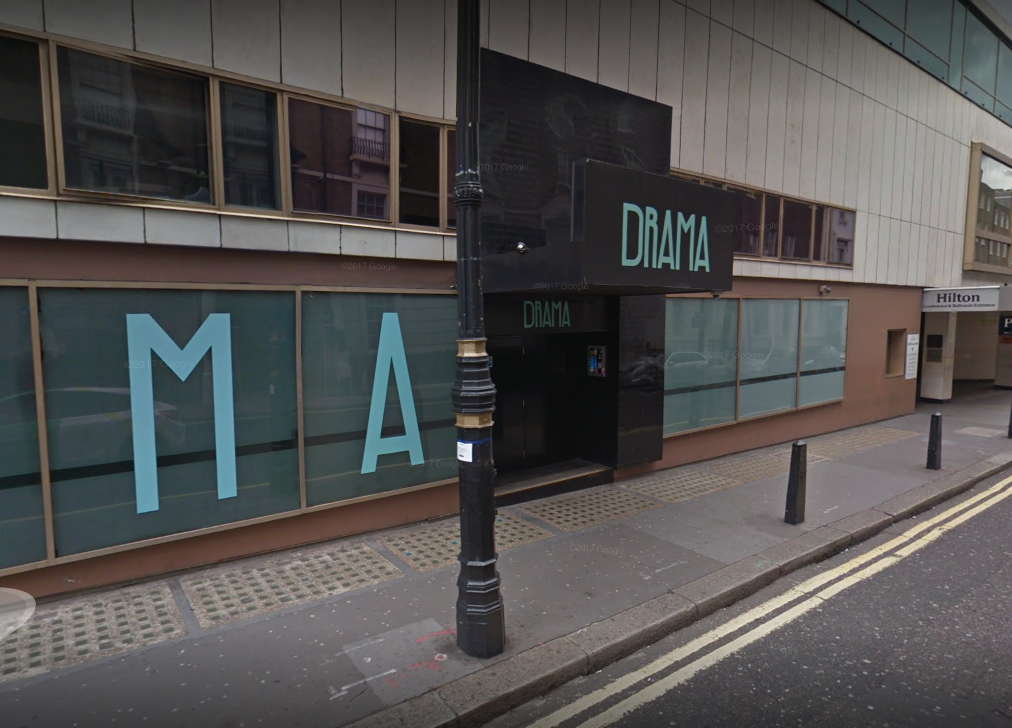 A woman has claimed her daughter went to a London nightclub where black women were charged a higher entrance fee than white women.
Nadine Marsh-Edwards tweeted about her daughter's experience at the Drama, Park Lane nightclub in Mayfair, London.
She wrote: "My daughter went to a club in the West End last night. Black girls got charged £20 entrance fee - white girls £10... London life right now."
Her post was shared multiple times and picked up by Labour councillor for Mayfair, Soho & Fitzrovia Pancho Lewis who said he will "make sure the council looks into it".
Westminster City councillor for Churchill ward Andrea Mann also responded to the tweet, saying she will be "raising it with Westminster Council".
The Drama, Park Lane nightclub sits in one of London's most exclusive nightlife areas, and claims to have hosted Leonardo DiCaprio, Drake and Rihanna in the past.
A spokesperson for the venue said: "Thank you for alerting us to this serious allegation, which we are urgently investigating. We operate a non-discriminatory policy and we place a strong emphasis on diversity and inclusion.
"We do not tolerate any form of discrimination against any individual or group. The standard door charge at Drama Park Lane is £20.
"Promotions are offered for various reasons, but never on the grounds of discrimination of race, colour or national origin."
The Independent has attempted to contact Nadine Marsh-Edwards for further comment.
Join our commenting forum
Join thought-provoking conversations, follow other Independent readers and see their replies