Manchester driver goes to police station to reclaim seized car in his uninsured lamborghini and gets that seized too
'If you're going to turn up at the police station to reclaim your previously seized vehicle for no insurance, it might be worth checking that the car you turn up is covered on your policy first'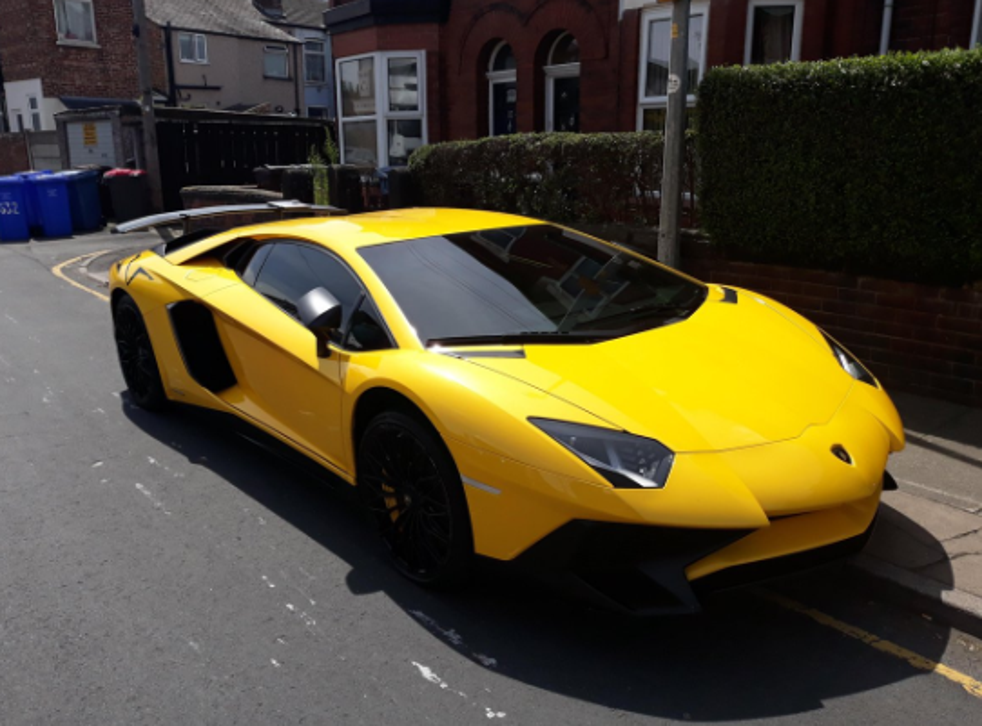 We're supposed to learn from our mistakes but it appears this car owner did not get the memo.
When he turned up to a Manchester police station to claim back his uninsured car, police seized his yellow lamborghini - because it was also uninsured.
Greater Manchester Police (GMP) were quick to use him as an example to other drivers in a tweet.
"If you're going to turn up at the police station to reclaim your previously seized vehicle for no insurance, it might be worth checking that the car you turn up is covered on your police first," they wrote. "This lambo is now on its way to join his other car, driver reported."
It is illegal in the UK to drive a vehicle on a road or in a public place without at least third party insurance.
Even if the vehicle is insured, if you aren't correctly insured to be its driver you could also get penalised.
The penalty for uninsured drivers is £300 and six penalty points.
If the case is taken to court it could see drivers charged with larger fines and even disqualified from driving.
Ten Best Luxury Cars

Show all 10
And, as in this case of the unidentified driver of the yellow lamborghini found out, police do have the power to seize.
In some cases - police could also destroy the uninsured vehicle.
It is unclear whether the driver in this case has been able to claim his cars back.
Join our new commenting forum
Join thought-provoking conversations, follow other Independent readers and see their replies