Drivers will be charged to use Blackwall Tunnel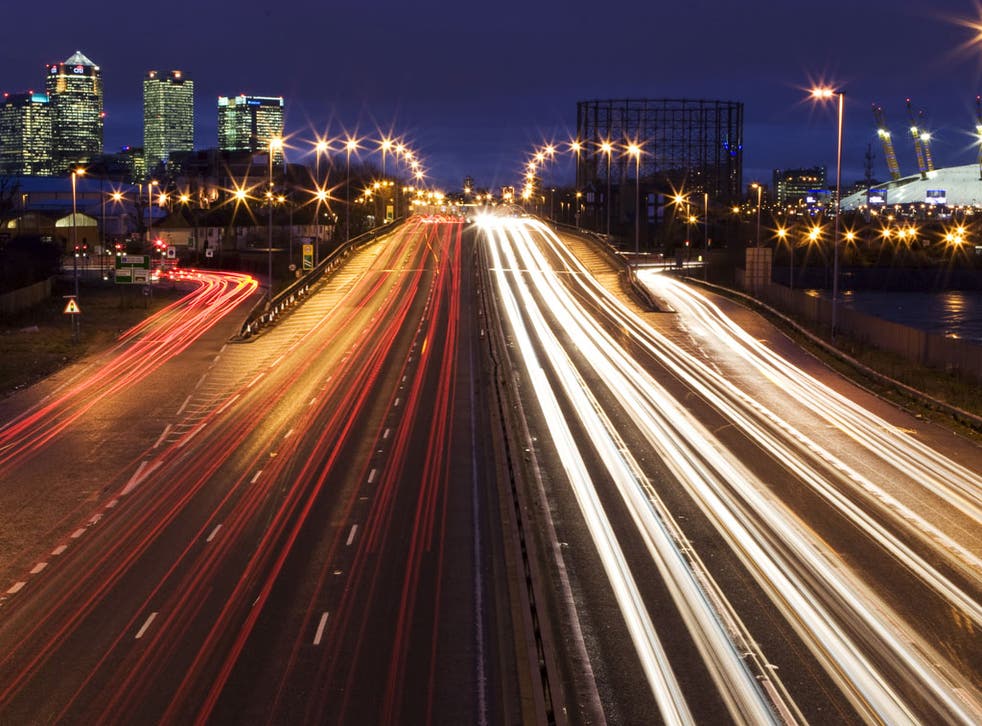 Motorists face toll charges of more than £2 to use the Blackwall Tunnel, to fund a new road crossing under the Thames at Silvertown.
Transport for London revealed it plans to bring in the charges as it's the "most appropriate" way of funding the new link between Thamesmead and Beckton.
The Evening Standard reports that motoring groups have warned that drivers will be furious at the proposal. Paul Watters from the AA said: "It will be hugely controversial because the Blackwall tunnel is the circular route round London, it joins up the North and South circulars, and it's free at the moment.
"TfL will have to listen very carefully to the views of drivers. We've already seen the Western extension of the congestion charge dropped because it was hugely unpopular and I think tolling on the Blackwall tunnel will be as controversial as that."
Green campaigners have said that the new tunnel will cause more air and noise pollution, and result in additional congestion in East London. They have also suggested that the plans represent a Mayoral U-turn, after Boris Johnson dropped the idea of a Thames Gateway crossing.
Jenny Bates from Friends of the Earth London said: "We simply can't build our way out of our traffic problems. A world class city like London deserves a modern, clean and efficient transport system - not these outdated and damaging proposals."
Join our new commenting forum
Join thought-provoking conversations, follow other Independent readers and see their replies