'I watched mum and dad do heroin every day': Teenager describes growing up with drug addict parents
'Social workers saw it from the outside in not the inside out. I felt like saying, you don't understand [...] I'm still going home to my mum who's doing drugs and feeling suicidal'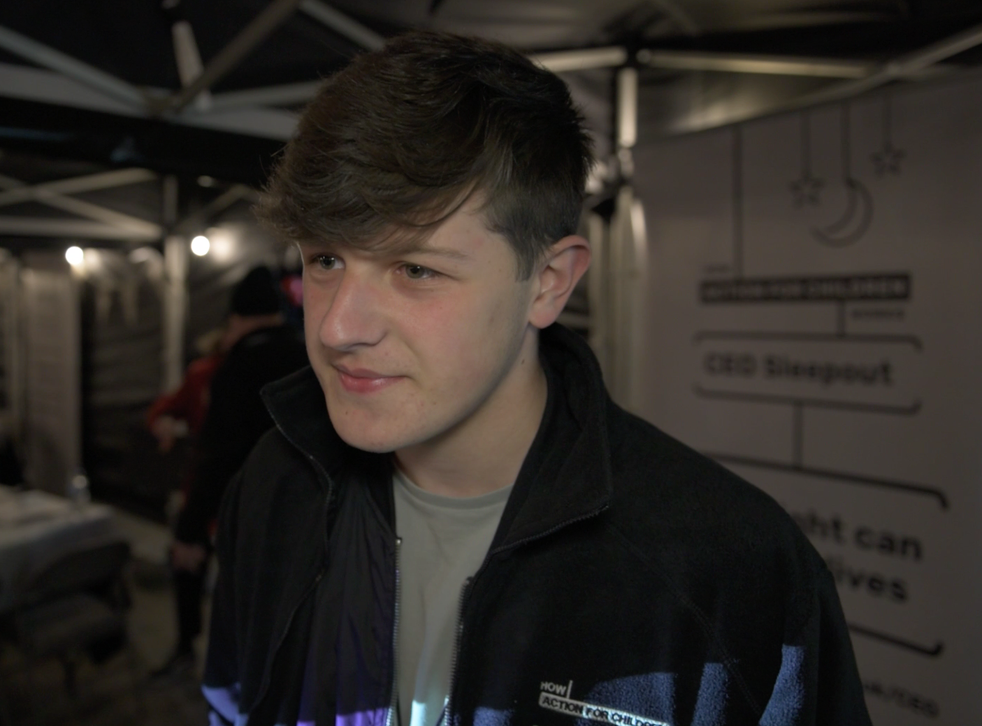 Jack was 13 when he first met his parents' drug worker. His dad told him he needed to act surprised in front of the social workers so that he wouldn't be taken into care. Jack went along with this even though he watched them injecting heroin every day.
"I knew I had to protect my mum and dad," says Jack, now 17, from Bolton. "But looking back now I shouldn't have been put under that amount of pressure. Seeing my mum, dad and uncle injecting heroin in front of me I classed as normal because I saw it every day. It was crazy."
Throughout his childhood, Jack was his mum's carer. He would come straight home after primary school so he could make sure she didn't fall over and hit her head while she was drunk. He tried not to misbehave at school was so that he didn't have to stay on late to go to detention.
"It was my job to look out for her," he recalls, adding: "There wasn't a patch when there wasn't stuff going on, you know. I grew up thinking this was the norm."
The impact of Jack's parent's lifestyle affected his whole family. His sister was taken into care and his brother was in and out of jail for stealing from people on their estate, which made the family a target. Jack felt the social workers who would come to the house failed to have a grasp of what was happening.
"They saw it from the outside in not the inside out," he says. "I felt like saying, you don't understand because you're not living the life I'm in. They'd say, I'll pick you up and we'll go to Costa to have a chat, and I'd be like but after that I'm still going home to my mum who's doing drugs and feeling suicidal.
"I thought why don't you just come to mine and chat to my mum, my dad and my sister and see it all for yourself?"
When his mum died in 2014, Jack's dad struggled to cope so he went to live with his uncle. But he would bring girlfriends home and stay in the back room drinking, taking drugs and arguing.
"I was babysitting for my uncle almost every night while he went out, so the pressure of looking after my mum had been replaced by another pressure. My behaviour at school was appalling. I'd go out, almost like my sister, and I'd smoke weed and stuff," he remembers.
When Jack was 14 his uncle wanted to move to Manchester, so he made the choice to go into care. He began to engage with a case worker from Action for Children, who would come into his home and who he felt comfortable to open up to.
UK news in pictures

Show all 50
He is now studying sport at college and has secured a position to play at a semi-professional level for Bolton Wanderers next season.
"I've been with my foster family now for nearly four years. It's coming along great. I started to feel part of a normal family," Jack says.
"I was given a lot more freedom and a lot more time to express myself. After about four months of being in care, I got out of the behaviour unit."
He adds: "A couple of years ago I was always in the present or the past. I'm looking forward to the future now. I want to be a coach or a footballer. That's the dream."
Join our new commenting forum
Join thought-provoking conversations, follow other Independent readers and see their replies