Drug addicts selling heroin to feed their habit 'will not face prosecution', Durham Police chief says
'They are technically dealers but if they are sad people rather than bad, we want to stop their addiction,' says Chief Constable Mike Barton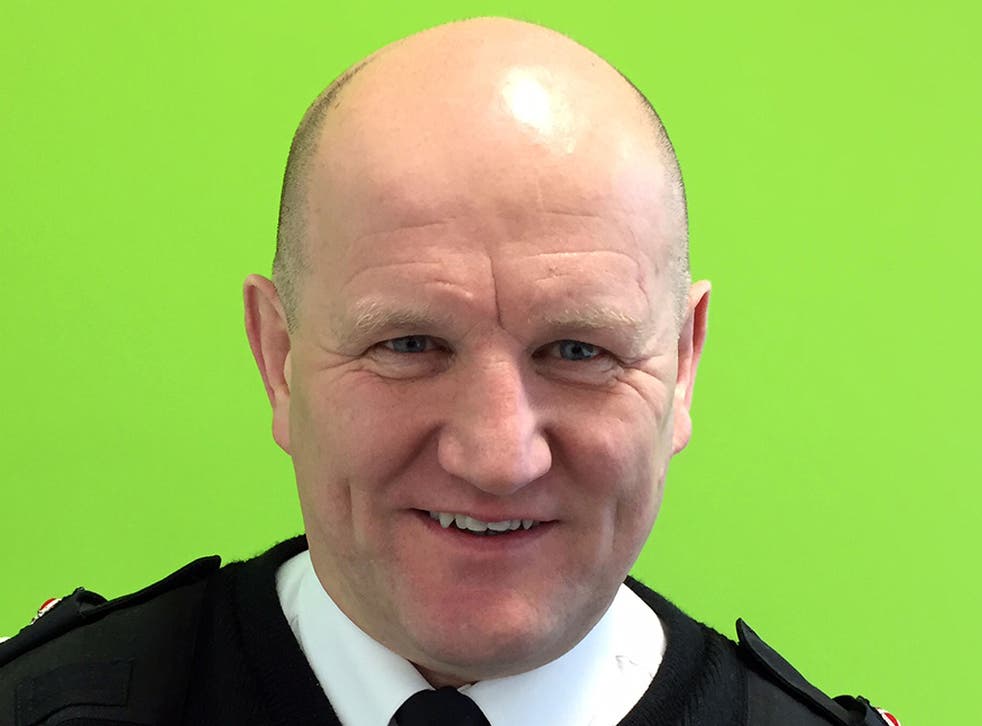 Drug addicts who sell heroin to other users will not face prosecution under a new scheme, a police chief has said.
Durham Police Chief Constable Mike Barton said those found in possession of drugs, including class A narcotics cocaine and heroin, would not go before a court if they agreed to go on a four-month programme.
Called Checkpoint, the scheme follows a two-year pilot and aims to tackle underlying lifestyle issues with access to mental health treatment.
Mr Barton said it would allow police to tackle criminal gangs who profit from users' addictions to fund their enterprise.
"From next month, anyone caught in possession of any drugs will go on Checkpoint," he told The Mail on Sunday. "If they agree, they will not face prosecution or go to court.
"If they are selling heroin to feed their habit, we do not want to send them to prison.
"They are technically dealers but if they are sad people rather than bad, we want to stop their addiction. Then we can focus on the really bad people.
"What's the point in an addict going to court and getting a £50 fine? If they pay it at all, they will only steal or sell five bags of heroin to fund it. How does that help us?"
But the plan met with criticism from a charity that provides support for families of those with drug and alcohol addiction.
UK news in pictures

Show all 50
Elizabeth Burton-Phillips, who set up DrugFAM after losing her son Nick to heroin addiction in 2004, told the paper: "This is absolutely wrong. If you are an active drug dealer, you are dealing in death."
The programme's extension follows Mr Barton's previous calls to decriminalise class A drugs and reform how addiction is treated.
In, 2014 he visited Copenhagen to study how the Danes deal with heroin addicts as part of a BBC documentary.
In it he said: "What I'm saying is, let's take the money out of the business."
PA
Join our new commenting forum
Join thought-provoking conversations, follow other Independent readers and see their replies