Duncan Bannatyne slams his own gym clients in 'Ratner moment'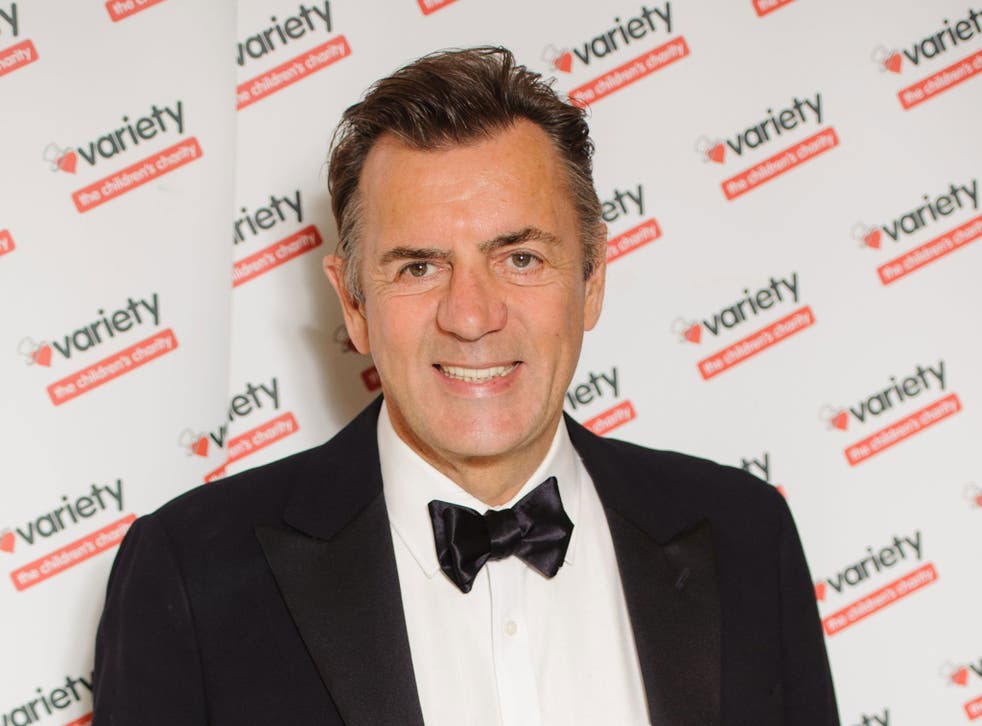 The Scottish entrepreneur Duncan Bannatyne has taken the unusual step of criticising the clients of his own gym business empire, saying he is unhappy with the kind of people using the chain after he decided to drop the membership prices.
The tough-talking star of Dragons' Den, who owns the country's largest independent chain of health clubs, reportedly lamented the rise of "problem" customers who lodge complaints and try to bend rules.
The health club tycoon described an "intimidating" encounter he had in a gym in Manchester with two heavily tattooed Russian bodybuilders who didn't speak English. "It struck me how intimidating they might be for some of our older members," he said, according to Scotland on Sunday.
Membership to Mr Bannatyne's fitness clubs across the UK has rocketed recently after badly performing gyms slashed their monthly prices from £42 to £29 in a bid to attract new business and fight competition.
While the plan has been successful in money terms, Mr Bannatyne appears to regret the move. "There is always the risk that if you let the atmosphere change in one club, it will eventually affect other clubs too", he said. "More and more, people are trying to sneak in a friend without paying or making complaints in the hope of getting money back.
"Once you lower your thresholds, you start to attract more of the kinds of customers who create problems and take up staff time."
The publicist Max Clifford told The Independent that Mr Bannatyne's remarks were "crazy and stupid" and labelled it a "Gerald Ratner moment", a reference to the British businessman who wiped £500m from the value of the Ratner Group in 1991 by saying his products were "total crap".
"It's making a bad situation worse," Mr Clifford said. "For someone to be criticising the people that are paying him, as Gerald Ratner found out years ago, is the last thing you should be doing."
Bannatyne said in a statement: "Anyone who reads my book will know that this story is taken completely out of context. It is untrue that I have criticised any of my members."
The 64-year-old businessman has also revealed in his new book, Riding The Storm, how his acrimonious divorce from Joanne McCue in 2012, whom he married in 2006 and had two children by, cost him £345m and drove him to the brink of suicide.
In his book he says the divorce crushed him "financially", with his wealth in The Sunday Times Rich List falling from £430m to £85m in two years.
Register for free to continue reading
Registration is a free and easy way to support our truly independent journalism
By registering, you will also enjoy limited access to Premium articles, exclusive newsletters, commenting, and virtual events with our leading journalists
Already have an account? sign in
Register for free to continue reading
Registration is a free and easy way to support our truly independent journalism
By registering, you will also enjoy limited access to Premium articles, exclusive newsletters, commenting, and virtual events with our leading journalists
Already have an account? sign in
Join our new commenting forum
Join thought-provoking conversations, follow other Independent readers and see their replies