E.coli deaths: Mixed salad leaves linked to outbreak after two die
People are advised to wash pre-packed salad leaves after more than 150 people are infected with the bug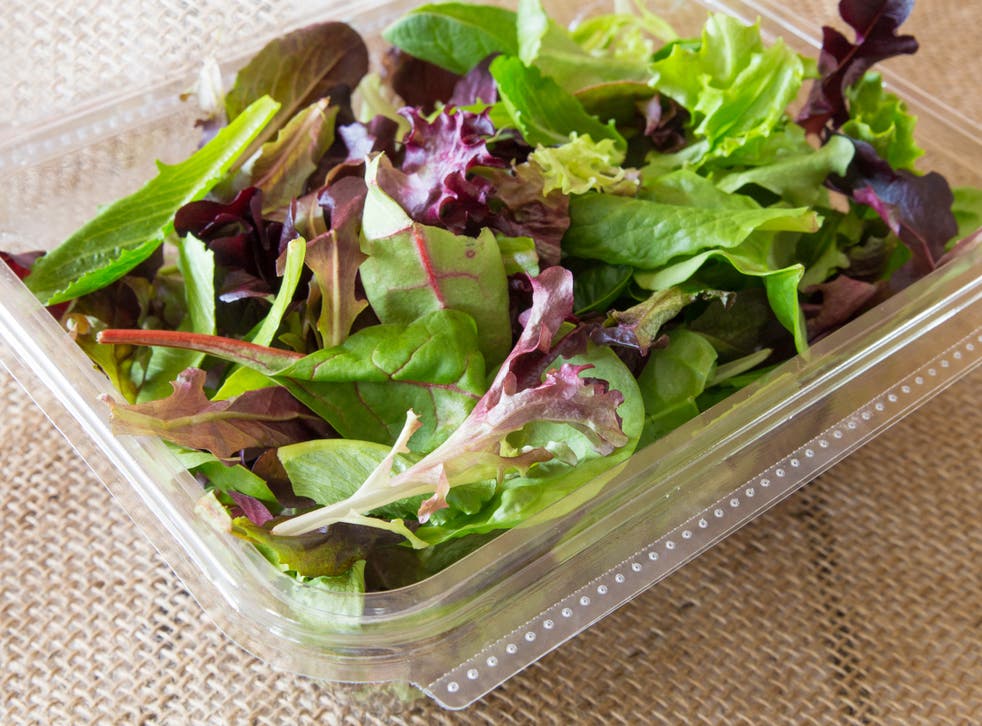 Shoppers are being warned to thoroughly wash bags of mixed salad leaves amid fears they could contain E. coli after two people died of the bacterial infection.
Health watchdogs have said more than 150 people in the UK have been found to have been infected with the E. coli O157 bug—many of whom had eaten pre-packed salad containing rocket leaves.
Although the salad is thought to be the source, Public Health England (PHE) is still investigating the exact cause.
While they work on confirming the origin of the bug, the health body has advised some food distributors to stop adding rocket leaves to their salad. They are recommending shoppers wash pre-packaged mixed leaves thoroughly.
Of the 151 cases found, 144 were in England, six in Wales and one in Scotland. Most of the English infections were in the South-east .
Further to the two who died following the food poisoning, 62 were left in need of hospital treatment.
Poisoning Risk: The public perception of food safety

Show all 8
Dr Isobel Oliver from PHE, told the BBC: "All food sample results to date have been negative for E. coli O157 - but it's important to be aware that where food has been contaminated with E. coli O157, it is not always possible to identify the bacteria on food testing.
"As an additional precautionary measure, we have advised a small number of wholesalers to cease adding some imported rocket leaves to their mixed salad products pending further investigations."
The health body believe the strain of E. coli is likely to have been imported, perhaps from the Meditteranean.
Video credit: EFSA
E. coli can cause bloody diarrhoea as well as stomach ache. People can avoid getting the invection by washing hands thoroughly and keeping unwashed vegetables away from food that is ready to eat.
Join our new commenting forum
Join thought-provoking conversations, follow other Independent readers and see their replies