EasyJet rewards hero doctor with free coffee - but makes him pay £1.20 for KitKat to go with it
Retired doctor's intervention prevented what he says was sure to be an emergency medical diversion, saving the airline thousands of pounds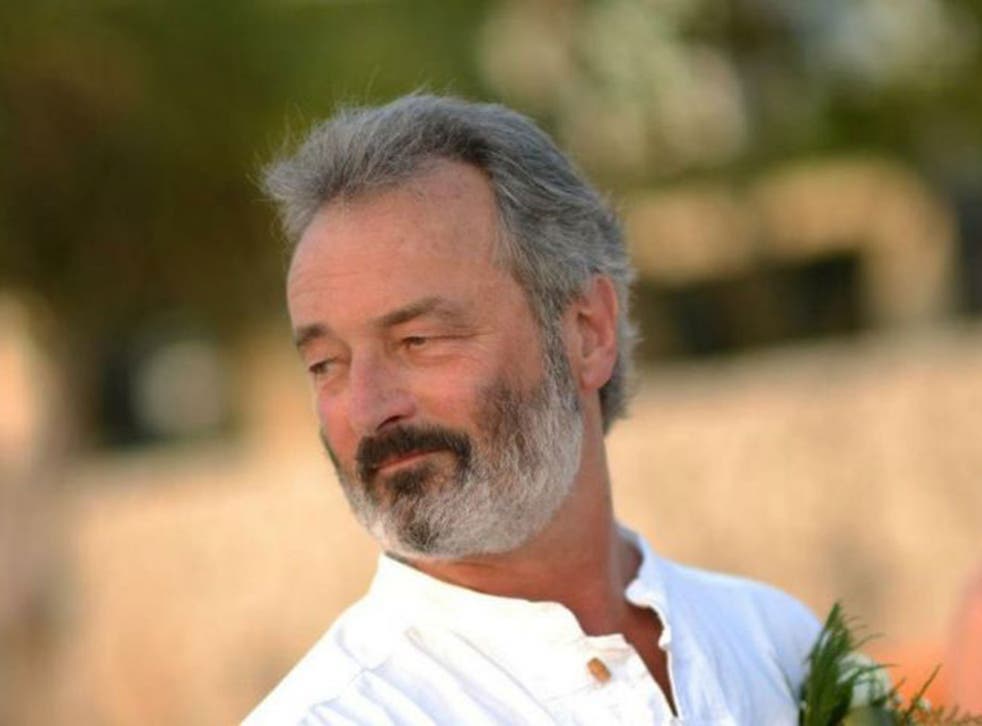 Each time a doctor treats a sick passenger aboard a flight and averts the need for an emergency medical diversion, an airline saves many thousands of pounds. Some airlines reward health professionals who volunteer to help during inflight emergencies with free flights. Yet when Dr Edward Southall treated a fellow passenger on an easyJet flight to Greece, he was given a complimentary coffee - but asked to pay for the accompanying KitKat.
Flight EZY5091 from Gatwick to Thessaloniki took off at around 9am on 14 January. Dr Southall, a retired GP from Totnes in Devon, was in the front row.
For the first half-hour, the flight proceeded normally. Then, he says: "The senior cabin crew member stood right next to me when he phoned through to the flight deck and said 'A woman is seriously ill and we may have to consider diverting'. A moment later a call came over the PA asking if a doctor or nurse was on board and I responded immediately."
Dr Southall was asked to attend to an elderly Greek lady. He recalls: "She was very pale and sweating, and appeared breathless and distressed. With the aid of the on-board emergency kit, I was able to listen to her chest, take her blood pressure and pulse and generally assess her condition.
"I explained to the crew that I felt it was possible to monitor her for a while and continue to Greece without diverting to another airport."
As the aircraft flew across Europe, Dr Southall continued to monitor her condition. "Fortunately she gradually showed improvement in her colour and breathing. After about an hour she was able to have some sleep and I was free to rest for the remainder of the journey."
Passenger gives birth on plane
Shortly afterwards, when the catering trolley appeared, Dr Southall asked for a coffee and a KitKat. The senior cabin-crew member said that he could have a free hot drink but must pay £1.20 for the KitKat.
At the end of the flight, Dr Southall waited to accompany the elderly lady off the plane. "She and her family were very appreciative and were able to continue to their home unaided," he said.
Best low-cost airline in Europe awards

Show all 10
After this demanding journey, the doctor contacted easyJet's public affairs office to discuss the airline's policy on recognising health professionals who volunteer to help passengers. He wrote: "I believe my intervention helped avoid an emergency landing. It therefore saved the company thousands of pounds. Was it therefore appropriate or proportionate that I should be offered a free coffee but be asked to pay for the KitKat?"
His email was ignored. Eventually easyJet customer services responded with an improved reward: one free piece of checked luggage, one way, on his next easyJet trip - worth around £20.
Dr Southall asked for the matter to be escalated, but was told: "We adhere to our policy." He then contacted The Independent, saying "I do not care about free KitKats or hold luggage. It is the principle of how much our goodwill saves them."
A spokesman for easyJet said "On this occasion, a diversion was unlikely," though Dr Southall refutes this assertion. The statement continued: "easyJet is grateful for the help Dr Southall provided to our crew and to the many doctors and medical professionals who assist passengers onboard each year.
"We are sorry we didn't get this right on this occasion and would like to offer Dr Southall a free flight as a gesture of goodwill."
Join our new commenting forum
Join thought-provoking conversations, follow other Independent readers and see their replies