Eight in 10 women with eating disorders fearful about safety in second lockdown, study says
Exclusive: 'Patients described themselves as anxious, depressed, and stressed,' says psychologist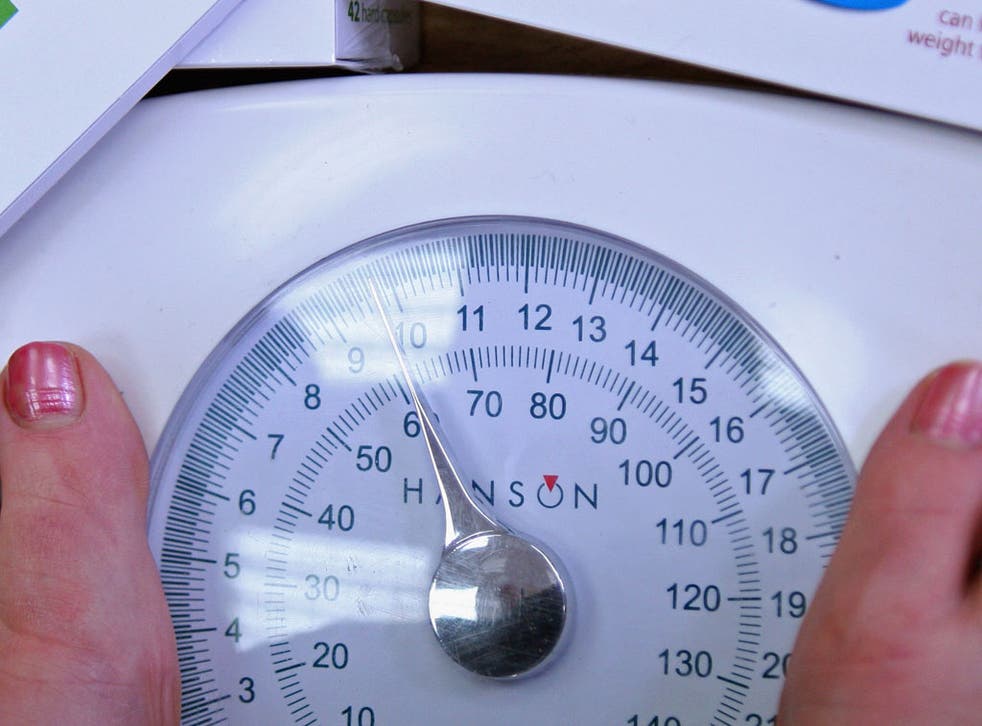 Eight in 10 women suffering from eating disorders are fearful for their own safety during the second national lockdown, a new study has found.
Researchers at Altum Health, a London-based practice of psychologists, said they are frightened, anxious and feeling out of control during the winter lockdown due to having a dearth of support.
The report, shared exclusively with The Independent, warned there was a surge in people with eating disorders ringing Altum Health for support after the first lockdown. It called for urgent support for those suffering from such disorders in the wake of current nationwide measures to contain coronavirus.
Some 39 per cent of the women were aged just 21 to 24, while 41 per cent of the women were aged over 25. Just over four in 10 had been diagnosed with anorexia at some point previously.
Dr Courtney Raspin, a chartered psychologist who is clinical director of Altum Health, said: ''My team and I experienced a large rise in calls into the clinic throughout the UK's first lockdown.
"During consultations, patients described themselves as anxious, depressed, and stressed; this was a clear indication that good mental health is at stake and that another lockdown could drive people to breaking point if more support is not provided."
Six in 10 said difficulties around food had become more difficult to handle in the wake of lockdown, while half said it had added to increased anxiety and depression.
Around 1.25 million people in the UK are estimated to have an eating disorder — illnesses such as bulimia and anorexia nervosa — with the majority being female.
Beat, the leading eating disorder charity in the UK, recently warned there has been a substantial increase in demand for its services during recent months.
From March to August 2020, demand for its helpline services was up by 97 per cent in comparison to the same period in 2019. While almost a third of people who rung the charity's helpline between May and July said the public health crisis may have led to them developing symptoms or relapsing.
Join our new commenting forum
Join thought-provoking conversations, follow other Independent readers and see their replies