EDF under pressure to abandon Hinkley Point C nuclear power plant project
Project is supposed to provide 7 per cent of Britain's electricity by 2025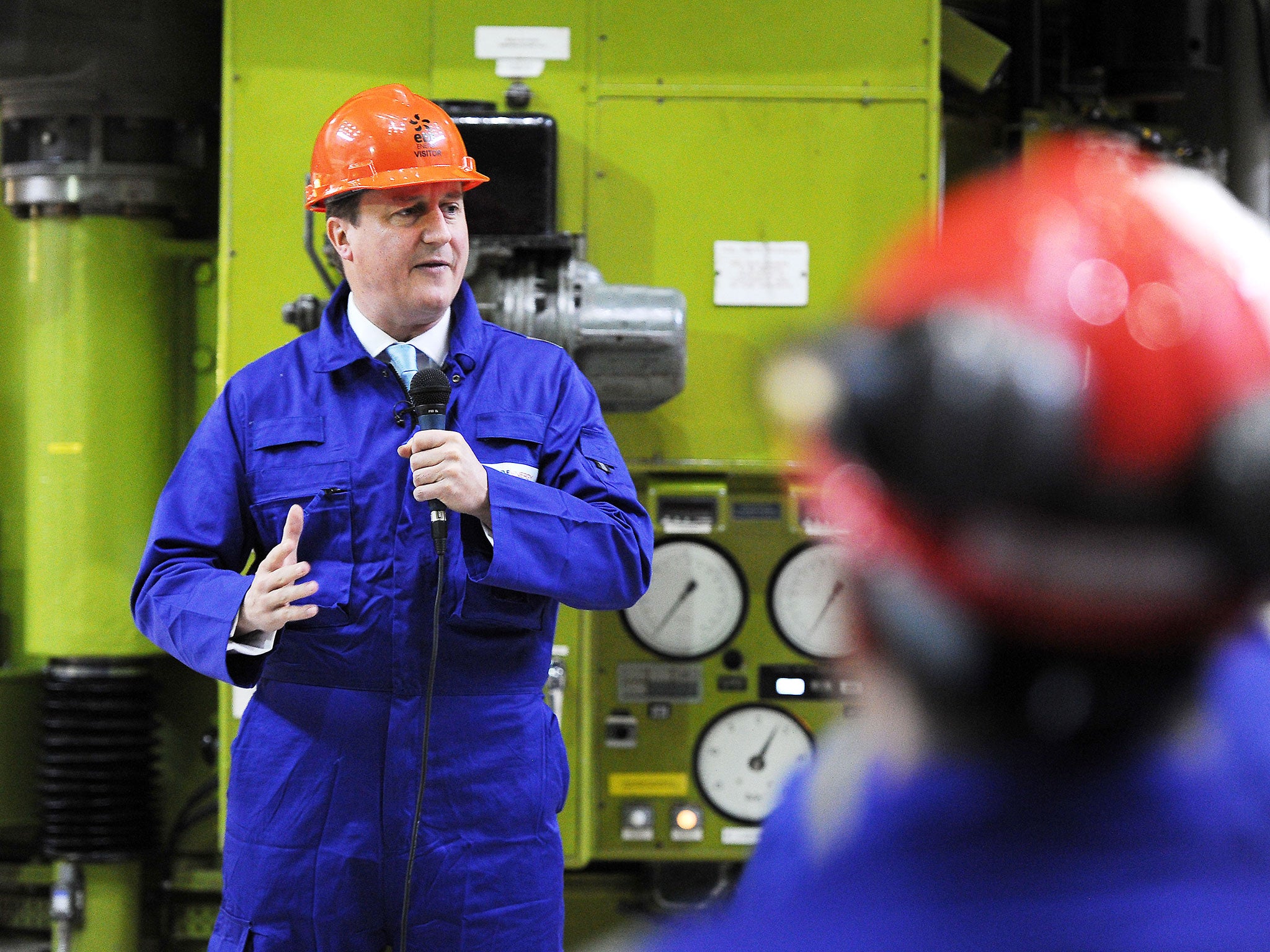 The giant French energy company EDF is under pressure to abandon or delay building the nuclear power station in Somerset which is at the heart of David Cameron's strategy to "keep the lights on" in Britain in the next decade.
The board of the largely state-owned company is expected to postpone a decision once again on whether to commit to the £18.6bn Hinkley Point C project, which is supposed to provide 7 per cent of Britain's electricity by 2025.
An internal report to the EDF board has warned that for technical reasons it will be impossible to complete the two "new generation" nuclear reactors at Hinkley Point within the nine-year timetable. The report also suggests that the much-delayed project would be financially disastrous for the struggling French company, despite a commitment by the British Government to pay double the market rate for the station's electricity.
EDF is also reported to be having difficulty raising the £12.4bn it needs to build the two European Pressurised Reactors (EPR) in Somerset – a capital sum almost as much as it entire stock market valuation.
The company's powerful unions and several senior EDF executives are said to believe that the project could be suicidal for the world's biggest generator of nuclear energy. They want EDF to abandon the project – or at least persuade Britain to wait for another three years until a more advanced generation of EPR reactors is available.
Nonetheless, the French government, which owns more than 80 per cent of EDF, is putting pressure on the company to fulfil its agreement.
The British Government would face huge embarrassment if Hinkley Point, intended as the first of three new mega-stations, was abandoned or postponed. In October last year, China agreed, amid much fanfare in London and Beijing, to invest £6.2bn in the project.
Join our commenting forum
Join thought-provoking conversations, follow other Independent readers and see their replies