Eight things that quietly got more expensive while everyone was enjoying April Fools' Day
Costs set to increase over a range of everyday products and services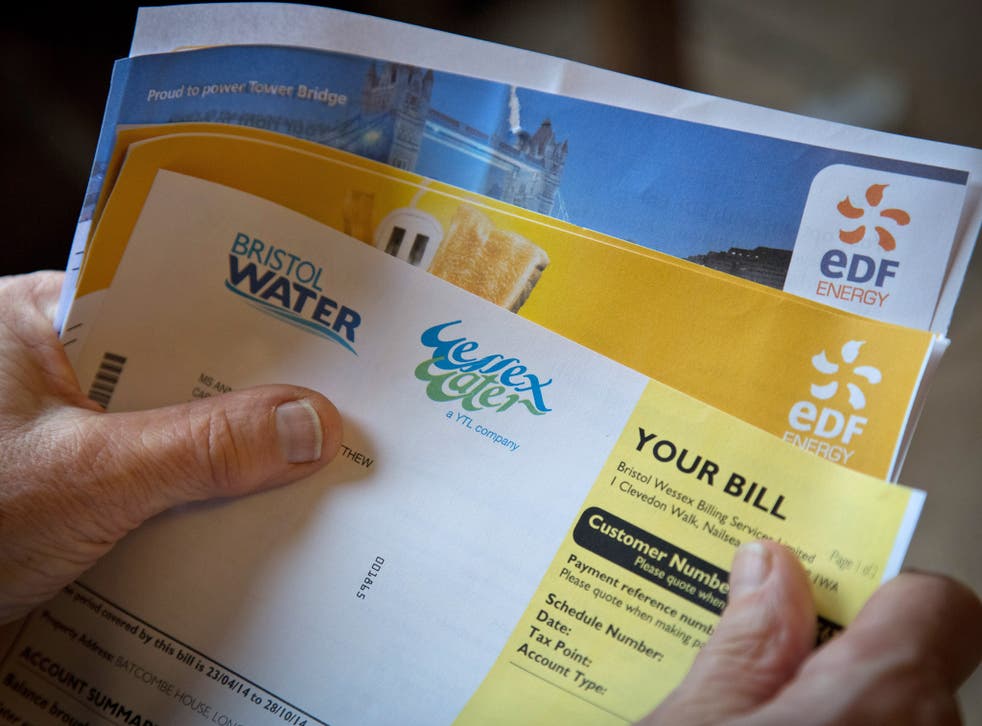 All jokes aside, 1 April has been dubbed 'National Price Hike Day' after increased costs on everyday items and services came into effect.
Prescriptions, utility bills and TV licences are just some of the things that got more expensive, while people were distracted by online jokes and pranks.
In addition, nine out of ten local authorities planned to increase council tax, according to the Press Association.
Philip Hammond takes U-turn over Budget plan to increase National Insurance
Money experts have warned people's wallets will be hit "left, right and centre".
Here is the full list of price increases:
NHS Prescriptions: Standard prescriptions will go up 20p from £8.40 to £8.60.
TV licences: The price of watching television has increased by £1.50 to £147.
Council tax: Increases will vary between authorities but some bills could rise as much as five per cent.
Water bills: Households in England and Wales will be charged an average £395 for their water and sewerage over the coming year - an increase of £6.
Car tax: Vehicle Excise Duty, a tax placed on car purchases, will now apply to small cars with lower CO2 emissions.
Mobile phone bills: Three networks are hiking charges. EE customers will see a 2.5 per cent rise and O2 customers will have a 2.6 per cent increase. Both rises are in line with retail prices index (RPI) changes made earlier in the year. Furthermore, Vodafone customers who signed up after 5 May 2016 will be subject to a 3.2 per cent price rise, also because of RPI.
Postage stamps: First class stamps will cost a penny more, bringing them to 65p.
Energy bills: The Co-op is increasing the cost of its standard variable tariff by an average of five per cent from 1 April, adding an estimated £58 a year to bills.
Scottish Power has also announced that from the end of March, standard dual fuel prices will increase by an average of 7.8 per cent.
NPower has hiked gas and electricity prices by 9.8 per cent - a move adding around £109 to annual dual fuel bills.
UK news in pictures

Show all 50
E.On price rises won't kick in until April 26 but the company is set to increase its standard variable dual fuel prices by an average of 8.8 per cent.
Hannah Maundrell, editor-in-chief of money.co.uk, said: "It really is national price hike day as the cost of everyday activities are going up.
"From postage to prescription and dental costs, your wallet is going to be hit left, right and centre."
Additional reporting by Press Association.
Register for free to continue reading
Registration is a free and easy way to support our truly independent journalism
By registering, you will also enjoy limited access to Premium articles, exclusive newsletters, commenting, and virtual events with our leading journalists
Already have an account? sign in
Register for free to continue reading
Registration is a free and easy way to support our truly independent journalism
By registering, you will also enjoy limited access to Premium articles, exclusive newsletters, commenting, and virtual events with our leading journalists
Already have an account? sign in
Join our new commenting forum
Join thought-provoking conversations, follow other Independent readers and see their replies