Elderly neglect case study: 'People can get isolated just through the process of getting old'
As Jeremy Hunt blasts British society's neglect of its elderly, a volunteer from London explains why he regularly visits an older woman who lives alone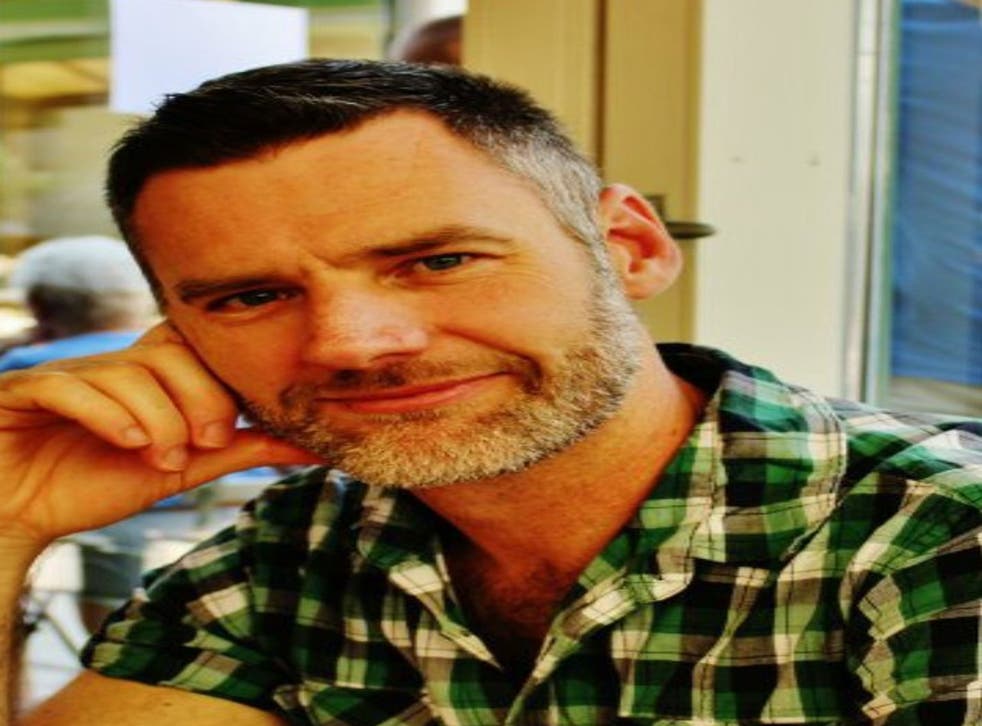 Shaun Adamson, London, 43, is originally from Australia but moved to Britain four years ago. Inspired by his grandmother - who lived to 101 and told him how her friends, and then new friends, had passed away - Mr Adamson volunteered to visit the elderly with the charity Independent Age. He now visits Marian, who is in her 80s, three or four times a month.
The telecommunications worker said: "She is someone I would call a friend. When I got involved in seeing her I wanted to check if she needed regular visits.
"Even though she was clearly isolated, she said she didn't need anyone. But we had a cup of tea and got chatting and at the end I asked if she'd like another visit next week, and she said 'yes'.
"She lives by herself and has had a very rich life. But her husband passed away some time ago. She's on her own now - she doesn't have any children. I find that these people who don't have children are the ones that benefit the most from people visiting them.
"I live in a bubble where my attitude towards older people comes from my relationship with my grandparents. My grandmother said all of her friends had died and she found it difficult to make new friends. I had a great respect and love for her. It made me understand that people can get isolated just through the process of getting old. It is always interesting, and rewarding."
Further reading:
'Our national shame': Jeremy Hunt blasts British society's neglect of its elderly
Register for free to continue reading
Registration is a free and easy way to support our truly independent journalism
By registering, you will also enjoy limited access to Premium articles, exclusive newsletters, commenting, and virtual events with our leading journalists
Already have an account? sign in
Register for free to continue reading
Registration is a free and easy way to support our truly independent journalism
By registering, you will also enjoy limited access to Premium articles, exclusive newsletters, commenting, and virtual events with our leading journalists
Already have an account? sign in
Join our new commenting forum
Join thought-provoking conversations, follow other Independent readers and see their replies