UK needs battery 'gigafactories' for electric cars to 'remain competitive'
Industry expert warns Nissan's decision to move production of parts for some zero tailpipe emission cars to Sunderland does not mean similar measures will be forthcoming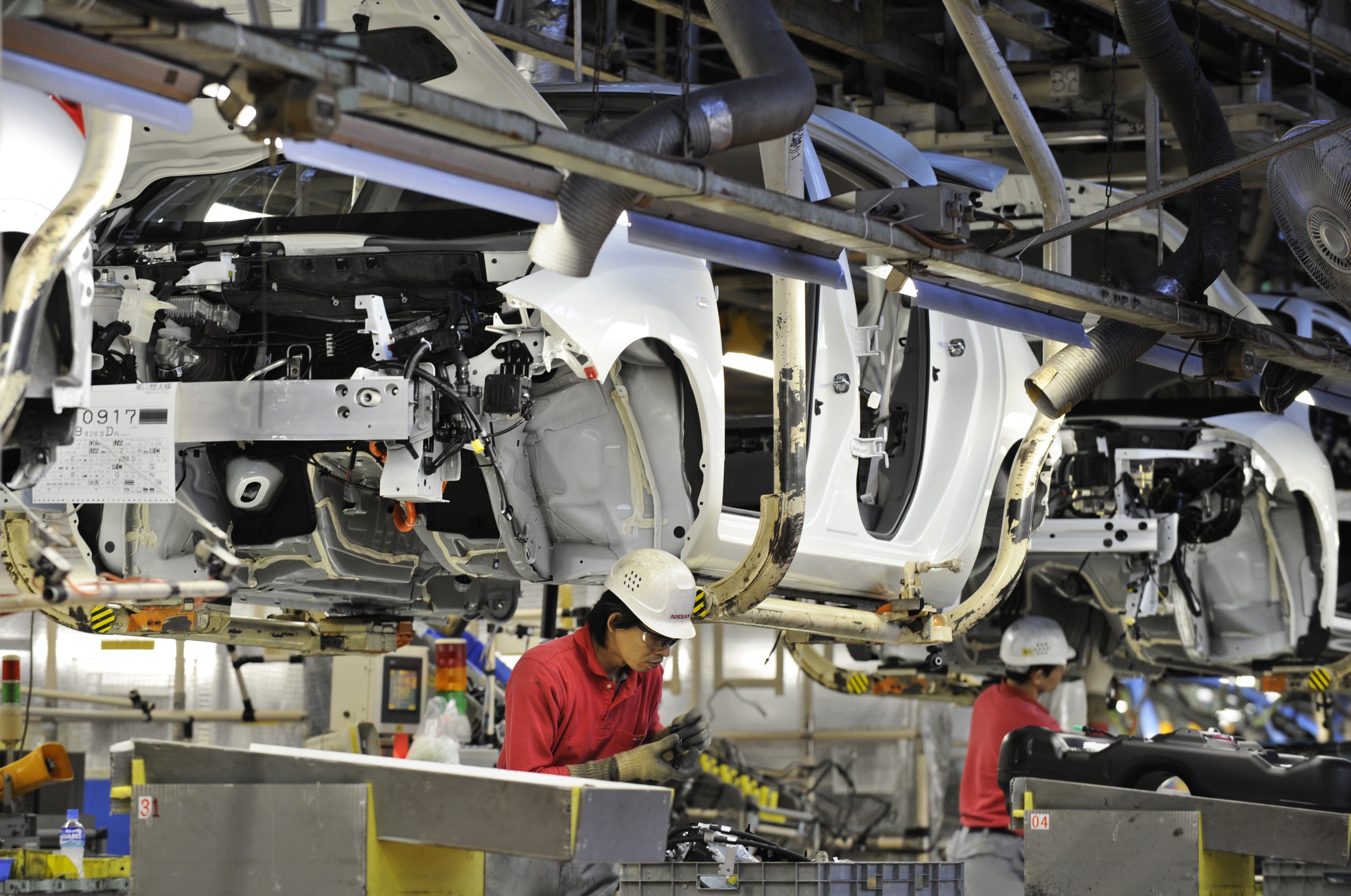 UK car manufacturers will be uncompetitive without more post-Brexit investment in electric car battery production, peers have been told.
Alessandro Marongiu, international trade policy manager at the Society of Motor Manufacturers and Traders, said last week's decision by Nissan to move battery production of its Leaf cars to its Sunderland factory does not guarantee similar measures will be forthcoming.
He told the House of Lords' EU Goods Sub-Committee: "The fact that there was an announcement indicates how positive having a deal in place is because without the TCA (Trade and Cooperation Agreement), it would have made it far more challenging for automotive businesses to make this kind of investment.
"So it is welcome news and it goes in the right direction.
"Obviously, we should not misinterpret the announcement on a single model to mean that future investment is secure.
"We will need additional investment, for example in the production of parts that are incorporated in electric power trains, and we will need bigger investment in 'gigafactories' in the future if we want to remain competitive."
Mr Marongiu told the committee that the UK's trading terms with the EU are "a mixed bag" compared with other free trade agreements.
The "most significant achievement" is a delay in requiring electric car manufacturers to switch from sourcing battery materials mainly from Asia to the UK or EU until 2024.
This is "unprecedented", Mr Marongiu explained.
"Without these facilitations, probably most electrified vehicles would have faced tariffs despite the conclusion of the deal."
But he added that long-term rules of origin requirements for electric car batteries are "some of the toughest ever negotiated by the European Union".
PA
Join our commenting forum
Join thought-provoking conversations, follow other Independent readers and see their replies