Elon Musk 'considering gigafactory for Bristol' to boost production of electric vehicles
Chief executive of car company makes rapid visit to enormous site in southwest England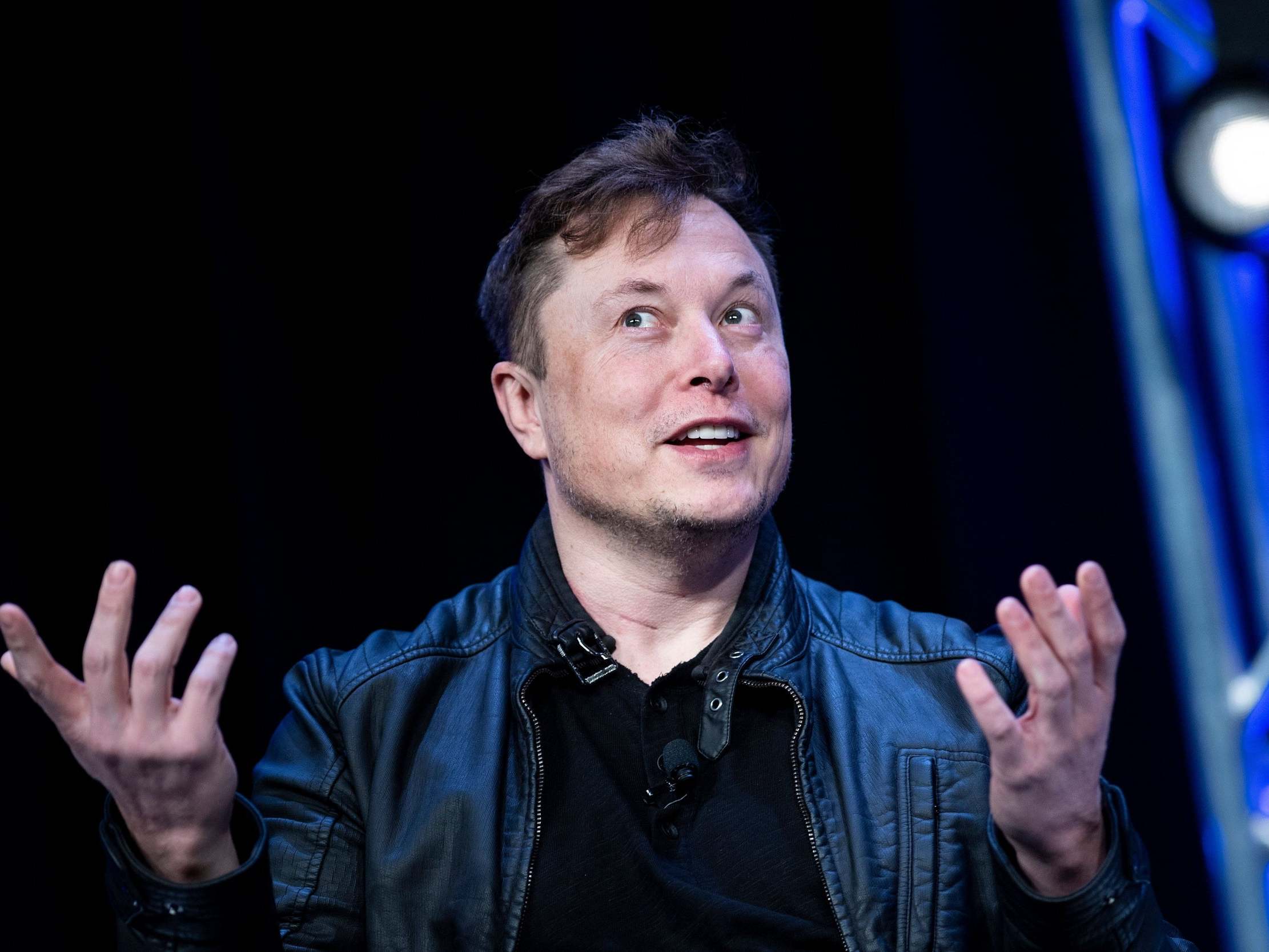 On 2 June, Elon Musk tweeted: "Off Twitter for a while." It was two days before his Space X rocket launch deployed 60 new satellites, and came just after the first commercial space flight to deliver astronauts to the International Space Station. There was no explanation.
But it has emerged the multi-billionaire Tesla tycoon may have in fact been on a flying visit to Bristol in southwest England.
According to The Times, the Space X founder and Tesla chief executive flew in his private jet to Luton airport for a hasty visit to the UK to inspect a possible new factory for electric cars.
Following online speculation that Mr Musk had boarded a rocket himself, or gone into a secret bunker to avoid coronavirus, more serious rumours began to emerge that the UK government's Department of International Trade had recently been on the lookout for a 4 million sq ft commercial premises.
More specifically, it is thought such a large plot could be used for a "gigafactory" – a facility for manufacturing electric cars and batteries.
Tesla already has one such building, outside Reno in Nevada. Though incomplete, it already produces the company's Model 3 electric motors and battery packs, alongside Tesla's energy storage products, the home energy battery Powerwall and Powerpack – the commercial version.
Once complete, Tesla expects the US gigafactory to be the biggest building in the world – and entirely powered by renewable energy sources.
According to Property Week, the Department for International Trade has been approaching local enterprise partnerships in Britain, requesting information on sites of 130 acres or more, apparently in the hope of enticing electric car manufacturers.
One site that has reportedly been approached in recent weeks about whether it could hold a gigafactory is Gravity, a 650-acre location near Bristol which was once the site of a BAE factory.
Musk has previously considered the UK as a European manufacturing location before, but cited Brexit uncertainty as a reason for later deciding to build a plant in Germany.
Tesla is already in the process of building a gigafactory outside Berlin which will be used for the assembly of the new Model Y electric vehicle.
The Times reports that Musk's private jet is believed to have arrived at Luton just after midday on Wednesday, and he then likely took a helicopter across southern England to tour the Gravity site.
The jet then took off from Luton early on Thursday morning, after spending just 19-hours on the ground.
The UK's new quarantine laws will come into force on Monday 8 June and will mean international visitors must spend two weeks in self-isolation.
Arrivals will be asked to provide an address at which they will be self-isolating for 14 days. Travellers can be fined £100 for failing to fill in a form providing these details.
The government has said it will use surprise visits to check people are following the rules, with fines of up to £1,000 applicable if people are found to be in contravention of them.
Join our commenting forum
Join thought-provoking conversations, follow other Independent readers and see their replies