Emergency biscuits flown into UK due to national shortage
Two cargo planes full of biscuits fly into South Yorkshire in response to shortage caused by flooding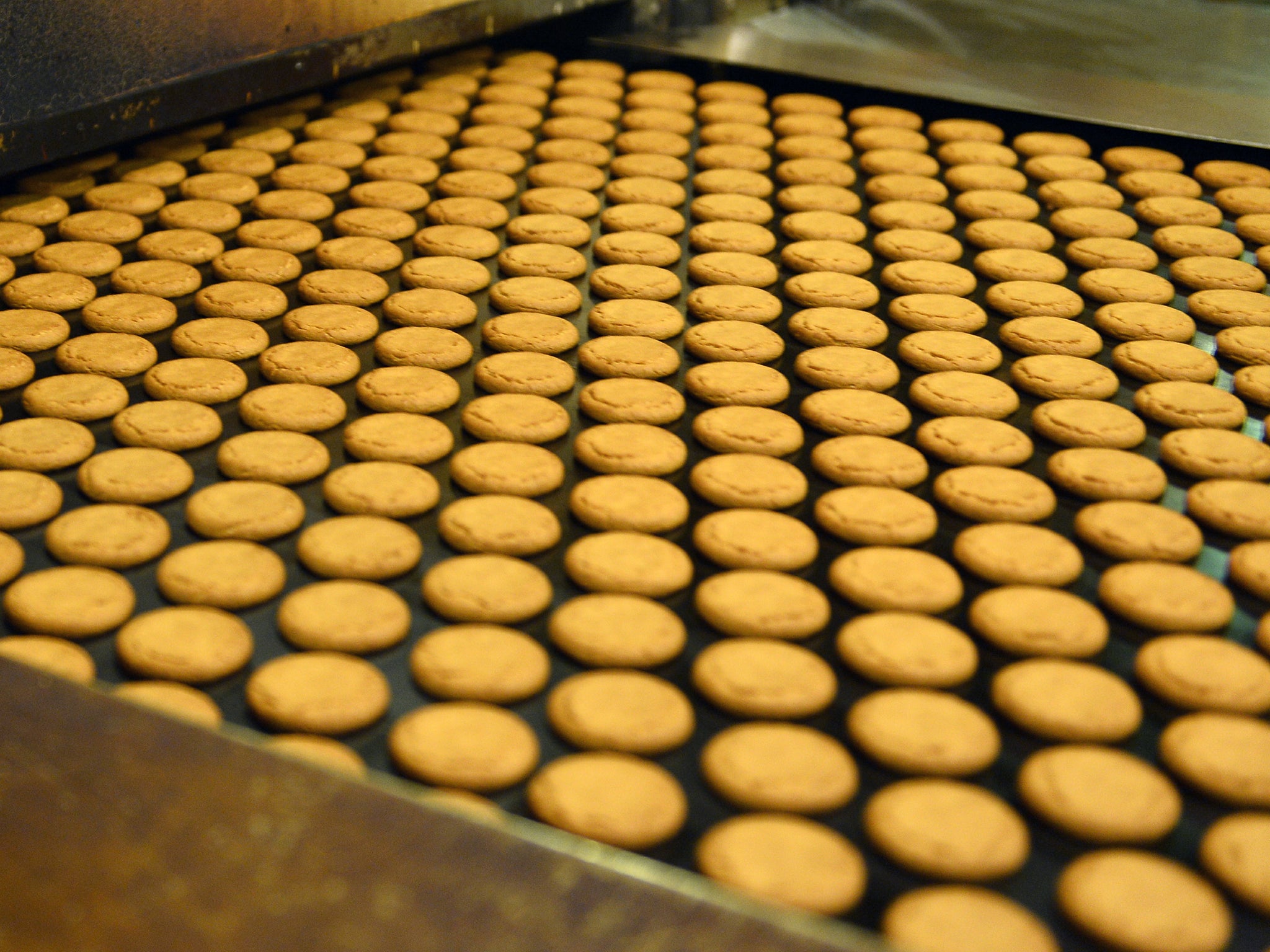 Two cargo planes full of biscuits were flown into South Yorkshire in the past two weeks in response to a biscuit shortage in the UK.
The shortage was caused by flooding in Cumbria forcing United Biscuits – who manufacture products under McVitie's, Jacob's and Crawford's – to close its Carlisle factory.
The factory closed on 5 December due to damage to electrical equipment and ovens.
Doncaster Sheffield Airport, also known as Robin Hood airport, welcomed two Boeing 777 aircrafts filled with biscuits, which should help to satisfy Britain's biscuit cravings until the United Biscuits factory is fully up and running again.
Dayle Hauxwell, cargo manager for the airport told Doncaster Free Press: "There has been a lot of press coverage about Britain's biscuit shortage following the floods in December and we are pleased to hear that the factories hope to be up and running again this month.
"In the mean time we've been delighted to welcome two flights from Emirates full of the nation's favourite biscuits."
A statement from United Biscuits on 5 March said that the factory is now "well on its way to the full resumption of baking".
Mike Heaney, Factory General Manager at United Biscuits said: "Encouragement from our loyal biscuit fans has kept our teams going and we thank everyone for their support. We also appreciate the collaboration from our retail and trade customers.
"It's been awful not to be baking biscuits, so we thank everyone that has helped us along the way to get production back up and running".
10 best biscuits
Show all 10
A previous statement said that during the factory closure many United Biscuits employees had been using their free time to support the community in Carlisle which was adversely affected by the floods – including "local door to door biscuit drops".
Join our commenting forum
Join thought-provoking conversations, follow other Independent readers and see their replies