Emergency declared at Stornoway Airport in Scotland after military aircraft hits bird
The craft - which had three people on board - managed to land safely a short while later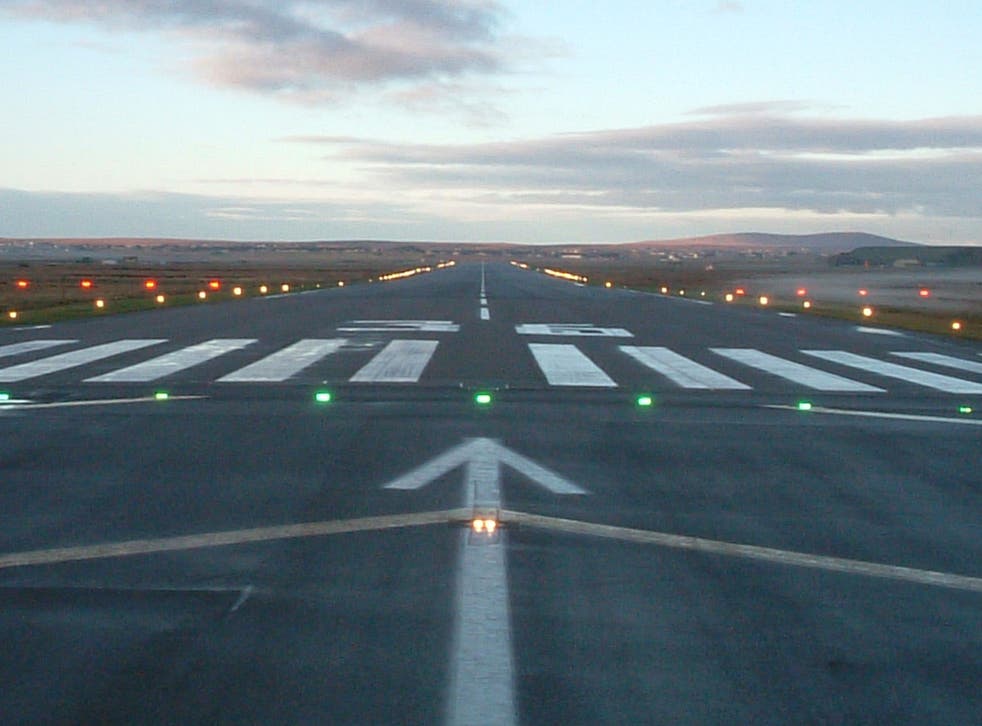 A full-scale emergency has been declared at Stornoway Airport in Scotland after a military aircraft struck a bird.
Fire, ambulance, police, coastguard and lifeboat crews attended the scene after the alarm was raised on Saturday afternoon.
The military aircraft, with three people on board, was able to land safely shortly after at the airport on the Isle of Lewis in the Outer Hebrides.
One of Nato's largest military exercises, Exercise Joint Warrior, that involves numerous warships, aircraft, marines and troops, is currently taking place in the region.
The training includes increased military activity off the Western Isles and the west coast of Scotland and involves submarines, surface ships and aircrafts including RAF Typhoons.
A spokesperson for Stornoway Royal National Lifeboats Insitution (RNLI) told STV: "A military aircraft with three persons on board had suffered a bird strike. Fortunately the aircraft was able to land safely seven minutes after the lifeboat launched."
PA
Register for free to continue reading
Registration is a free and easy way to support our truly independent journalism
By registering, you will also enjoy limited access to Premium articles, exclusive newsletters, commenting, and virtual events with our leading journalists
Already have an account? sign in
Register for free to continue reading
Registration is a free and easy way to support our truly independent journalism
By registering, you will also enjoy limited access to Premium articles, exclusive newsletters, commenting, and virtual events with our leading journalists
Already have an account? sign in
Join our new commenting forum
Join thought-provoking conversations, follow other Independent readers and see their replies