Gas and electricity bills to rise after Ofgem increases safeguard tariff by £47 a year
Rise comes after a series of price hikes from the energy companies
Tuesday 07 August 2018 08:45 Comments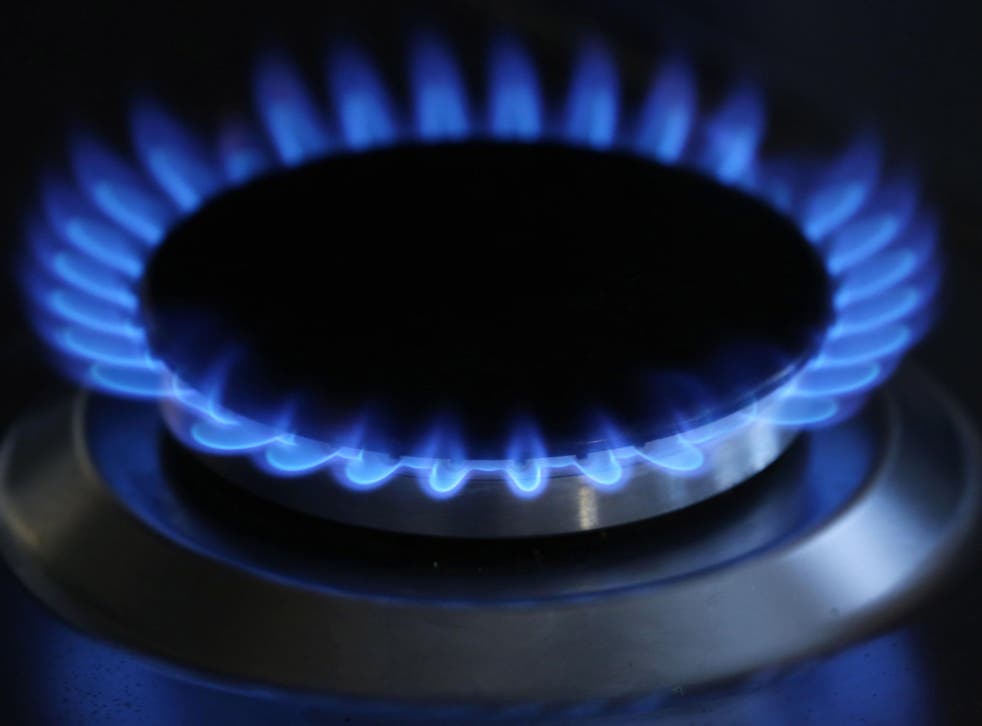 Ofgem has increased the maximum amount energy companies can charge people on variable tariffs by £47 a year due to higher wholesale energy costs.
The energy regulator said its safeguard tariff will rise to £1,136 in October for those who pre-pay for their fuel.
The cap is designed to protect five million households from being overcharged, having been extended by a further one million homes earlier this year.
Ofgem said it was increasing the cap due to rising oil prices, which have fed through to wholesale gas prices. The safeguard tariff sets the maximum price for each unit of energy.
Dermot Nolan, chief executive of Ofgem, said: "Any price rise for customers is unfortunate.
"But while the level of the tariff will rise in October, these customers can be confident that this increase is justified and that their energy bill reflects the real cost of supplying gas and electricity.
"There are also better deals on the market for those who want to save even more money by switching."
Ofgem also said it was working on a price cap for another 11 million households on "poor value" tariffs, with the measures due to be in place by the end of the year.
The regulator adjusts the level of the tariff twice a year based on a method set by the Competition and Markets Authority.
It added: "Because the safeguard tariff caps the price of each unit of energy used, not overall bills, the total amount prepayment customers pay per month will continue to vary based on their consumption."
The rise comes after a series of price hikes from the energy companies over the summer, affecting millions of households.
E.ON, British Gas, SSE, Npower, EDF, ScottishPower and Bulb have all hiked energy prices, blaming wholesale energy costs for the increases.
Consumer groups have warned energy customers about the rising tariffs, saying they should switch to a better deal.
Consumer watchdog Which? has estimated that customers who do not seek out the best deals could end up overpaying by as much as £400 per year.
The Domestic Gas and Electricity (Tariff Cap) Bill will put in place a requirement on Ofgem to cap standard variable and default energy tariffs until at least 2020 to tackle the amount consumers have been overpaying the Big Six energy suppliers.
The Bill enables the temporary price cap to remain in place until 2023 if conditions for effective market competition are not met.
Additional reporting by PA
Register for free to continue reading
Registration is a free and easy way to support our truly independent journalism
By registering, you will also enjoy limited access to Premium articles, exclusive newsletters, commenting, and virtual events with our leading journalists
Already have an account? sign in
Join our new commenting forum
Join thought-provoking conversations, follow other Independent readers and see their replies