Energy drinks are 'readily available legal highs' and should be banned from schools, teachers say
Children in the UK are among the highest consumers of energy drinks in Europe
Rachael Revesz
Sunday 10 December 2017 20:02 Comments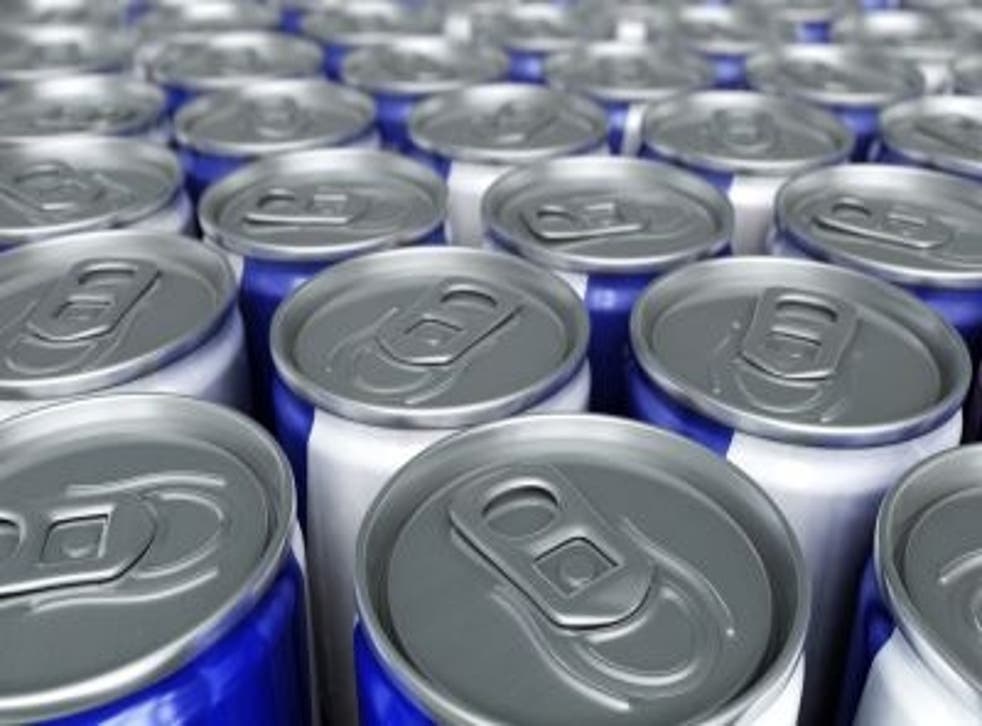 Teachers are demanding schools ban energy drinks after research found children were buying the drinks because they were cheaper than water.
The NASUWT, of the UK's largest teaching unions, called energy drinks "readily available legal highs" as they contain huge amounts of sugar and caffeine and can have side effects such as headaches and palpitations.
It comes after research by Fuse, the Centre for Translational Research in Public Health, found that energy drinks were as cheap as 25p and children as young as 10 reportedly bought them to "fit in" or "look tough".
Fuse found that a 500ml can of a popular energy drink contains around 160mg of caffeine, well over the European Food Safety Authority's daily recommended limit for an average 11-year-old.
Darren Northcott, NASUWT national official for education, told the BBC that consuming excessive quantities of energy drinks can cause poor behaviour in children.
"They are popular among young people who often think they are just another soft drink, and young people and parents are often not aware of the very high levels of stimulants that these drinks contain," he said.
How to pack a healthier lunch

Show all 6
"They are readily available legal highs sold in vending machines, supermarkets and corner shops."
Children in the UK are among the highest consumers of energy drinks in Europe.
One in six children believe energy drinks are necessary for survival - London Live
The British Soft Drinks Association found that energy drink sales shot up by 185 per cent between 2006 and 2015.
The BSA, which represents manufacturers, said the drinks were safe for young people.
"Energy drinks and their ingredients have been deemed safe by regulatory authorities around the world," the BSA statement read.
"In 2010 we introduced a voluntary Code of Practice to support consumers who want to make informed choices. In 2015 this was updated to include more stringent guidelines around marketing and promoting, including reference to in and around schools."
Register for free to continue reading
Registration is a free and easy way to support our truly independent journalism
By registering, you will also enjoy limited access to Premium articles, exclusive newsletters, commenting, and virtual events with our leading journalists
Already have an account? sign in
Join our new commenting forum
Join thought-provoking conversations, follow other Independent readers and see their replies