Didcot revealed as England's most 'normal' town
Oxfordshire railway town most closely resembled the statistical 'median' across the country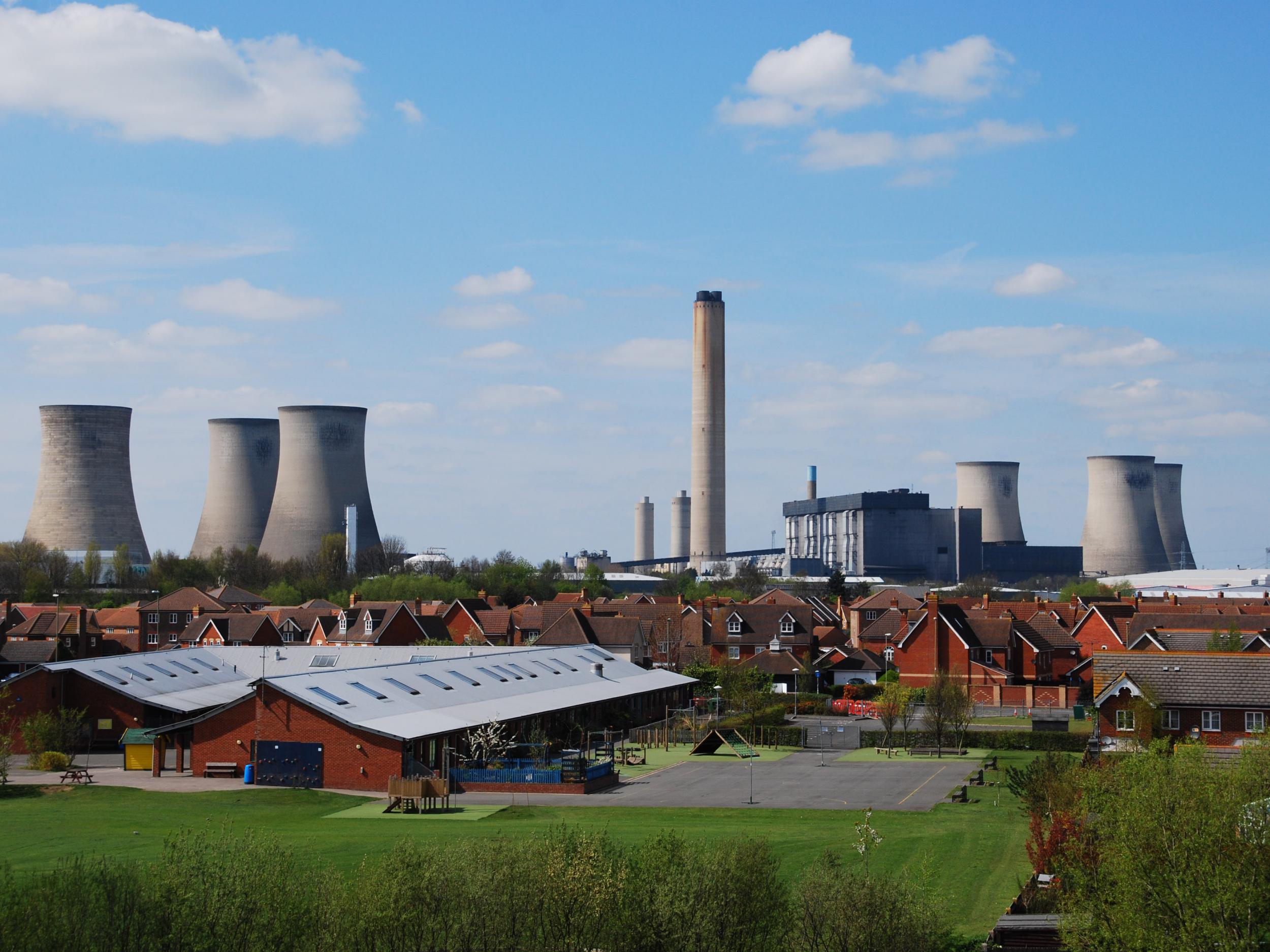 The most "normal" English town has been revealed, as data science research found Didcot in Oxfordshire is the place that most closely mirrors English national demographics and opinion.
The small town, situated 10 miles south of Oxford and known for its railway museums and power stations – one of which collapsed last year – was found to be the median across 11 key metrics, including age distribution, ethnicity, employment type and political engagement.
Using a cutting-edge data science platform that picks out areas of the country to act as representative microcosms of wider society, data science experts concluded that the 'garden town' most closely resembled the statistical "median" across England.
The study, carried out by ASI Data Science, was inspired by the 1940s film Magic Town, which tells the story of a man who stumbles upon a small town which he believes is perfectly representative of the nation's views and uses it to conduct consumer research.
Researchers involved in the study hope the new method, possible only through the data science platform SherlockML, will allow people to escape their bubble and gain visceral experience of how other people live, as well as helping government, organisations, and businesses make more informed decisions.
Marc Warner, Chief Executive of ASI Data Science commented: "Most people live in a bubble whereby their experiences in life are heavily influenced by the area they live in and the people they interact with.
"Our study allows researchers and decision makers to better understand a 'normal' life experience and apply these methods at a more local level.
"This could have huge benefits, enabling decision makers to have a far better understanding of the challenges in their local area and the average experience of the people that live there, making them better placed to make informed decisions."
Join our commenting forum
Join thought-provoking conversations, follow other Independent readers and see their replies