Government issues e-scooter rules as trials begin in UK
Pilot begins a year earlier than planned to encourage less use of public transport during coronavirus crisis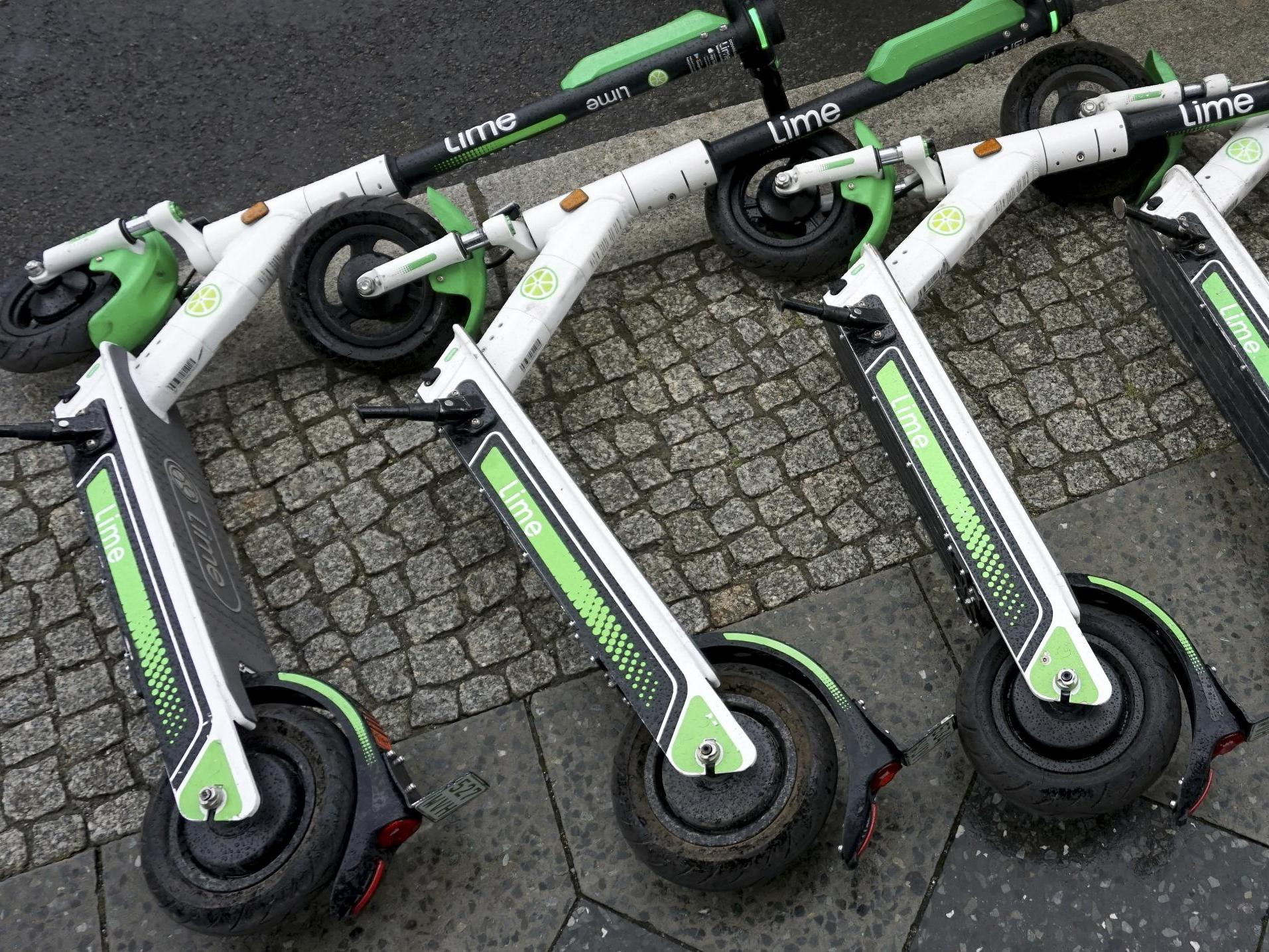 The government has released its guidance for people taking part in e-scooter trials in the UK.
The trials will take place in the Tees Valley Combined Authority area, which includes Darlington, Hartlepool, Middlesbrough, Redcar and Cleveland and Stockton-on-Tees.
They were given the go-ahead by the government a year earlier than planned as part of a drive to encourage fewer people to use public transport during the coronavirus crisis.
The e-scooters in the trial will be limited to 15.5mph and others may be capped at a lower speed.
However, it remains against the law to use a privately owned e-scooter, and users elsewhere could be fined, given penalty points on their licence and have their e-scooter impounded.
Tees Valley mayor Ben Houchen said he was "thrilled" for the trial.
"Teesside, Darlington and Hartlepool are leading the UK in new, clean and innovate technologies. E-scooters are a part of that," he said, Fleet News reported​.
"I have been a big fan of e-scooters for a very long time, and when the government announced their plans to fast track their introduction, it was obvious that our region should be the first trial area.
"So, I am thrilled that the UKs first trail on e-scooters on UK roads will take place across Teesside, Darlington and Hartlepool."
Mr Houchen said 100 e-scooters would be involved in the initial trial.
Under the government's guidance for the e-scooter trial, users must have a category Q entitlement on their driving licence, allowing them to drive two-wheeled and three-wheeled vehicles without pedals, along with motor insurance provided by the rental operator.
They are also recommended to wear cycle helmets, but this is not a legal requirement.
The e-scooters can be used on both roads and cycle lanes, but not motorways. They cannot be used on the pavement.
The government's safety rules
Scooters should only be used within the local area hosting the trial
They should only be used by one person at a time
They must not be used to tow anything
People must not use a mobile phone when using an e-scooter
They may use a screen to display navigation information, but it must be set up before a journey begins
Bags must not be hung from the handlebars or in a way that could cause a danger to users or those around them
People must not ride e-scooters while drunk and could be prosecuted under drink- or drug-driving laws if they do. Careless and dangerous driving offences can also apply to e-scooter users
People should also refer to the terms of the use of the e-scooter operator before renting a trial e-scooter
The trials are due to last 12 months.
Join our commenting forum
Join thought-provoking conversations, follow other Independent readers and see their replies