Ethnic minorities 'can find it nearly twice as hard to get jobs'
Analyisis of new figures indicates a racial 'employment gap' of around 150,000 jobs in the UK
Oliver Wright
Political Editor
Monday 28 December 2015 01:07 Comments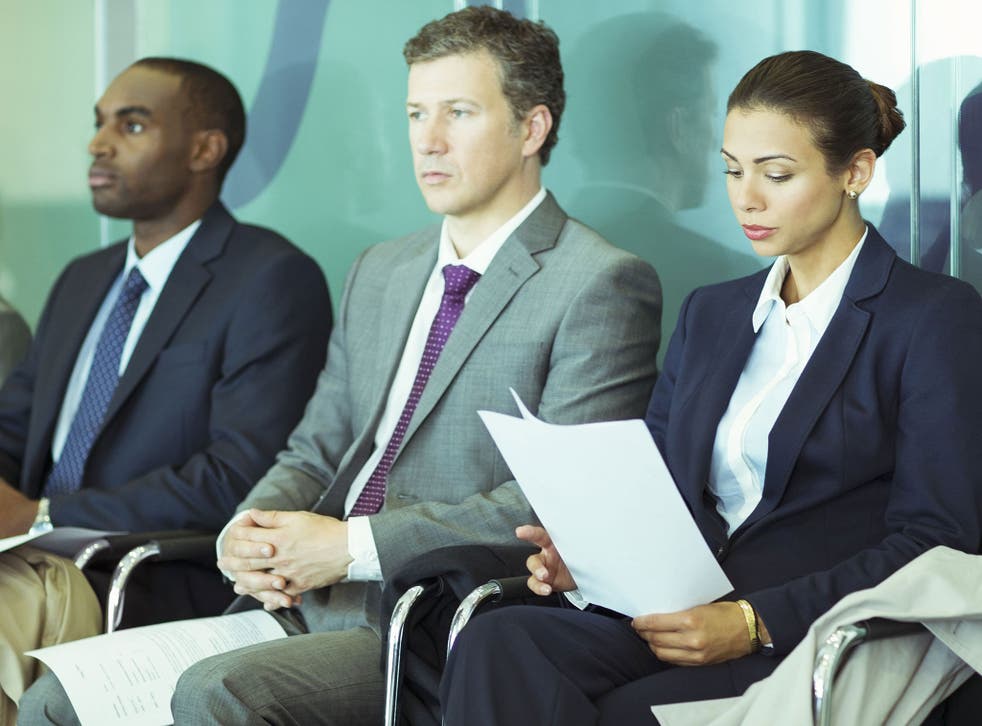 Ethnic minority workers can find it nearly twice as hard as their white counterparts to get jobs in some parts of Britain, new figures suggest today.
An analysis of statistics by the Resolution Foundation think-tank found that across the country there is now a racial "employment gap" of around 150,000 jobs. The figure represents how many more jobs should be filled by black and Asian workers if they had the same employment prospects as their white counterparts.
The figures reveal alarming disparities in the prospects of ethnic minority workers in different regions.
The overall employment rate for all 16- to 64-year-olds in the UK is 73 per cent, but it drops to 62 per cent for working-age black and minority ethnic people.
The best area was Scotland, outside Glasgow, at 74 per cent, compared with the lowest of 48 per cent in the North-east, outside Tyne & Wear. London has a 58 per cent black and minority ethnic employment rate compared with 70 per cent for whites.
Rebecca Hilsenrath, chief executive of the Equality and Human Rights Commission, called for "a long-term strategy to achieve equality".
Register for free to continue reading
Registration is a free and easy way to support our truly independent journalism
By registering, you will also enjoy limited access to Premium articles, exclusive newsletters, commenting, and virtual events with our leading journalists
Already have an account? sign in
Join our new commenting forum
Join thought-provoking conversations, follow other Independent readers and see their replies