EU awards Sakharov human rights prize to Malala Yousafzai
The 16-year-old has been living in Birmingham since being shot on a school bus in Pakistan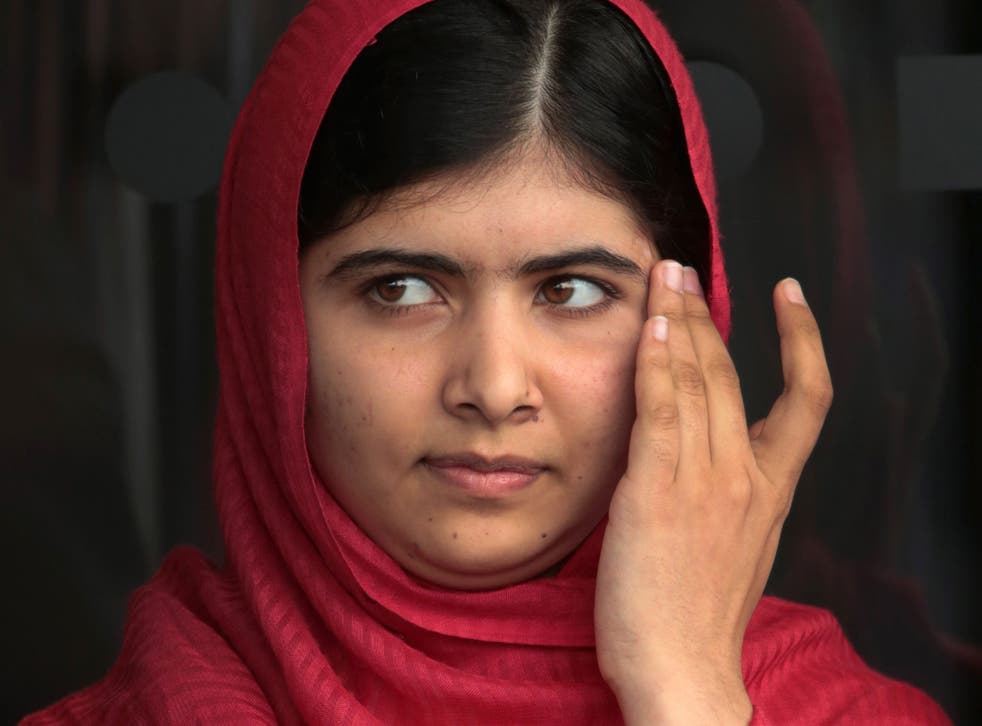 The EU has handed Malala Yousafzai its annual human rights award, in recognition of her battle for girls' education in in her native Pakistan.
The 16-year-old has come to global attention, campaigning for female education in the country, in the face of violent fundamentalism. Her efforts led to her being shot in the head on a school bus a year ago.
Malala and her family have been living in Birmingham since then, and she addressed the UN in New York on her 16th birthday. This week, her book, I am Malala, was published simultaneously in 21 countries, including Pakistan.
The Sakharov Prize for freedom of thought has been awarded by the European Parliament each year since 1988 to commemorate Soviet scientist and dissident Andrei Sakharov. The €50,000 (£42,000) prize is considered Europe's top human rights award, with past winners including Nelson Mandela and Aung San Suu Kyi.
It is, according to the prize's website, "intended to honour exceptional individuals who combat intolerance, fanaticism and oppression."
The winner is chosen by a vote among the heads of all the political groups in the 750-member parliament.
Malala beat off competition from fugitive NSA whistleblower Edward Snowden, nominated by the parliament's Green group for what it called his "enormous service" to human rights and European citizens.
Last month she was honoured as Harvard University's humanitarian of the year, and she is among the favourites for the Nobel Peace Prize, whose winner will be announced tomorrow.
Register for free to continue reading
Registration is a free and easy way to support our truly independent journalism
By registering, you will also enjoy limited access to Premium articles, exclusive newsletters, commenting, and virtual events with our leading journalists
Already have an account? sign in
Register for free to continue reading
Registration is a free and easy way to support our truly independent journalism
By registering, you will also enjoy limited access to Premium articles, exclusive newsletters, commenting, and virtual events with our leading journalists
Already have an account? sign in
Join our new commenting forum
Join thought-provoking conversations, follow other Independent readers and see their replies