EU farming subsidies: One in five biggest recipients are billionaires and millionaires on the UK rich list
Sir James Dyson's farming business was the biggest private recipient of EU basic payments in the UK in 2016, receiving £1.6 million, Greenpeace says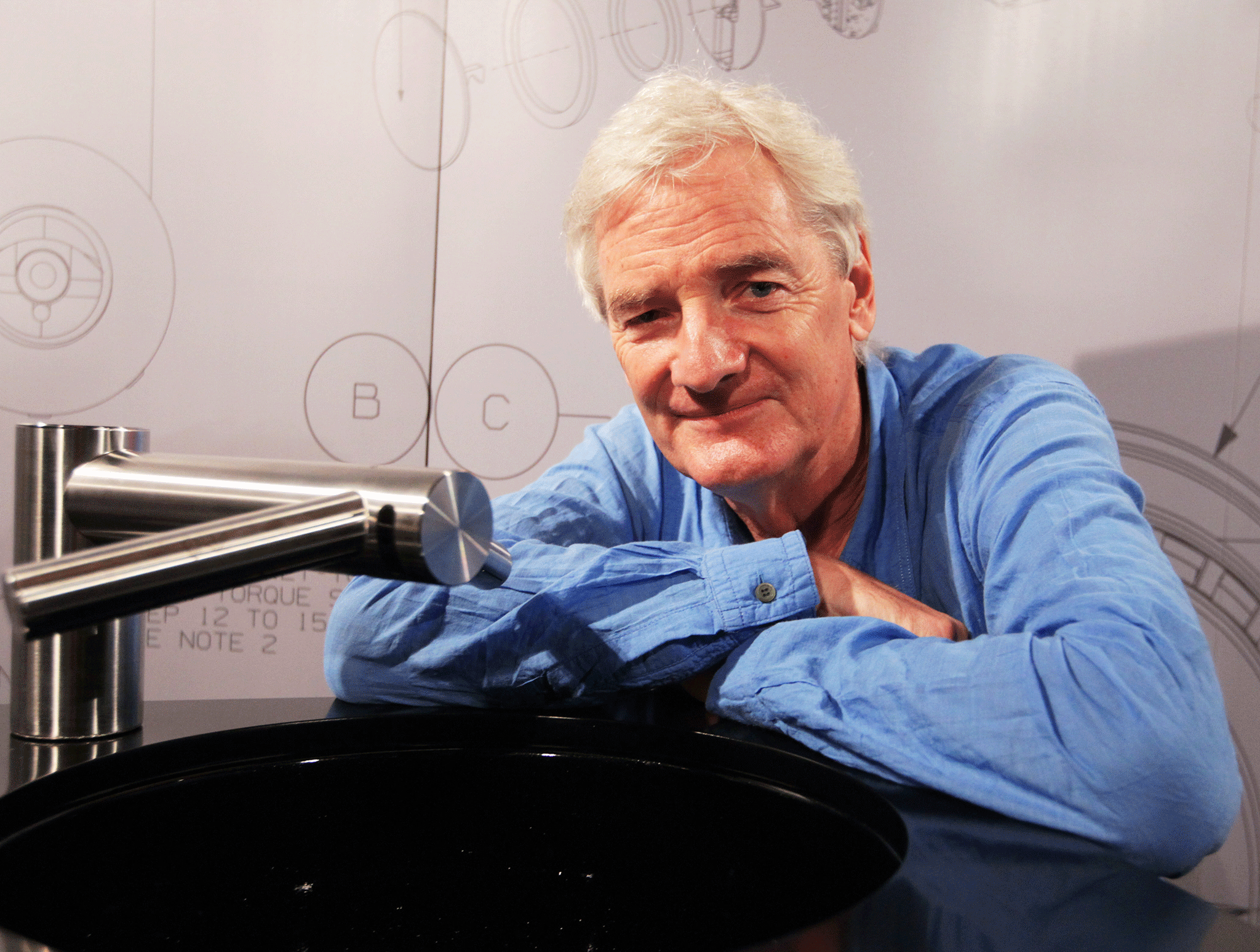 One in five of the biggest recipients of European farming subsidies in Britain are billionaires and millionaires on the Sunday Times Rich List, research suggests.
Rankings by Greenpeace of the 100 companies and landowners receiving the biggest basic payments under the Common Agricultural Policy shows 20 of them are wealthy enough to feature on the Rich List, up from 16 the year before.
It comes as the UK decides on the future of farming subsidies after Brexit, with Greenpeace calling for public money to support schemes that deliver public goods such as protecting wildlife, preventing flooding and producing sustainable food.
Billionaire Brexit backer Sir James Dyson's farming business was the biggest private recipient of EU basic payments in the UK in 2016, receiving £1.6 million, Greenpeace said.
New entrants on the environmental charity's top 100 subsidy recipients this year included the Earl of Rosebery, the Duke of Buccleuch and Earl Bathurst.
The Highland Wagyu beef farm owned by Mohsin Al-Tajir, the son of a billionaire former UAE ambassador to the UK, whose cattle are pampered in "zen-like" buildings, and whose luxury beef is used by Michelin star chefs, is also now in the top 100.
The ranking is an update by the environmental group from last year, which cross-references Government data to reveal billionaires and aristocrats are among the biggest recipients of the subsidies that are mostly paid for the amount of land they own.
They include the Duke of Northumberland, the Duke of Westminster, the Earl of Iveagh and the Guinness family, and the Queen.
The 50 Best Farm Shops
Show all 50
Companies belonging to wealthy overseas-based landowners including H&M chairman Carl Stefan Erling Persson and racehorse breeder Prince Khalid Abdullah al Saud also receive hundreds of thousands of pounds in subsidies, Greenpeace said.
Currently, the lion's share of the UK's £3 billion in subsidies from the EU goes to basic payments linked to land area, with some environmental requirements, while a proportion is paid to environmentally friendly farming and other schemes.
New Environment Secretary Michael Gove has said Brexit is a chance to get rid of bureaucracy and design a better system of supporting farmers that could better protect and enhance the environment.
Greenpeace UK's policy director Dr Doug Parr said: "It's simply indefensible that taxpayers' money is being used to bankroll huge subsidies going to billionaires largely on the basis of how much land they own.
"Public money should reward farmers for contributing to the public good, whether it's by producing sustainable food, building thriving rural economies, reducing flood risk or protecting our wildlife."
He said Mr Gove had his "work cut out" on reforming subsidies to improve environmental protection and food quality.
"Britain has never had a better opportunity to reshape our farming sector for the common good. Mr Gove should start laying the groundwork for it now," he said.
Join our commenting forum
Join thought-provoking conversations, follow other Independent readers and see their replies