'I have every right to be here': EU nationals in UK already facing difficulty with digital-only status amid warnings of 'crisis' ahead
EU citizens held up in airports and facing delays in moving house because they can't provide physical proof of UK residency – despite government's own assessment warning digital-only status would cause 'a lot of issues'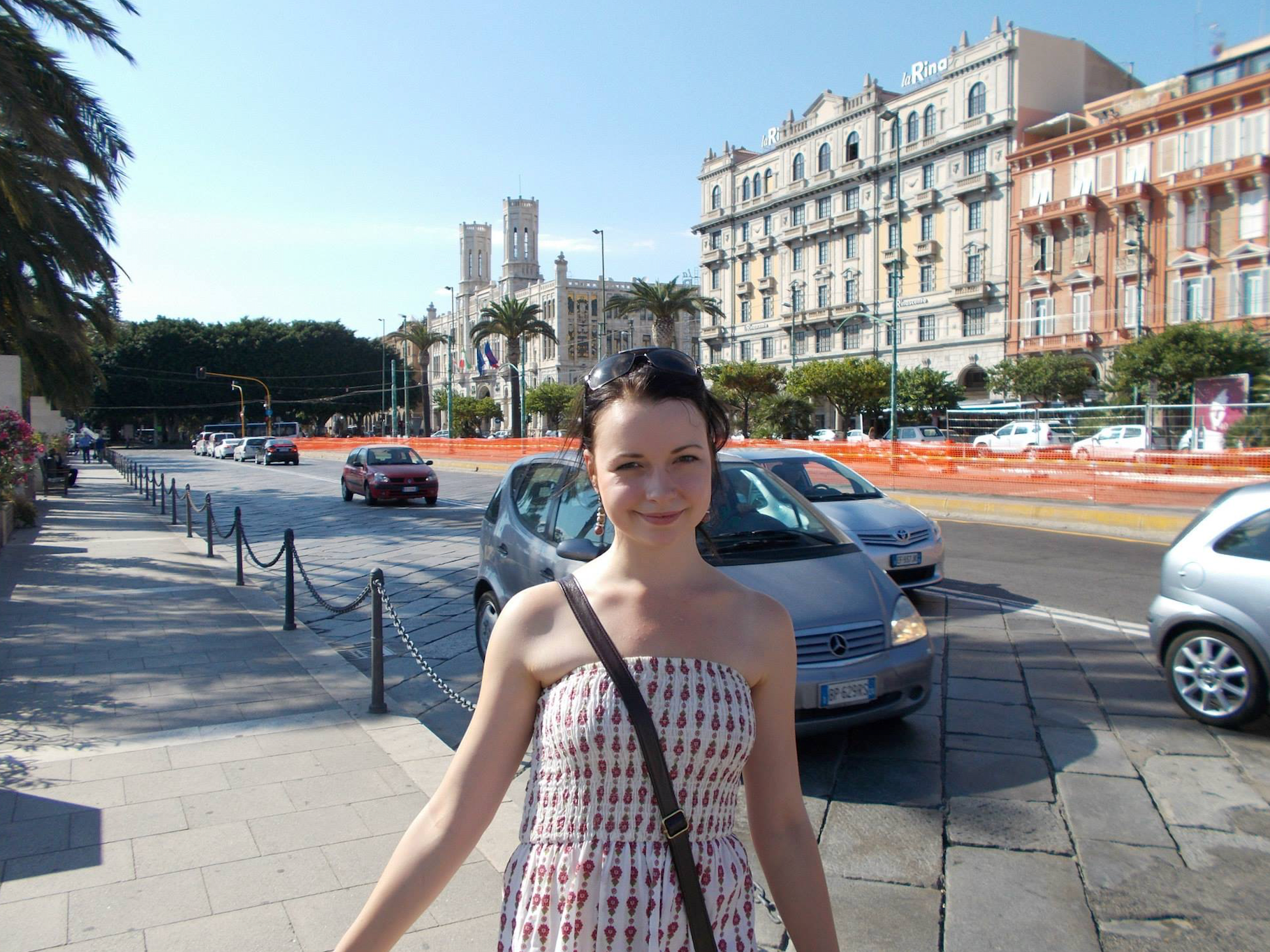 The government's decision not to provide physical proof of settled status has already left EU citizens in the UK facing difficulties proving their post-Brexit immigration status, as campaigners warn this is only the "tip of the iceberg".
The Independent has spoken to EU nationals who have been held up in airports and faced delays in moving house because they have been unable to provide physical proof of their residency in the UK – despite the government's own assessment concluding there was "very strong evidence" that digital-only proof would cause "a lot of issues".
The EU settlement scheme allows EU citizens living in Britain to apply for immigration status after free movement ends on 31 December 2020. The Home Office says it provides successful applicants with only a digital copy of their status to ensure they can "constantly access proof of their status" and that it is in keeping with the "shift towards digital status in all areas of life".
However, charities warn that this will exclude people who are not digitally literate and that some agencies – such as landlords, employers and border officials – may continue to demand physical proof of status, which would leave millions of people cut off from their fundamental rights such as access to employment, healthcare and housing.
A review into the scheme by the Government Digital Service in 2018 found the digital-only system would cause low digital users "a lot of issues", with some unlikely to be able to use the online service "at all". It said the Home Office's drive to convert more services to digital and remove their physical counterparts needed "careful consideration", warning that "digital by default doesn't mean 100 per cent digital".
Nicoletta Peddis, 34, an Italian national who has lived in the UK for 12 years, faced a week-long delay in the process of renting a new property in York with her partner last year because the letting agent insisted that they show physical proof of their UK residency. The agent said it had "no idea" what EU settled status was when she explained that it was digital-only.
Ms Peddis, a sales finance executive, said: "[The letting agent] said she really didn't know what this was or how to deal with it so she had to go back to her manager. She got back to us after a few days asking if we had a letter of proof. We do have a letter from the Home Office but it doesn't count as proof.
"In the end, she managed to check it online, but I'm worried this might cause more problems down the line. It's a signal of how complicated things could get next year."
She added: "The letting market in York is crazy. I thought, if someone else had applied who didn't have this problem, they might just go with them rather than us, just because it's easier and you don't have to go through all these checks.
"It would be so much easier if they provided a document. Things like the Windrush scandal make you think this is not going to go down well."
In another case, Akvile Stuart, a Lithuanian who has been in UK since 2011, said she was stopped at an airport in Moscow last year when trying to return to the UK after a research trip for her PhD.
The 24-year-old said: "The officer took my passport and had a look through and asked if I had a visa to enter the UK. I said I was an EU citizen and she said 'but Brexit'. I said I had EU settled status and tried to explain that there was a way to check it online.
"She was getting more and more confused. It was stressful, I thought I was going to miss my flight. And then eventually, she let me through."
The 24-year-old said she would prefer to have a physical document, particularly when travelling: "I think people in a lot of countries are aware of Brexit but they don't know when it's happening, what it means and how it works. It would be so much easier if there was some kind of card or stamp in my passport that I could show to avoid these kinds of conversations.
"The whole idea of records only being kept online doesn't sit well with me, especially after the Windrush scandal."
Another Lithuanian national, who has been in the UK for 13 years, and asked not to be named, was prevented from visiting her mother in Russia because the Russian embassy refused to access the link to her EU settled status online.
The 40-year-old woman, who works as a private tour guide, said: "I took a screen grab and they didn't accept it. They said other EU nationals had shown them their physical residency permit. I told them I didn't have any paper documents. I tried to explain how it works but they said no, we can't click on anything. They said they needed a paper proof of residency.
"It's very disappointing because the last time I saw my mother was last September. She's 70 and she lives on her own. I'm very angry and frustrated. I don't deserve this, I haven't done anything wrong, I have every right to be here, but now all of a sudden I feel like I have no rights.
"There should be physical proof – ID cards or something. It can't go on like this, how many more problems will I and others face in the future?"
Maike Bohn, co-founder of the3million campaign group, warned that these cases were "only the tip of the iceberg".
"From next year, millions of EU citizens who are doing key work in their communities, in fields, warehouses and offices, will be treated differently from the rest of UK residents. They will have no tangible proof of their hard-earned right to live and work in the UK," she said.
"EU citizens will face a crisis that is entirely preventable: being unable to open a bank account if the website is down, or lose out on a job because there was no phone signal and the next person in line had a physical card to prove their right to work there and then.
"While the world inevitably becomes more digital, we need to make sure that those who struggle or face problems do not fall through the cracks in the meantime. The government should give EU citizens physical proof of their right to live and work in the UK."
Ollie Persey, a barrister at the Public Law Project, said the charity was concerned about the impact of digital-only status for disadvantaged groups, including elderly people who are not digitally literate and people who cannot access their digital status because of their disability.
Describing a recent case in which the charity was asked to assist a client whose visual impairment meant that he couldn't read screens, Mr Persey added: "Without physical documentation, people in this situation will face real difficulties in proving their immigration status next year."
Sonia Lenegan, legal director at the Immigration Law Practitioners' Association, said: "From the outset of the EU settlement scheme, countless organisations and individuals have raised concerns about a 'digital only' status.
"Individuals are already experiencing problems within the UK as a result of this. It is unclear what steps have been taken to ensure that border officials in other countries understand what the digital status is, but this is another example of the problems caused by the lack of a physical document."
A Home Office spokesperson said: "EU citizens are our friends and neighbours and we want them to stay – which is why we are delighted that there have been more than 3.5 million grants of status under the scheme.
Tory MP admits EU settlement scheme sometimes 'doesn't work as well as we expect'
"In the long term, physical documents expire, become invalid, or can be lost, stolen or tampered with. A digital status ensures that EU citizens who are granted status in the UK can constantly access proof of their status, which is just as valid as a physical one.
"All areas of life are seeing a shift towards digital status, from banking to transport – it is only logical that borders and immigration embrace technology and continue with this shift.
"EU citizens can, however, continue to use their passport or national identity card to evidence their status in the UK until 30 June 2021."
Join our commenting forum
Join thought-provoking conversations, follow other Independent readers and see their replies