EU referendum petition: 77,000 signatures removed as fraud investigation launches
Parliamentary officials launch formal investigation into petition calling for second referendum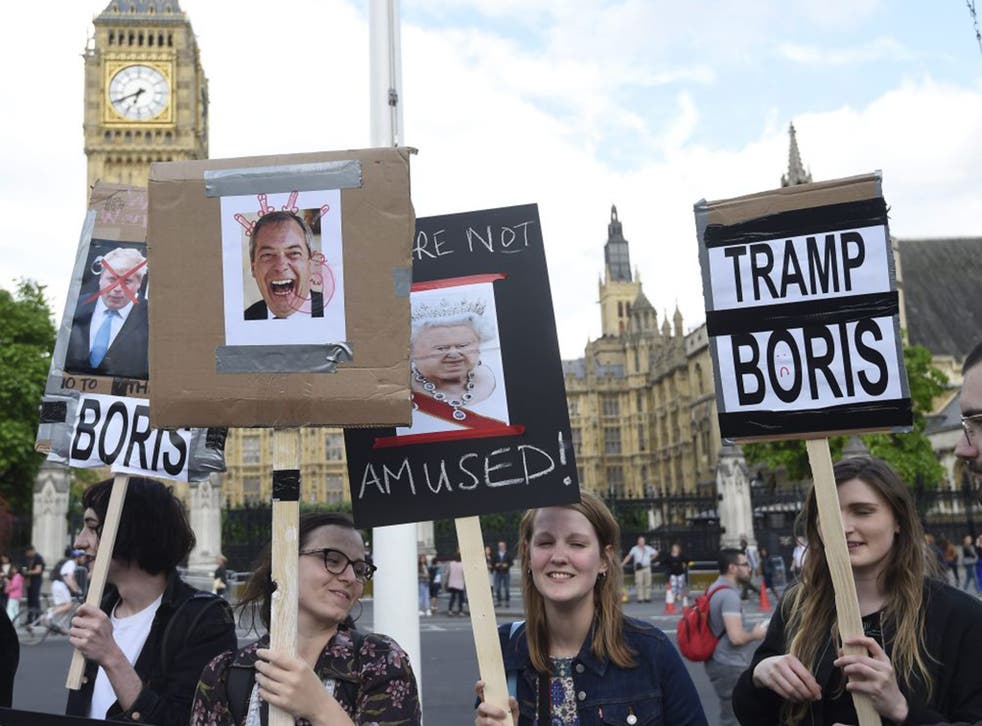 At least 77,000 fraudulent signatures have been removed from a parliamentary petition calling for a second EU referendum.
Governmental officials launched a formal investigation and within hours discovered that tens of thousands of names were suspicious.
More than three million signatures currently remain on the petition at time of writing – 30 times the number required for parliament to consider debating the issue.
A statement posted on the House of Commons' petitions committee Twitter account on Sunday said: "We are investigating allegations of fraudulent use of the petitions site. Signatures found to be fraudulent will be removed".
Around 39,000 residents of Vatican City appeared to have signed the petition by Sunday, despite thefact its total population is just 800. There were more than 23,000 claiming to be from North Korea and 300 from the British Antarctic Territory, which is home to 400 researchers nut no settled population.
The petition, entitled "EU Referendum Rules triggering a 2nd EU Referendum", will be considered for debate by the Petitions Committee at its meeting next week. It was started by Leave voter William Oliver Healey more than a month ago, when polls suggested a win for Remain.
5 things we learned from a night that shook Europe
Helen Jones, chair of the petitions committee, said in a statement: "We take fraud in the petitions system very seriously, because it undermines the process of parliamentary democracy.
"The Government Digital Service are taking action to investigate and, where necessary, remove fraudulent signatures.
"People adding fraudulent signatures to this petition should know that they undermine the cause they pretend to support.
"That doesn't mean that the Committee will be deciding whether or not it agrees with the petition - just whether or not it should be debated. Any debate would allow a range of views to be expressed."
EU referendum - in pictures

Show all 18
Earlier this week, Labour MP David Lammy called on Parliament to "stop this madness" and to vote against the referendum decision to leave the EU.
In the referendum, 17.4 million votes were cast to leave the EU, compared with 16.1 million for remaining, with a turnout of 72.2 per cent.
Join our new commenting forum
Join thought-provoking conversations, follow other Independent readers and see their replies