EU referendum: All 20 Premier League clubs back Remain
League chairman Richard Scudamore says leaving would be 'incongruous' with league's commitment to 'openness'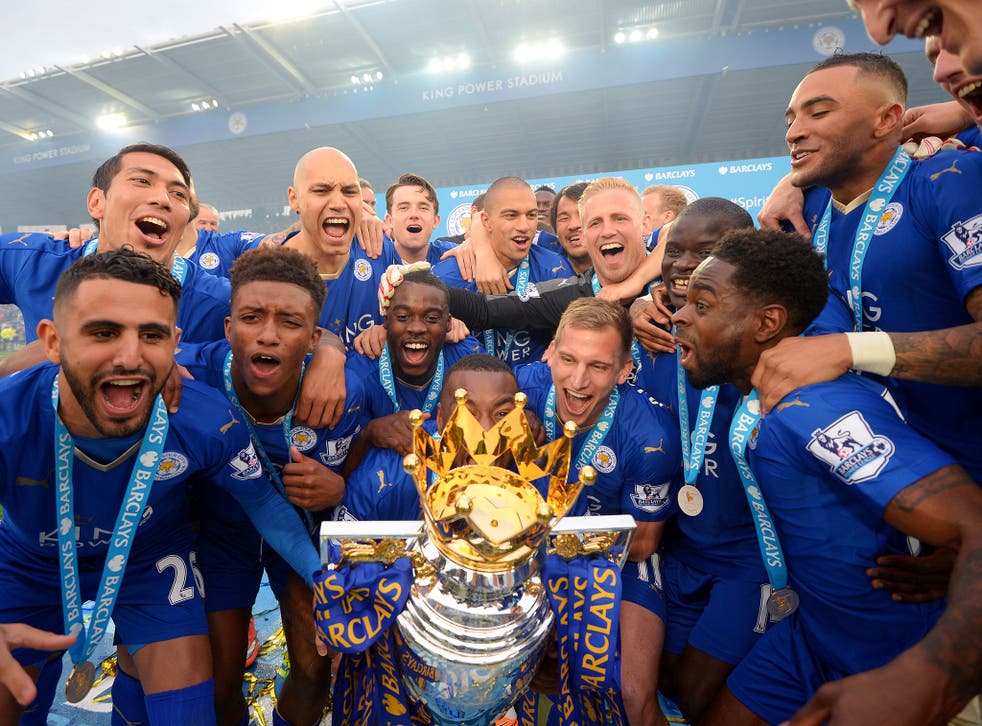 All of the teams in England's Premier League have expressed their support for staying in the European Union in the forthcoming referendum.
Richard Scudamore, the league's chairman, said all of the 20 top-flight clubs wanted to remain and that a vote to leave on June 23 would be "incongruous" with the league's commitment to "openness".
Mr Scudamore told Radio 5 Live: "There is an openness about the Premier League which I think it would be completely incongruous if we were to take the opposite position."
He said his job had given him experience in dealing with EU bureaucracy, adding "nobody bears the scars more than me of having to go out and negotiate in Brussels and try and organise things a little bit in our interests in terms of the European machine".
"We would just be, I think, respected less around the world for not wanting to be part of something," he said.
He said by remaining a member of the EU makes sense for businesses, previously noting that leaving would make it harder for the Premier League to protect its intellectual property rights.
A total of 332 European players currently playing in the Premier League, Championship and Scottish Premiership would fail to meet the non-EU criteria if there were to be a Brexit, according to a study by the BBC.
It found: "More than 100 Premier League players would be affected with Aston Villa, Newcastle United and Watford facing losing 11 players from their squads, while Championship side Charlton Athletic would need to find 13 replacements.
"Only 23 of the 180 non-British EU players currently playing in the Championship would get work permits... Remarkably, none of the 53 non-British EU players in the Scottish Premiership would qualify for a permit on the basis of their international career alone."
Last year, research by the English Football Association found 66.8 per cent of starting players in the league were foreign, up from 65 per cent in 2014.
2016/17 Premier League's heavyweight clashes

Show all 19
The Premier League is the most-watched football league in the world, with revenues at £3.4bn in 2014/15, a figure that is expected to increase with new television money.
Join our new commenting forum
Join thought-provoking conversations, follow other Independent readers and see their replies