Britons have been stockpiling euros as the UK's departure from the European Union draws nearer, new figures suggest.
Sales of euros have been up on the previous year for each of November, December and January.
While the numbers show British appetites for holidays on the continent have not been diminished by Brexit, they could also illustrate fears the pound could slump if the UK crashes out without a deal on 29 March.
Post Office Travel Money, which handles one in four of all foreign exchange transactions, said there had been "strong demand" for euros in recent months.
In November and December the firm sold 5 per cent more euros than in the same month in 2017, and 3 per cent more in January compared to 12 months earlier.
How Brexit will affect your travel to Europe

Show all 14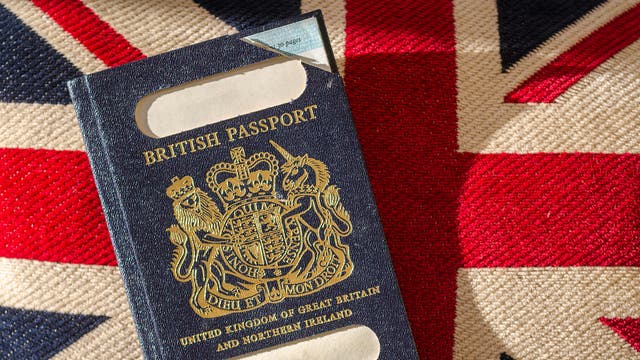 Although sterling has remained resilient against the euro in the past year, tourists may still be scarred by its collapse following the 2016 referendum, when it plunged 10 per cent in value in a matter of days.
The pound has not even begun to recover to its pre-Brexit levels against the euro more than two years later, either.
Some of the increasing demands for European currency in recent months could be being driven by concerns even today's lower exchange rate could plummet further should the economy be hit after 29 March.
But beyond the Eurozone, holidaymakers have reason for cheer, as sterling has strengthened against almost half of the best-selling currencies, Post Office Travel Money said.
Visitors to Turkey, for instance, would see £500 effectively stretch £98 further when swapped for Turkish lira compared to a year ago.
Those travelling to Iceland would get an effective £50 boost compared to exchange rates 12 months earlier.
Andrew Brown, Post Office Travel Money expert said: "There is little doubt that the strength of sterling will exert some influence on holiday choice in the coming months and that is why it is important for people to do their homework before booking.
Brexit 'prepper' course teaches how to survive no deal by eating dog food and fighting off rioters
"Our research has shown that over two-thirds of holidaymakers bust their budget by nearly £100 on their last trip abroad. Choosing a destination where sterling is performing best and where the cost of meals, drinks and other tourist staples is low could help to prevent that."
But the outlook is not all rosy. In some countries British spending power has weakened - £500 in US dollars today buys almost £50 less than it did in spring last year.
Join our new commenting forum
Join thought-provoking conversations, follow other Independent readers and see their replies