Euston station evacuated as Tube and overground staff investigate fire alert
It is not yet known why the alarm sounded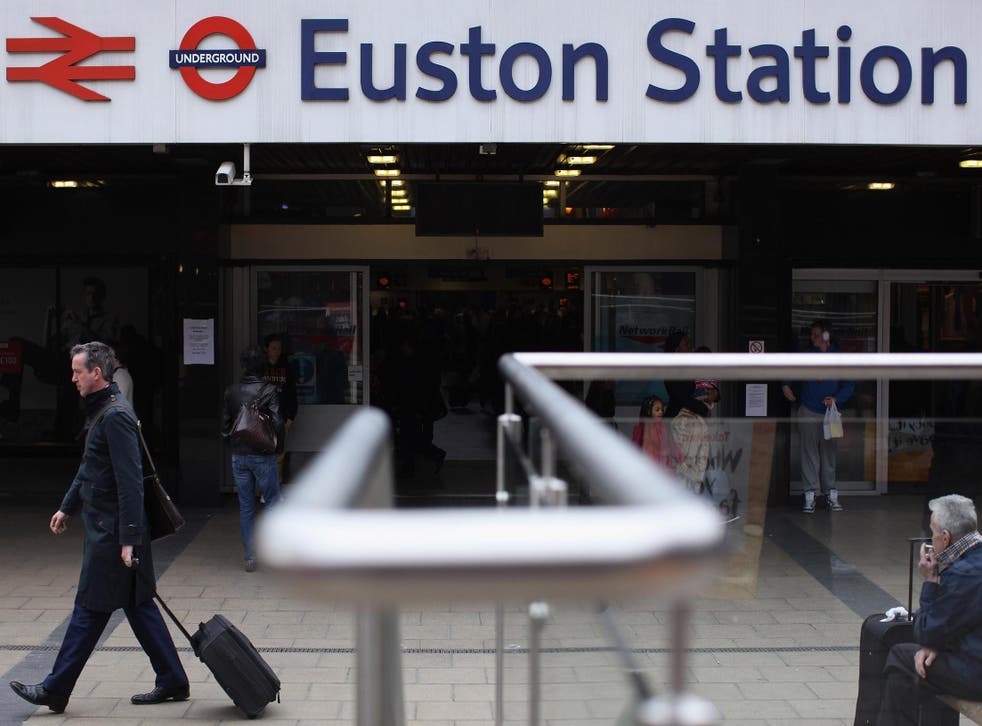 London's Euston station was briefly evacuated due to a fire alert, authorities have said.
An automatic fire alarm sounded just after 1pm, according to a London Fire Brigade spokeswoman.
It was not known why the alarm went off or in which part of the train station.
Emergency services were called and the station was evacuated during the busy lunchtime rush.
The station was also closed for travellers on the several tube lines that pass through Euston while authorities investigated.
On Twitter, social media users reported long queues for taxis and people "calmly" exiting the station as staff announced there was an "emergency" over the tannoy.
By 13.31, the alarm had stopped and the building was opened again.
Transport for London apologised for the inconvenience.
It tweeted, "Hi, apologies for the disruption to your journey. Euston station has reopened now. Thanks."
The news follows evacuations on Tuesday at Heathrow Airport and at London Bridge Station on Monday following fire alerts.
Join our new commenting forum
Join thought-provoking conversations, follow other Independent readers and see their replies