#EverydaySexism: Project marks third anniversary by asking people to share examples of gender inequality
As many as 100,000 tweets have been sent using #EverydaySexism
Kashmira Gander
Thursday 16 April 2015 16:56 Comments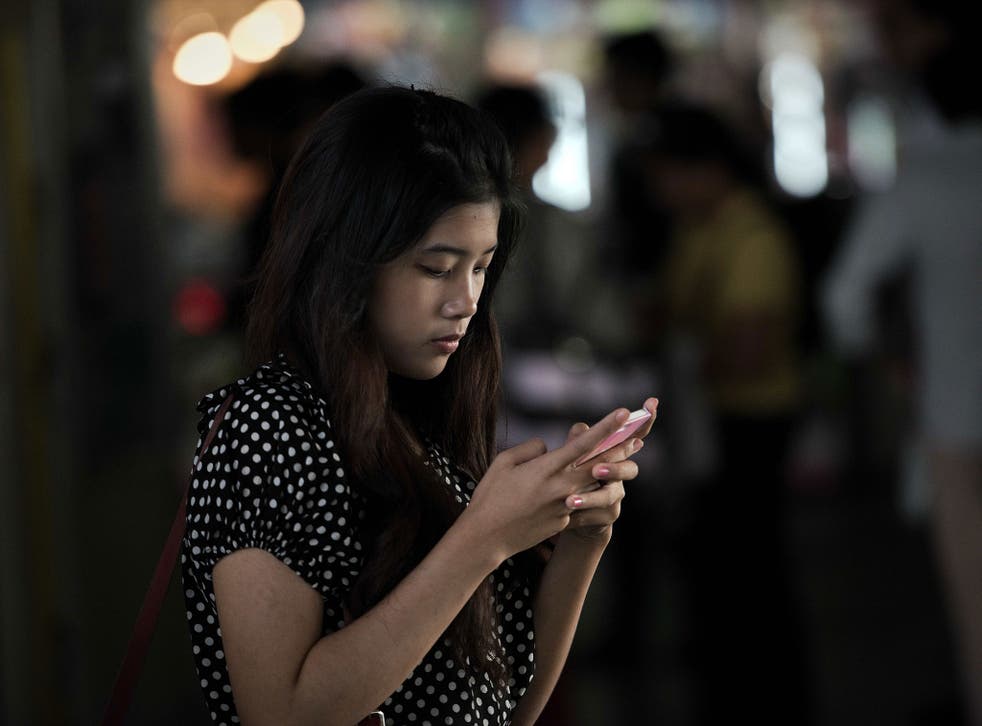 Campaigners behind the Everyday Sexism Project, which aims to raise awareness of day-to-day instances of gender inequality, have asked their followers to mark their third birthday by sharing their stories online.
Since 2012, when the project was founded by writer Laura Bates, over 100,000 people have used #EverydaySexism to both vent their frustrations after sexist incidents, and to recall often shocking past experiences.
Earlier, Everyday Sexism tweeted that it wanted the Twittersphere to help celebrate its 3rd birthday by posting even more messages. #EverydaySexism is now trending, as the web is flooded with shocking examples of prejudice against women and men.
Social media has been a powerful tool in the fight against sexism in recent years. Last month, women in Iceland used #FreeTheNipple on Twitter alongside of their breasts in a protest fighting double standards.
Register for free to continue reading
Registration is a free and easy way to support our truly independent journalism
By registering, you will also enjoy limited access to Premium articles, exclusive newsletters, commenting, and virtual events with our leading journalists
Already have an account? sign in
Join our new commenting forum
Join thought-provoking conversations, follow other Independent readers and see their replies