Girl, 4, and two adults die in house fire in Exeter
Emergency services calledto family home in early hours of Sunday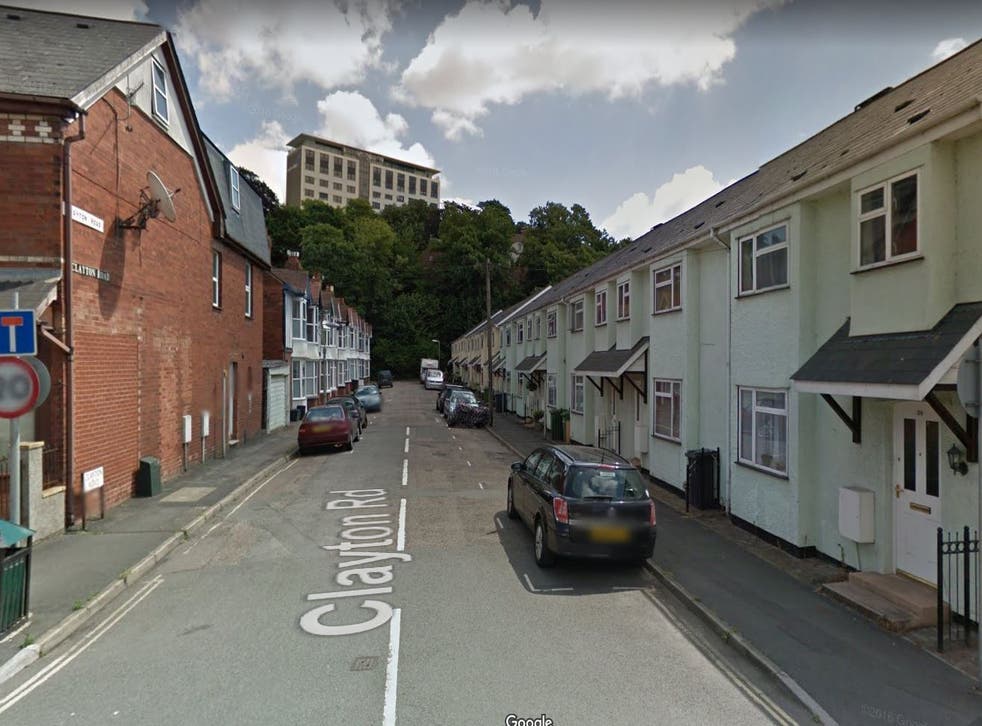 Two adults and a four-year-old girl have died in a house fire in Exeter, police said on Sunday.
Three other children remain in hospital. 
Chief Superintendent Daniel Evans said: "It has now been confirmed that two adults, a 28-year-old woman and a 29-year-old man, plus a 4-year-old girl have all died following this house fire.
"Two boys aged 4 and 9, and a 7-year-old girl who were also in the house at the time of the fire remain in hospital.
"All three are currently in a stable condition, and all will be transferred to Bristol Children's Hospital later today; all six within the property are related to each other."
He said there was "nothing to indicate any third-party involvement".
"This is a deeply upsetting incident and one that will cause great distress to the community, particularly to those who knew the family," he said.
However, he asked the public not to visit the scene until there was "a safe space where people can leave flowers or a tribute if they wish."
A number of local road closures remain in force, police said.
Join our new commenting forum
Join thought-provoking conversations, follow other Independent readers and see their replies