Expedia computer glitch leaves holidaymakers thousands of pounds of out pocket
Customers booking trips online have multiple payments taken in error
Mark Leftly
Deputy Political Editor
Sunday 31 January 2016 00:44 Comments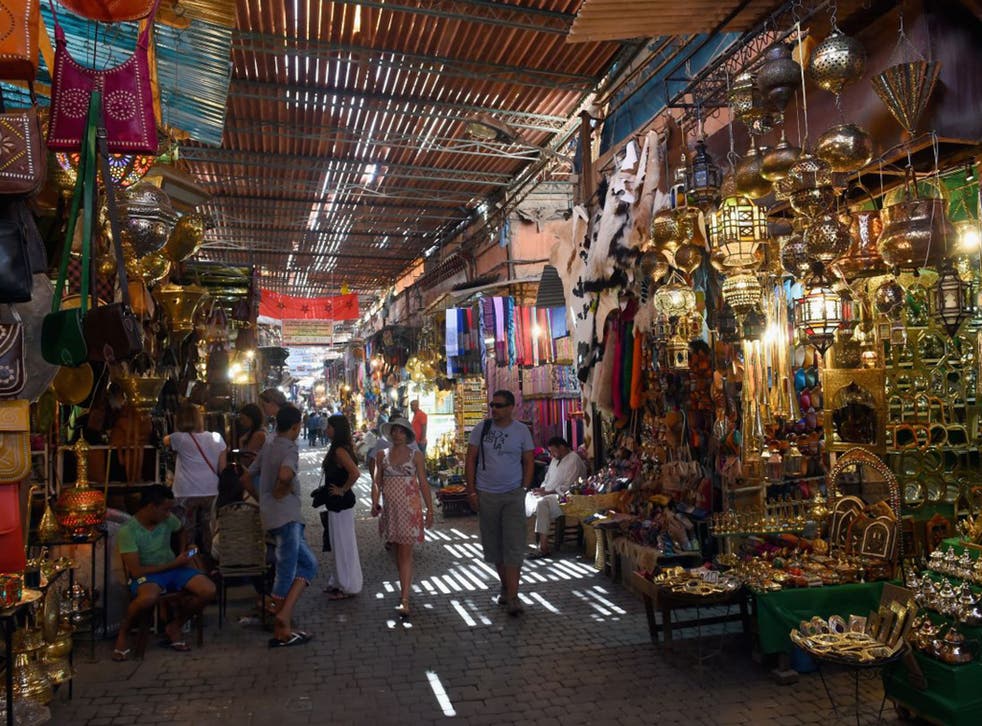 Holidaymakers have been left thousands of pounds out of pocket after an "unprecedented" technical glitch this month at online travel booking agent Expedia.
Customers told The Independent on Sunday that banks had effectively frozen their accounts after Expedia took multiple payments for booking their holidays. When processing card payments, the site said it could not complete the booking and asked them to try again.
Sean Ferguson tried to pay for his holiday several times last week when the server said it was busy, only to receive a call from his bank wanting to know why Expedia had pre-authorised £500 five times over. He culd not access his bank account and was told by Expedia that nothing could be done for 72 hours.
Myles Eynon tried to book a trip to Marrakech and said multiple payments took longer than promised to be refunded. He said the delays in repayment had left "people frustrated and without that money to book a holiday from somewhere else, in some extreme case without funds".
Expedia took seven payments of £190.01 from Katey-Rose Gregory when she booked a trip to Budapest, leaving her hundreds of pounds overdrawn. There have been complications in getting her money returned, which included Expedia needing to fax her bank. She is unsatisfied with the offer of a £50 goodwill voucher.
Daniel Hill tried to book a holiday but found three separate payments of £170 had been taken – even though the holiday was supposed to cost £420. This left him without any money for the week.
Many have complained on Expedia's Facebook page, including Rachel Morgan who was frustrated after three payments totalling more than £1,000 were taken from her account. This message prompted customer services to call her, when she was told repayment could take between 72 hours and seven days.
Harry Goldsmith found his bank card did not work the day after he had been told that two Expedia payments had been unsuccessful. He said: "I was told [by the bank] that there was a pending transaction on my account from Expedia for £818, even though I have not purchased anything from them. This has left my bank account essentially frozen."
A source close to Expedia said the problems were "unprecedented" for the company and that experts were "working through every line of code on the site to identify and solve the problem". However, there have been similar, more isolated complaints made in the past few years.
An Expedia spokeswoman said: "We have a reputation of delivering a trusted service and are working hard to fix this issue as a priority. We understand that for certain customers, funds are being held even if the attempted transaction has been unsuccessful. We understand the stress this as caused and apologise. We have committed to work with their banks to make sure the funds are released as soon as possible and have offered gestures of goodwill."
Register for free to continue reading
Registration is a free and easy way to support our truly independent journalism
By registering, you will also enjoy limited access to Premium articles, exclusive newsletters, commenting, and virtual events with our leading journalists
Already have an account? sign in
Join our new commenting forum
Join thought-provoking conversations, follow other Independent readers and see their replies