'Collapse' in value of wages leaves more than 1.5 million families in extreme debt
People having to 'choose between paying the rent and feeding their kids', report warns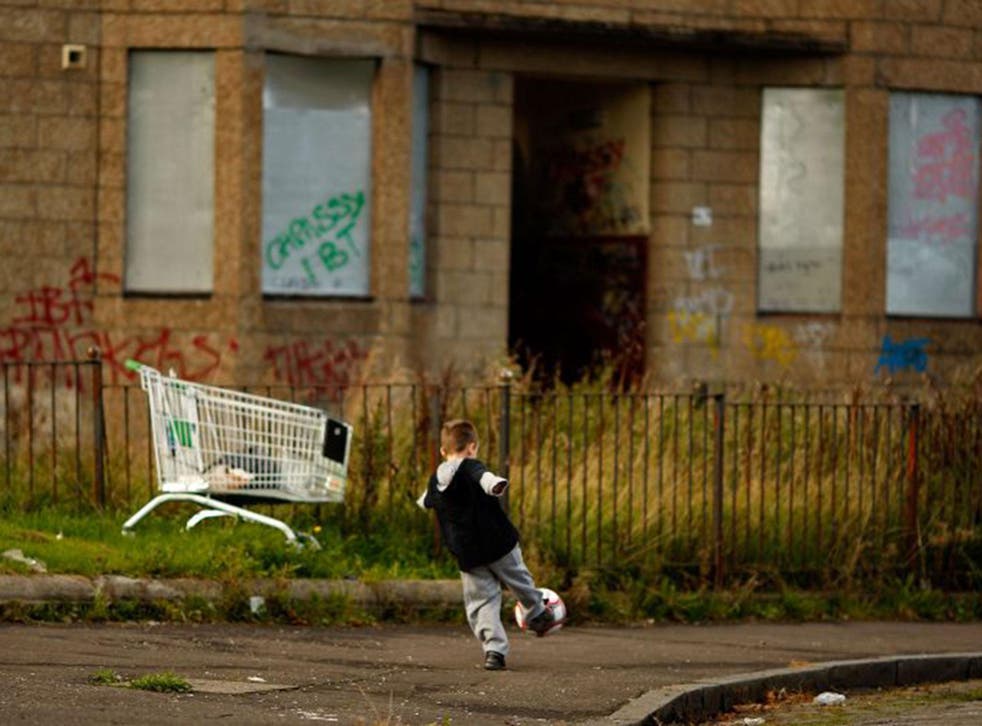 A "collapse" in the value of pay, alongside soaring unsecured debt means 1.6 million families are now living in extreme debt in the UK, according to a new report.
Excluding mortgages, unsecured debt increased by £48 billion to £353 billion in the three years to 2015, according to figures from the TUC and Unison.
The unions' joint report, Britain in the Red, said there were 3.2 million households in "problem debt", paying out more than a quarter of household income on unsecured debt repayments.
Those in "extreme problem debt" spend more than 40% of their income on debt repayments.
The report's authors say the problem is worsening, following what they describe as a "collapse" in wages, which they warn fell by over 10% between 2007 and 2015.
TUC general secretary Frances O'Grady said: "Families can't continue relying on credit cards and loans to get by, but with the average wage still worth £40 less than before the 2008 crash, lots of families have little choice.
"Higher wages must be at the heart of the government's economic plan. We need a return to proper year-on-year pay rises, and a higher national minimum wage.
"And we need public investment in major infrastructure projects to create more well-paid jobs and build a stronger economy.
"The government must also do more to help low-income families struggling with problem debt in getting access to debt restructuring and insolvency support."
Unison general secretary Dave Prentis said: "Many of those affected by debt will be public service workers who have suffered eight years of zero pay rises, followed by a government imposed cap on earnings.
"This report rightly draws a link between increased debt and stagnant wage growth at a time when rent and transport costs continue to rise. Many families are having to make choices between paying the rent and feeding their kids."
UK news in pictures

Show all 50
There are several methods of calculating trends in wages across the UK, but a 2015 IFS report on earnings since the recession shows that even using three different calculation methods, once inflation is taken into account, wages have only recently returned to levels seen in the early 2000s, and were still significantly below that of their 2009 peak.
Join our new commenting forum
Join thought-provoking conversations, follow other Independent readers and see their replies