Children facing 'significant emotional risk' on social media, report warns
Failure to act risks leaving generation of youngsters growing up chasing 'likes' and increasingly anxious due to constant demands of social media, warns Children's Commissioner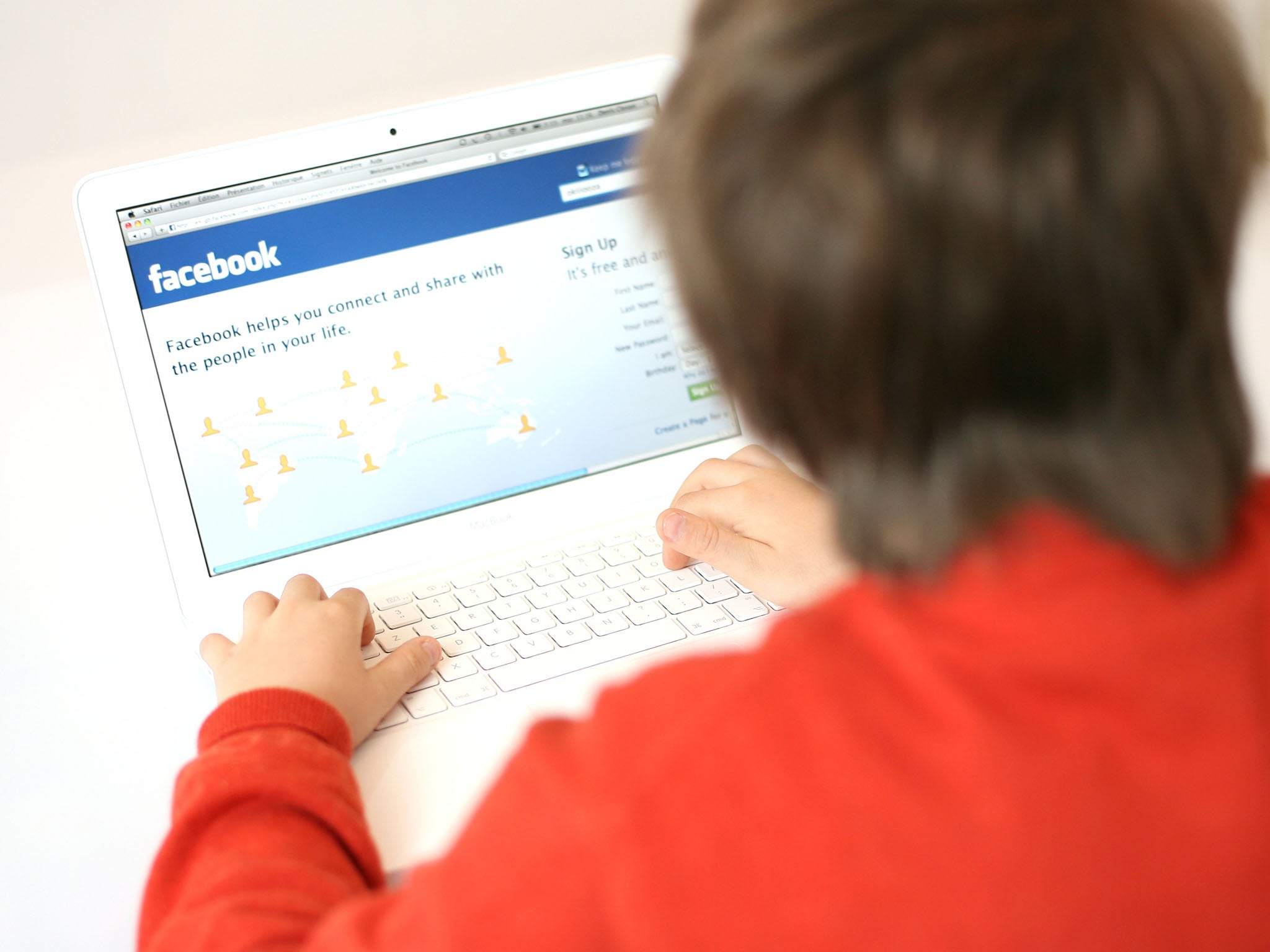 Children are being exposed to "significant emotional risk" on social media, particularly as they transition into secondary school, a report has warned.
The Children's Commissioner has issued a stark warning in a report showing that pupils aged 10-12 years old are increasingly anxious about their online image and "keeping up appearances".
While eight- to 10-year-olds use social media in a "playful, creative" way – often to play games – this changes significantly as children's social circles expand in Year 6 (or the first year of secondary school), it says.
The study suggests some children are becoming almost addicted to "likes" on Facebook and Instagram as a form of social validation, with many increasingly anxious about how they appear online.
This can be made worse when they start to follow celebrities and others outside close family and friends, whose social media accounts can undermine children's views of themselves. This group grows significantly upon starting secondary school, the report warns.
The study also highlights that children worry about so-called "sharenting" – where parents post pictures of them on social media without their permission, saying they feel parents would not listen if they ask for them to take photos down.
Launching the report, Anne Longfield, the Children's Commissioner for England, said: "While social media clearly provides some great benefits to children, it is also exposing them to significant risks emotionally, particularly as they approach Year 7.
"I am worried that many children are starting secondary school ill-equipped to cope with the sudden demands of social media as their world expands. It is also clear that social media companies are still not doing enough to stop under-13s using their platforms in the first place."
Ms Longfield said she wished to see children living "healthy digital lives", urging that in order to achieve this parents must engage more with what their children are doing online.
She added: "Just because a child has learnt the safety messages at primary school does not mean they are prepared for all the challenges that social media will present.
"It means a bigger role for schools in making sure children are prepared for the emotional demands of social media. And it means social media companies need to take more responsibility.
"Failing to do so risks leaving a generation of children growing up chasing 'likes' to make them feel happy, worried about their appearance and image as a result of the unrealistic lifestyles they follow on platforms like Instagram and Snapchat, and increasingly anxious about switching off due to the constant demands of social media."
The Commissioner is calling on schools and parents to prepare children for this change towards the end of primary school, and for compulsory digital literacy and online resilience lessons for Year 6 and 7 pupils about the emotional side of social media – not just messages about safety.
Commenting on the report, chief executive of Barnardo's, Javed Khan, said it was "vital" that new, compulsory age-appropriate relationship and sex education lessons are introduced in England in order to help equip children to deal with the growing demands of social media.
He added: "It's also hugely important for parents to know which apps their children are using and who they are talking to online and for social media companies to add child safety features for children.
"We need proper safeguards in place and for children to understand how to manage healthy, resilient relationships in this brave new digital age, so they do not experience harm from the online world."
A Government spokesperson said: "Making the UK the safest place in the world to be online is one of our top priorities, and the industry, schools, parents and the Government all have a part to play.
"We expect social media firms to have robust processes in place around the use of their sites by children. As part of our internet-safety strategy, we'll consider whether companies need to do more to close down accounts belonging to underage children and be more transparent in their messaging.
"We are also working closely with schools on online safety education, so that young people can reap the benefits of being online, while also understanding how to manage potential risks."
Join our commenting forum
Join thought-provoking conversations, follow other Independent readers and see their replies