Facebook 'helped introduce extremists to one another' because of 'suggested friends' feature
Researchers look at and analyse 1,000 pro-Isis accounts over a period of six months Comments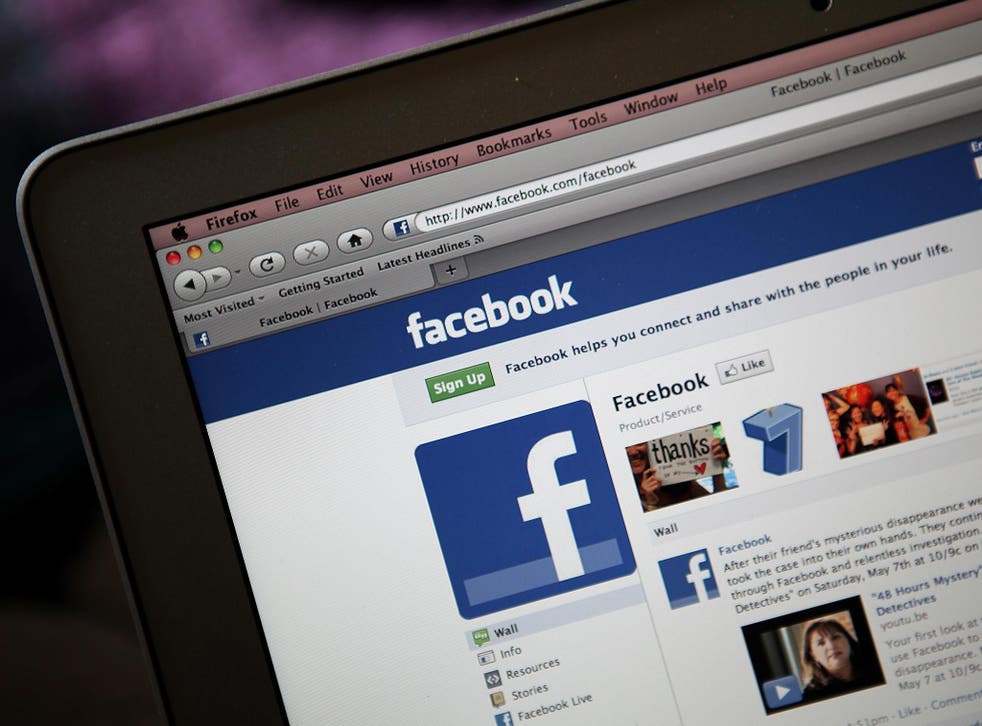 Facebook has helped to introduce thousands of members of Isis to one another through it's "suggested friends" feature, it has been reported.
The social media company has been accused of aiding of extremists and allowing them to develop wider networks.
Algothirims used by Facebook suggest users connect if they share common interests.
Researchers, who analysed the Facebook activity of one thousand Isis supports from 96 countries, found they were often introduced to each other through this feature.
Robert Postings, one of the researchers, said after he clicked on non-extremist news pages about Islamic uprisings, he received multiple friend suggestions from extremists.
"Facebook, in their desire to connect as many people as possible have inadvertently created a system which helps connect extremists and terrorists," Mr Postings told The Telegraph.
"Over a period of six months the [US based user] went from having no clear religion to becoming a radicalised Muslim supporting Isil."
The study also looked at the steps being taken by Facebook to clamp down on extremist material that is spread on its site.
World news in pictures

Show all 50
Of the 1,000 accounts that it looked at, in a period of six months less than half were suspended by the social media giant.
Gregory Waters, one of the authors of the report, said Facebook had become a place where Isis supporting networks were able to exist.
"This project has laid bare Facebook's inability or unwillingness to efficiently address extremist content on their site," Mr Waters said.
Register for free to continue reading
Registration is a free and easy way to support our truly independent journalism
By registering, you will also enjoy limited access to Premium articles, exclusive newsletters, commenting, and virtual events with our leading journalists
Already have an account? sign in
Register for free to continue reading
Registration is a free and easy way to support our truly independent journalism
By registering, you will also enjoy limited access to Premium articles, exclusive newsletters, commenting, and virtual events with our leading journalists
Already have an account? sign in
Join our new commenting forum
Join thought-provoking conversations, follow other Independent readers and see their replies