'Fake news' named Collins Dictionary's official Word of the Year for 2017
Orwellian coinage popularised by US President Donald Trump and his team during the presidential election campaign defines its moment, according to leading lexicographers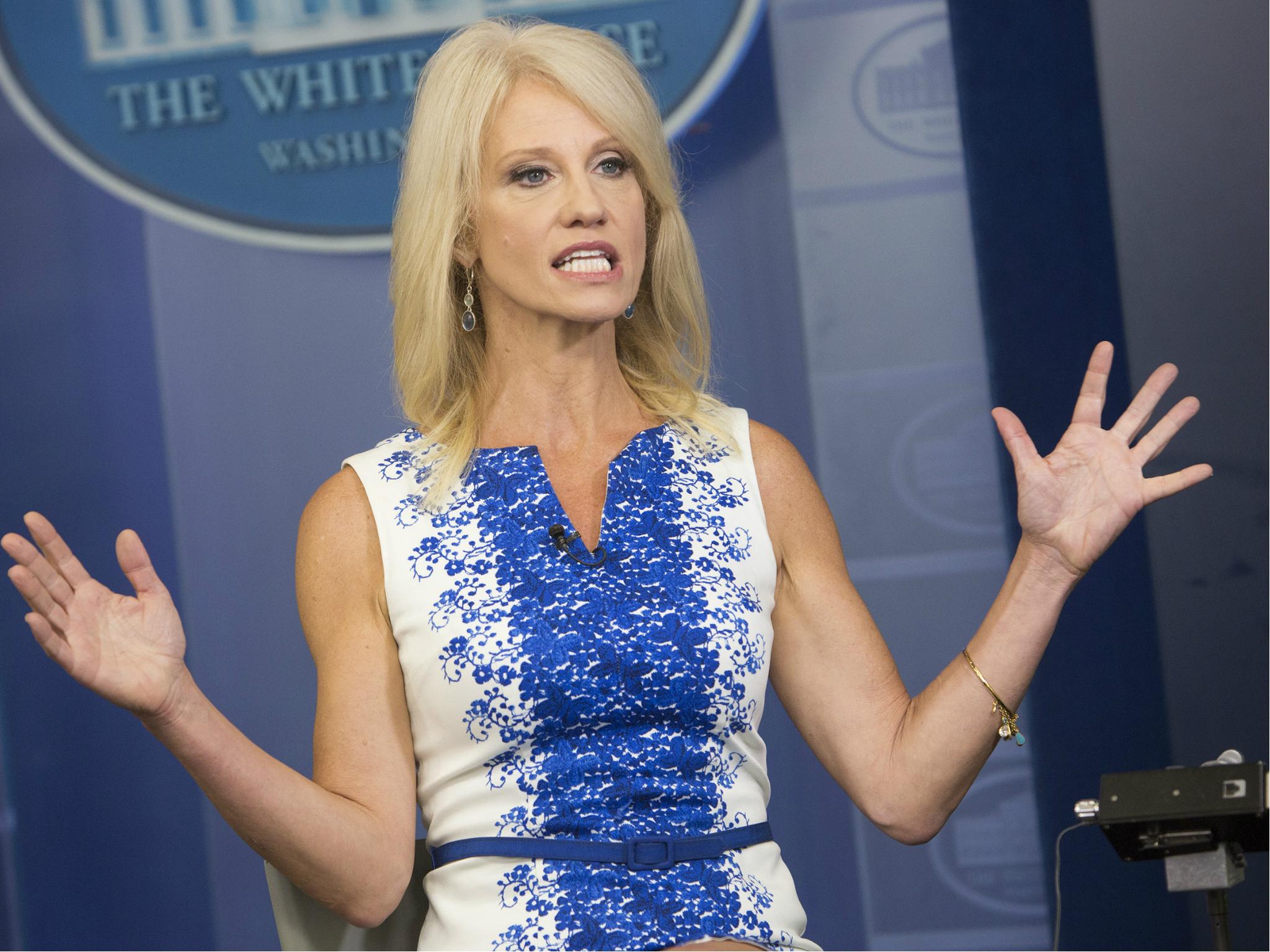 The term "fake news" has been named Collins' Word of the Year 2017.
Usage of the term - which has often been used by US President Donald Trump - has risen by 365% since 2016.
Defined as "false, often sensational, information disseminated under the guise of news reporting", "fake news" will now be added to the next print edition of Collins Dictionary.
Lexicographers, the people who compile dictionaries, found other politically relevant words had been significant over the last 12 months, including "antifa", an abbreviation of "anti-fascist", and "echo chamber", which refers to those who share their opinions in environments, especially social media, where the only people who hear or read their views will be of a similar disposition.
"Corbynmania" enjoyed a resurgence in 2017 thanks to general election coverage, after surfacing in 2015.
Helen Newstead, Collins' head of language content, said: "Much of this year's list is definitely politically charged, but with a new President in the US and a snap election in the UK it is perhaps no surprise that politics continues to electrify the language.
"'Fake news', either as a statement of fact or as an accusation, has been inescapable this year, contributing to the undermining of society's trust in news reporting: given the term's ubiquity and its regular usage by President Trump, it is clear that Collins' Word of the Year 'fake news' is very real news."
Other words on the list include "gender fluid", "fidget spinner" and "cuffing season", which is the habit of single people looking for a partner for the winter months but not necessarily for a longer period.
"Gig economy", which describes an economy built around temporary or freelance workers, and "Insta", meaning things relating to the photo-sharing app Instagram, were also used frequently this year.
All of the new words and meanings will be added to CollinsDictionary.com and will be considered for inclusion in future print editions.
PA
Join our commenting forum
Join thought-provoking conversations, follow other Independent readers and see their replies