Family mourns first 'Boris Bike' death as victim named
French student Philippine De Gerin-Ricard, 20, was knocked down and killed by a lorry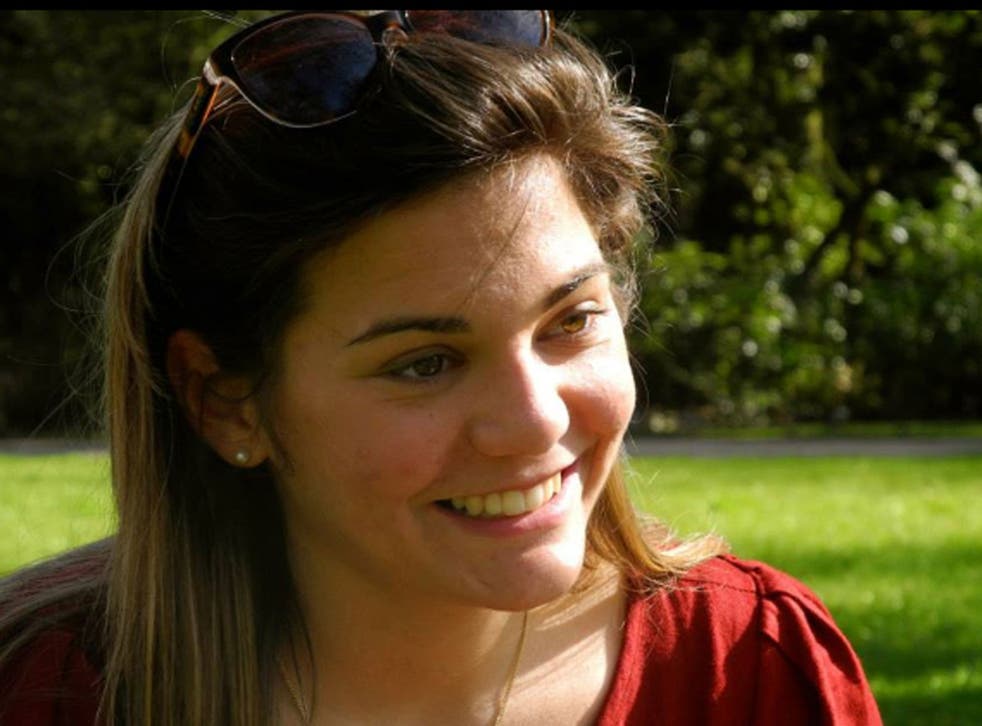 A "Boris Bike" rider who was killed in an accident has been named as Philippine De Gerin-Ricard.
The accident in which the 20-year-old French national was killed happened in Whitechapel High St, east London on Saturday.
She was struck by a lorry on Cycle Superhighway 2, close to Aldgate East tube station and died from multiple injuries sustained in the crash, a post-mortem showed.
This is the first fatality involving a hire bike, popularly known as a "Boris Bike", Transport for London confirmed.
One of her six siblings, who asked not to be named, said: "She was a lovely person. All the people we have met in London just say Philippine had an amazing impact on their lives.
The cycle routes run from outer London to the centre and are designed to provide "safer, faster and more direct journeys into the city", according to TfL.
Four have been opened so far, with a further eight to be introduced by 2015.
"We've been saying for several years that the section of the cycle superhighway from Aldgate to Bow roundabout is too dangerous," said Mike Cavenett of the London Cycling Campaign.
"The route is just paint on the ground, and new cyclists are given the impression it's safe when there's nothing separating them from heavy traffic."
Cavenett added that the LCC was organising a protest ride, starting at Tower Hill at 6pm on Friday, to tell the mayor that safer cycling in London means dedicated space for cyclists.
Register for free to continue reading
Registration is a free and easy way to support our truly independent journalism
By registering, you will also enjoy limited access to Premium articles, exclusive newsletters, commenting, and virtual events with our leading journalists
Already have an account? sign in
Register for free to continue reading
Registration is a free and easy way to support our truly independent journalism
By registering, you will also enjoy limited access to Premium articles, exclusive newsletters, commenting, and virtual events with our leading journalists
Already have an account? sign in
Join our new commenting forum
Join thought-provoking conversations, follow other Independent readers and see their replies