Would banning far-right 'hate groups' help combat extremism?
Analysis: The current approach to extremist groups is incoherent, but a crackdown could drive support to their causes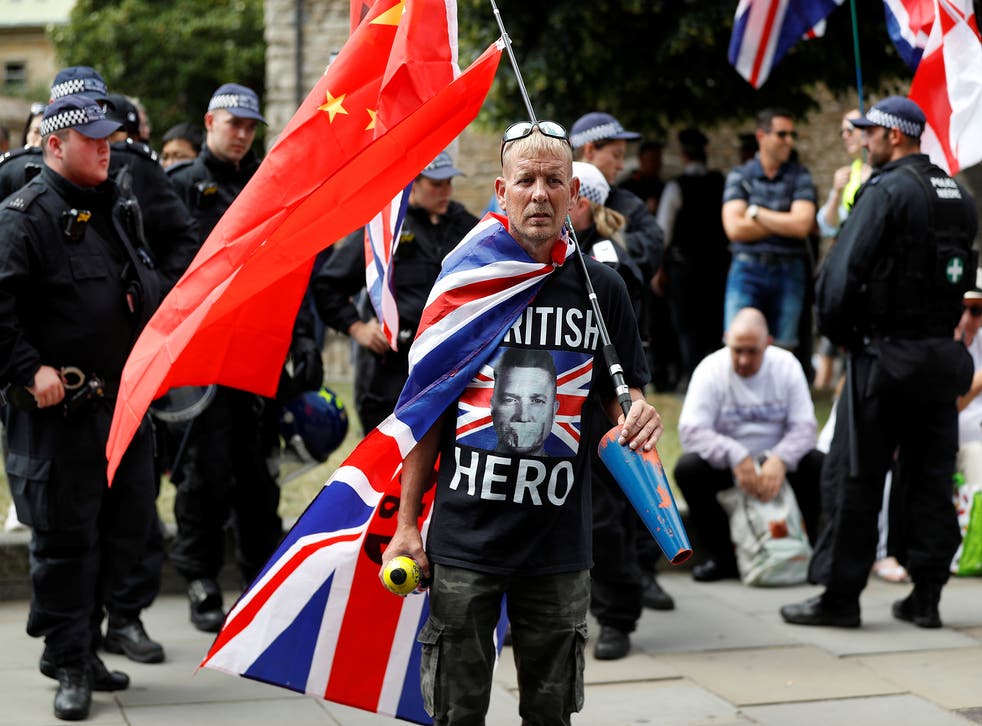 A new call for a list of "designated hate groups" that would be banned from making high-profile media appearances is likely to be a controversial one.
Report authors at the Tony Blair Institute argue that the move is necessary to address the link between extremism and terrorism.
They cite the example of Generation Identity, a movement that claims to be non-violent but calls for Europe-wide "remigration" to "preserve our ethno-cultural identity".
Join our new commenting forum
Join thought-provoking conversations, follow other Independent readers and see their replies